The devastating earthquakes that hit Japan & Indonesia on September 6th and 28th respectively, have caused thousands casualties in Hokkaido(JP), Sulawesi & Palu(ID). In response to these natural disasters, Go.Asia joined hands with Singapore-based crowdfunding platform Give.asia, and Japan-based crowdfunding platform "CampFire" to take immediate action by launching crowd fundraising campaigns in collaboration with Peace Winds Japan(PWJ) and the Singapore Red Cross to provide emergency relief support for local rescue teams.
Money raised directly aided Peace Winds Japan in their relief efforts for those affected by the Hokkaido earthquake. PWJ dispatched a rescue team of 20 members, three disaster rescue dogs and a helicopter to help the immediate rescue. As for Indonesia earthquakes and tsunami, donations will be used by the Singapore Red Cross for the purchase of relief items, including first aid supplies, hygiene kits, necessities like mosquito nets, blankets and sleeping mats for displaced survivors as well as the longer-term recovery and rebuilding efforts. Please join us and show your care and love towards our Asian communities in need!
Support fundraising relief campaign for the Hokkaido Earthquake in Japan: https://pwj.give.asia/hokkaido
Support the fundraising relief campaign for Indonesia Earthquakes: https://i.go.asia/2Qre4RG
This.Is.Asia Newsletter Issues
No Results Found
The page you requested could not be found. Try refining your search, or use the navigation above to locate the post.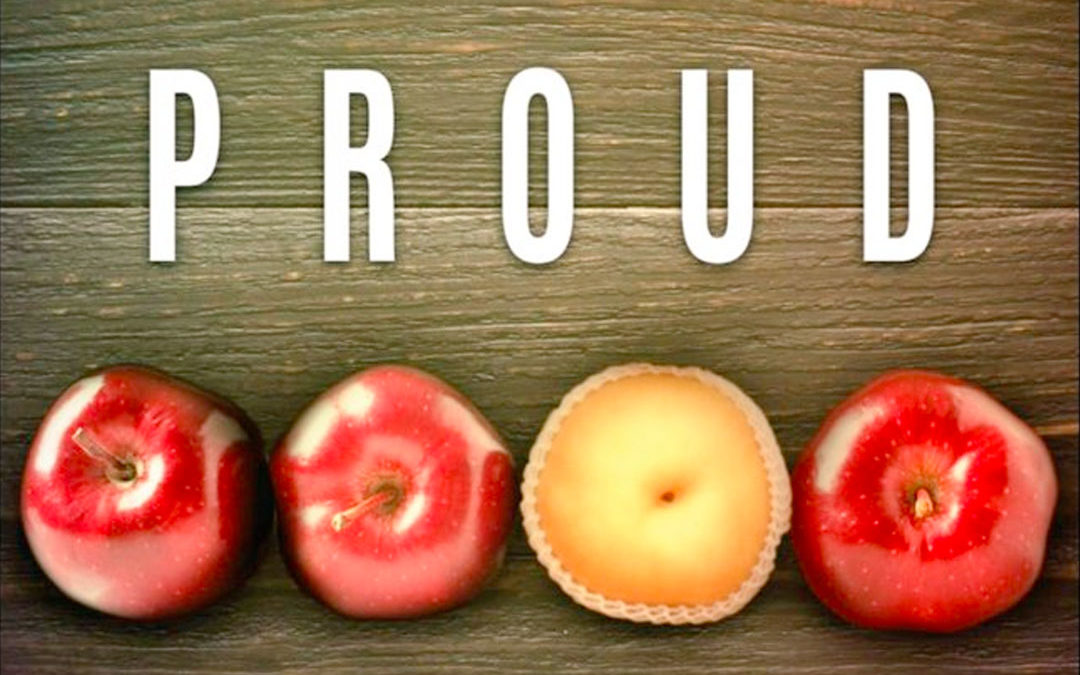 It's been inspiring to read the outpour of support for Asian representation in Western pop culture since the Crazy Rich Asians movie's blockbuster success this August. Dubbed as #AsianAugust, the summer of 2018 has seen more Asian actors celebrated in Western media than ever before. From the big screen to small screen, from movies such as 'Searching' starring John Cho; to Netflix's 'To All the Boys I've Loved Before' starring Asian teenager Lana Condor; to Canada's 'Kim's convenient store'; Asian actors dominated conversations regarding diversity and representation in the West.
read more