.Asia is open to individuals, businesses and organizations around the world!
Testimonials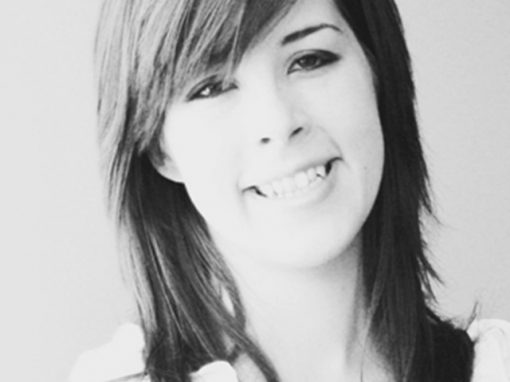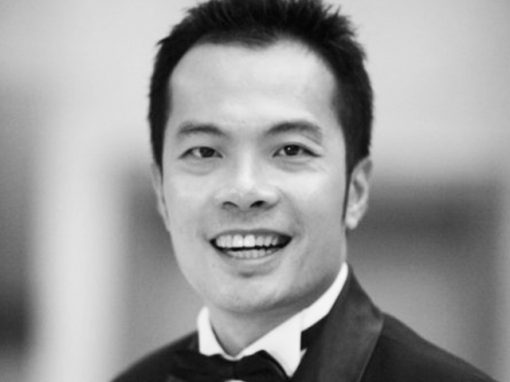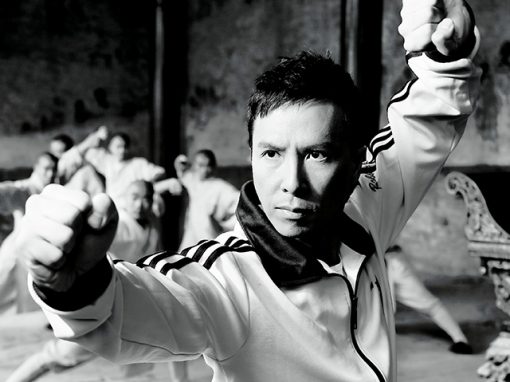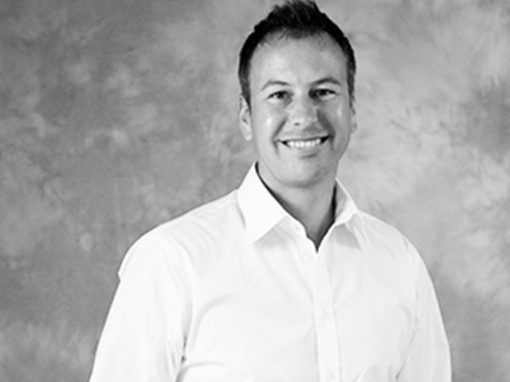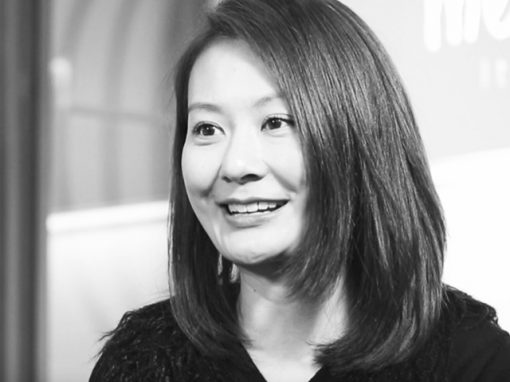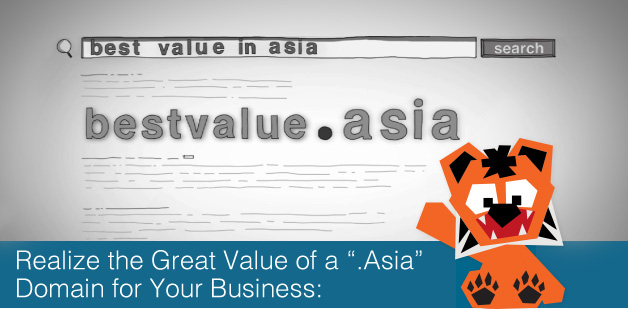 Connect with the

Largest Internet Marketplace

with one domain:

A .Asia domain gives you a foothold across the China, India, Japan, Korea and South East Asia markets.
Turn your business Instantly into an

Asia-Friendly Name

:

Your domain is your identity online. A .Asia domain can make a difference for you here in Asia, where relationships mean business.
Support

Internet development and access

in Asia:

Every .Asia registration helps fund community and charitable works in Asia. Do well and do good with every .Asia domain.

If you are an ICANN accredited registrar you can become a .Asia accredited registrar. Get firsthand access to registry promo prices, innovative marketing collateral and assistance in reaching and navigating the Asia domain market. Get accredited to become part of the .Asia family today.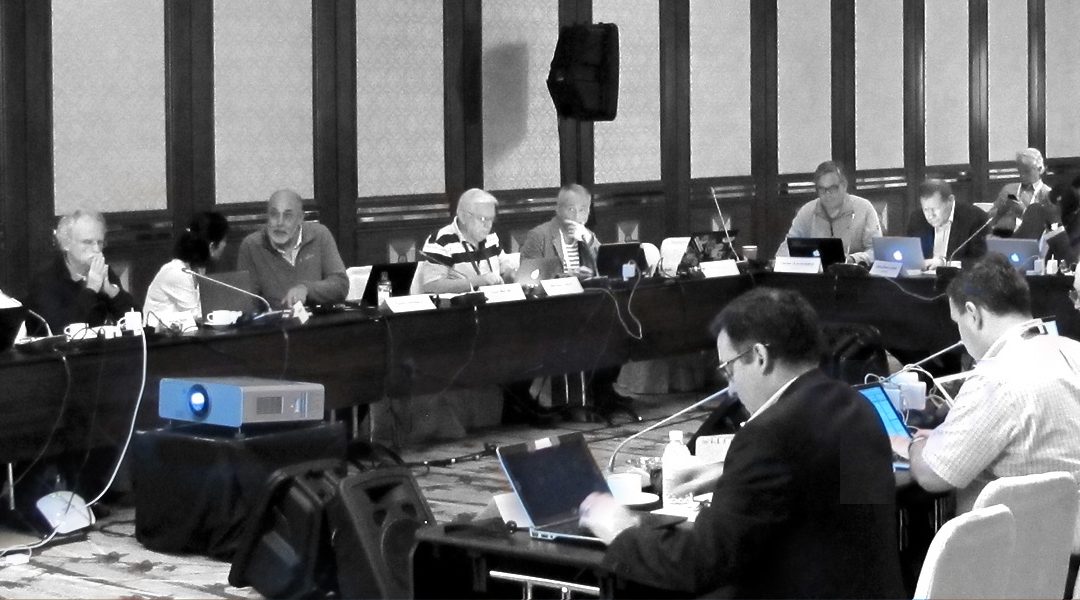 DotAsia Organisation is honored to announce its full support of and partnership with the Internet Society Singapore Chapter (ISOC SG) to serve as the secretariat for the IANA Stewardship Transition Coordination Group (ICG).  Key personnel from DotAsia are seconded to ISOC SG to form the core Secretariat Team for the ICG…
read more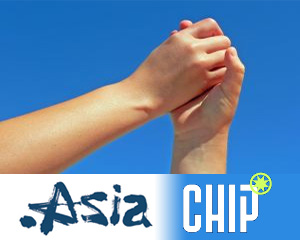 Download: [ PDF ] [ DOCX ] San Francisco, May 18, 2011 - At the 133rd Annual Meeting of the International Trademark Association (INTA) in San Francisco, DotAsia Organization announces the appointment of the ClearingHouse for Intellectual Property ("CHIP") for managing...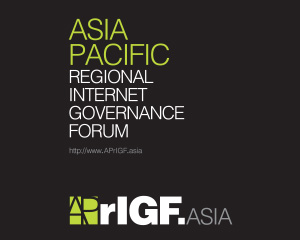 Asia Pacific Regional Internet Governance Forum (APrIGF) -- www.aprigf.asia -- has been held annually since initiated in 2010 in Hong Kong. DotAsia has played an important role in bringing together the different stakeholders in the region to spearhead this regional...
InterChallenge -- www.interchallenge.asia -- InterChallenge is an international case competition based on internet and information technology organized by ISOC-HK (Internet Society Hong Kong) and AIESEC. The competition aims to promote Internet and information...
Every year since 1984, former US president and Nobel Peace Prize laureate Jimmy Carter has donated one week of his time – and his building skills – to Habitat. Each year, he and his wife Rosalynn lead a major volunteer building event that attracts thousands of...
IPv6 World -- www.ipv6world.asia -- IPv6 World is a conference series to promote the migration of the Internet from the IPv4 based protocol to IPv6. IP (Internet Protocol) is the underlying protocol for the facilitation of Internet communications. IPv4 addresses is...