.Asia is open to individuals, businesses and organizations around the world!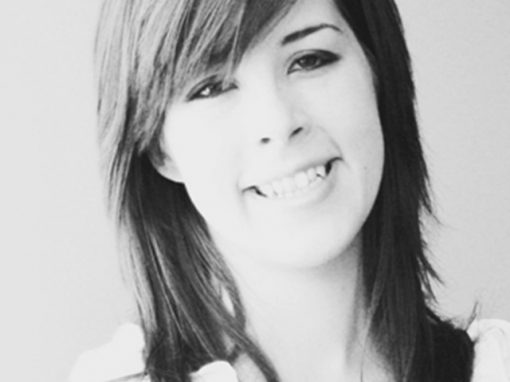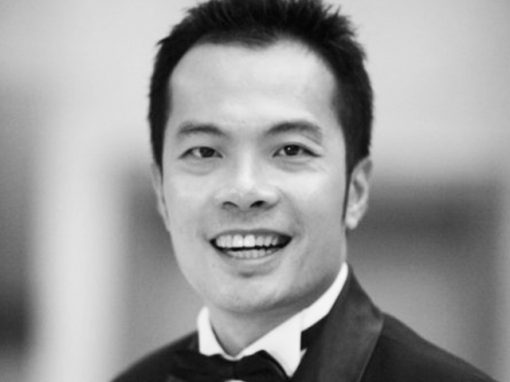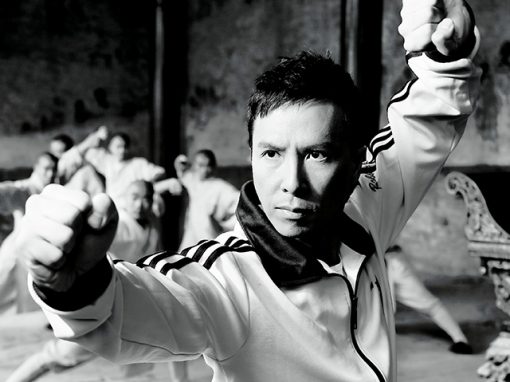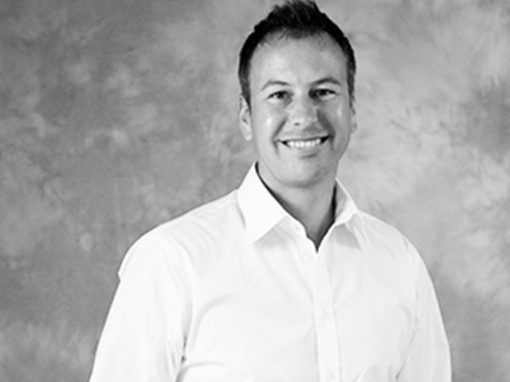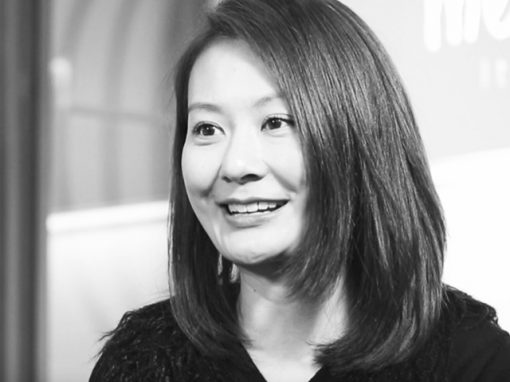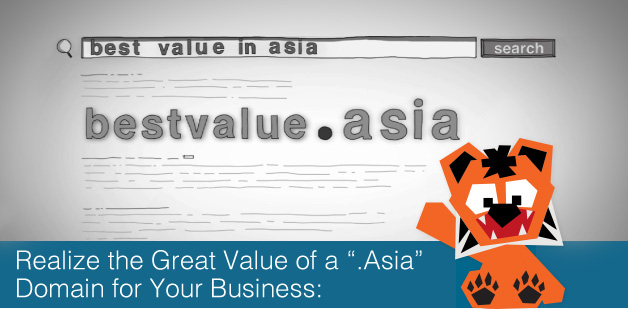 Connect with the

Largest Internet Marketplace

with one domain:

A .Asia domain gives you a foothold across the China, India, Japan, Korea and South East Asia markets.
Turn your business Instantly into an

Asia-Friendly Name

:

Your domain is your identity online. A .Asia domain can make a difference for you here in Asia, where relationships mean business.
Support

Internet development and access

in Asia:

Every .Asia registration helps fund community and charitable works in Asia. Do well and do good with every .Asia domain.

If you are an ICANN accredited registrar you can become a .Asia accredited registrar. Get firsthand access to registry promo prices, innovative marketing collateral and assistance in reaching and navigating the Asia domain market. Get accredited to become part of the .Asia family today.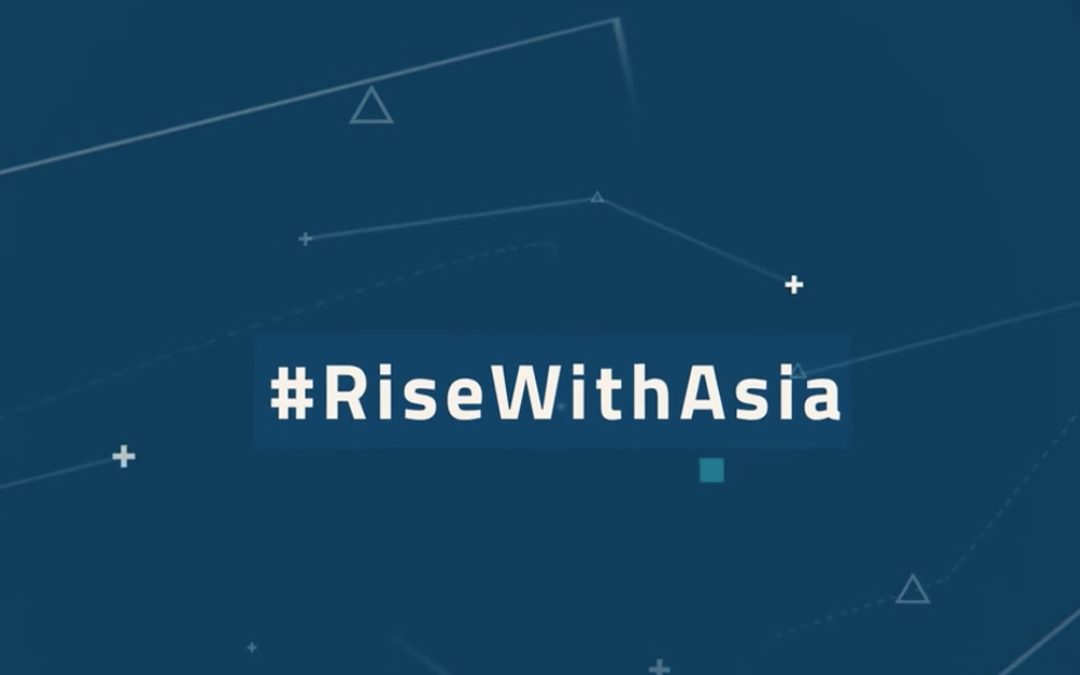 DotAsia Organisation, registry operator of the .Asia top-level-domain, announces new simplified registration process for .Asia domain names. Businesses and individuals acquiring .Asia names are no longer required to provide proof of locality during registration.
read more



View article: http://pioneer.domains.asia/ascii/policies.html#addendum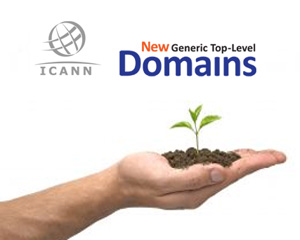 Launch of Chinese, Japanese and Korean ".Asia" IDN Continues: Priority Sunrise Registrations will Close on July 25 2011, Open Landrush Registrations to Begin August 2, 2011 Download: [ EN | ZH-繁 | ZH-简 ] Hong Kong, 2011 July 12 - Following the approval from ICANN for...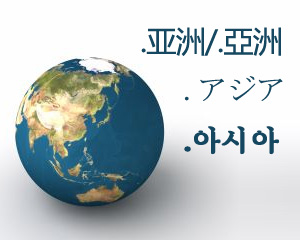 勢將掀起亞洲域名尋金熱 Download: [ PDF ] [ DOC ] (2011年6月10日,香港) DotAsia機構正式宣佈推出 .ASIA中文(繁、簡體相通)域名。.ASIA中文(繁、簡體)域名分為四期讓不同單位註冊,分別為「日出期」(Sunrise)、「亞洲域名先鋒計劃」(Pioneer Domains Program)、「搶灘期」(Landrush)及「正式公開註冊」(Go Live) 。與此同時,.ASIA 日文、韓文域名亦於同時期推出,全面覆蓋東南亞重點市場。...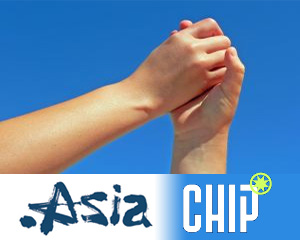 Download: [ PDF ] [ DOCX ] San Francisco, May 18, 2011 - At the 133rd Annual Meeting of the International Trademark Association (INTA) in San Francisco, DotAsia Organization announces the appointment of the ClearingHouse for Intellectual Property ("CHIP") for managing...
Priority Sunrise Registration of Chinese, Japanese and Korean ".Asia" Domain Names Begins WorldwideGlobal Brands, Asian Businesses, IDN Registrants, Community Initiatives, Celebrities and Pioneers Invited Download:PDF [ EN | ZH-繁 | ZH-简 | KR | JP | DE ]   DOC [ EN |...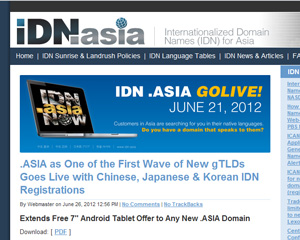 Download: [ PDF ] FOR IMMEDIATE RELEASE: Hong Kong, 12 April, 2011 – Asia is continuing its rapid growth as the world's most populated Internet marketplace, with an expectation to expand to more than 2 billion Internet users in 2013. Fact is, the vast majority of...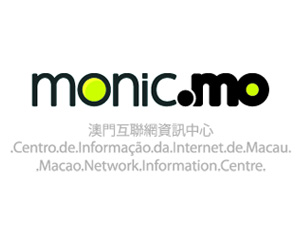 Download: [ related-ZH-繁 ] For Immediate Release: Hong Kong, 4 March 2011 – DotAsia Organisation is proud to announce its new venture in Macao to support the Macao government in the operation of the ".MO" top-level-domain. DotAsia formed a joint venture with a local...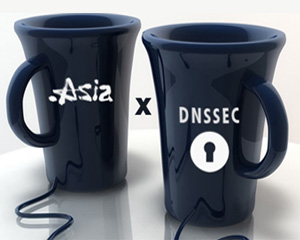 .ASIA top-level domain is one of the pioneer domain registries in Asia to enable the secure DNS standard Download: [ EN | ZH-简 ] For Immediate Release: Beijing, 11 November 2010 – This week, at the 79th Internet Engineering Task Force (IETF) meeting in Beijing, China,...
Download: [ PDF ] FOR IMMEDIATE RELEASE: Hong Kong, June 23, 2010 – As the World Cup fever continues to sweep across Asia, DotAsia announces special program to show support to Asia Pacific teams playing in the finals, including Japan, South Korea, North Korea,...
Pinyin, Romaji and Romanized Domains could get Priority to Register in IDN Download: [ PDF ] December 15, 2009 -- Hong Kong -- Following the announcement on November 18, 2009 (http://www.idn.asia/main/2009/11/dotasia-to-launch-internationalized-domain-names-idn-in-...
Priority for Existing Alphanumeric .Asia Domain Registrants for Corresponding IDNs Considered Download: [ EN | ZH-繁 | ZH-简 | DE ] TO BE RELEASED IMMEDIATELY: 18 November 2009 – Hong Kong – DotAsia announces plan to release multilingual domain (IDN – Internationalized...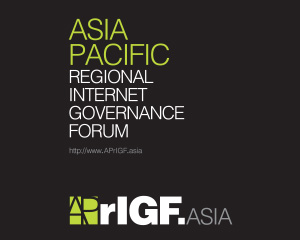 Asia Pacific Regional Internet Governance Forum (APrIGF) -- www.aprigf.asia -- has been held annually since initiated in 2010 in Hong Kong. DotAsia has played an important role in bringing together the different stakeholders in the region to spearhead this regional...
InterChallenge -- www.interchallenge.asia -- InterChallenge is an international case competition based on internet and information technology organized by ISOC-HK (Internet Society Hong Kong) and AIESEC. The competition aims to promote Internet and information...
Every year since 1984, former US president and Nobel Peace Prize laureate Jimmy Carter has donated one week of his time – and his building skills – to Habitat. Each year, he and his wife Rosalynn lead a major volunteer building event that attracts thousands of...
IPv6 World -- www.ipv6world.asia -- IPv6 World is a conference series to promote the migration of the Internet from the IPv4 based protocol to IPv6. IP (Internet Protocol) is the underlying protocol for the facilitation of Internet communications. IPv4 addresses is...