.Asia is open to individuals, businesses and organizations around the world!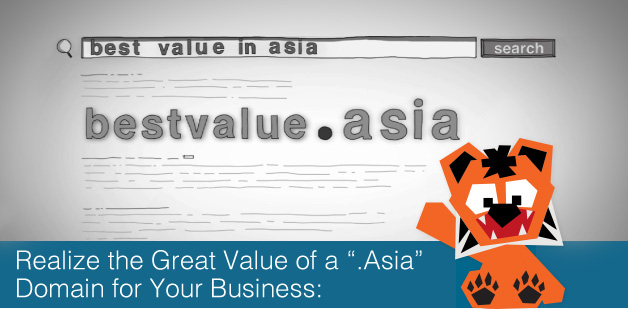 Connect with the

Largest Internet Marketplace

with one domain:

A .Asia domain gives you a foothold across the China, India, Japan, Korea and South East Asia markets.
Turn your business Instantly into an

Asia-Friendly Name

:

Your domain is your identity online. A .Asia domain can make a difference for you here in Asia, where relationships mean business.
Support

Internet development and access

in Asia:

Every .Asia registration helps fund community and charitable works in Asia. Do well and do good with every .Asia domain.

If you are an ICANN accredited registrar you can become a .Asia accredited registrar. Get firsthand access to registry promo prices, innovative marketing collateral and assistance in reaching and navigating the Asia domain market. Get accredited to become part of the .Asia family today.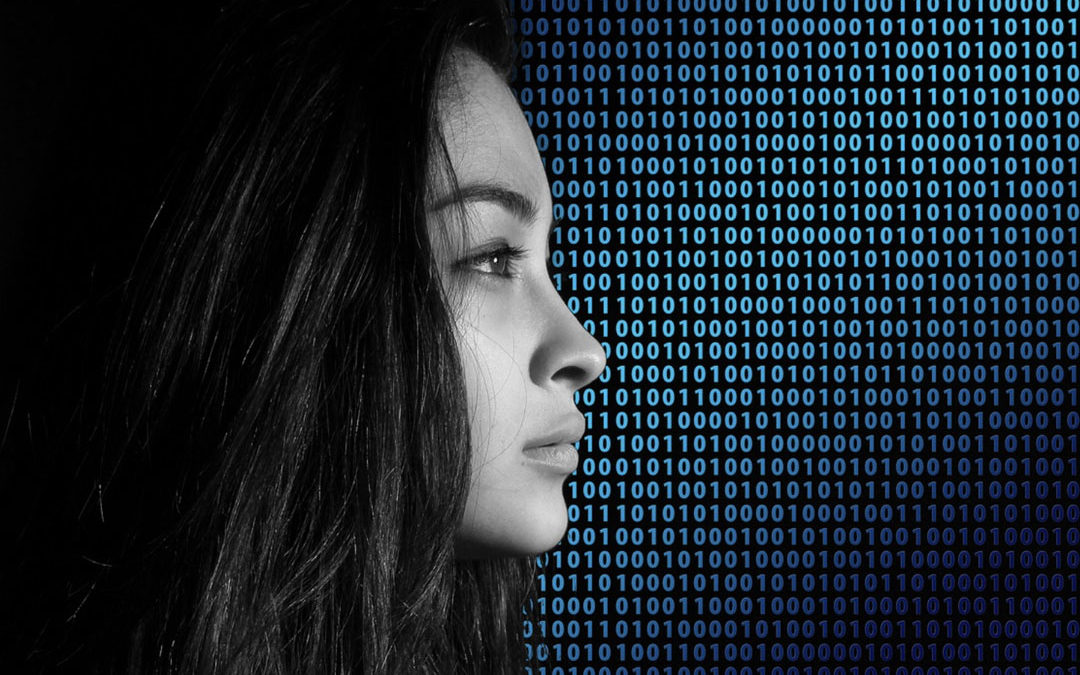 The European GDPR framework, first approved in 2016, came into effect last month on May 25, 2018. In theory, the "new" rules only apply to data collected from European individuals. However, due to the borderless nature of the Internet, many businesses and residents of Asia are also affected.
read more



View article: http://www.hkiac.org/odr/DotAsia/rules_procedure.htm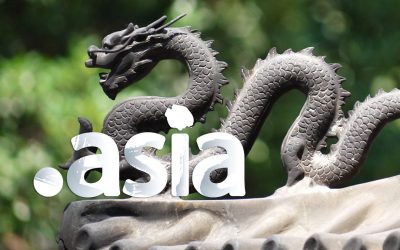 DotAsia Organisation Ltd, operator of the  .Asia regional top-level-domain is pleased to announce that the .Asia extension has received accreditation from China's Ministry of Industry and Information Technology (MIIT) to once again market in China.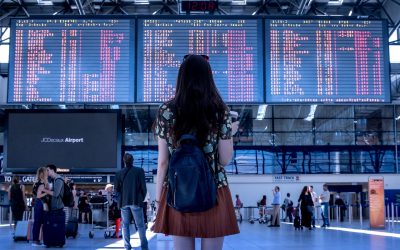 The travel industry in Asia Pacific is skyrocketing and travel related service providers are to benefit! The growth for the region is to surge consistently over the next 5 years and this will result in airlines, hotels and tour guide businesses blossoming too.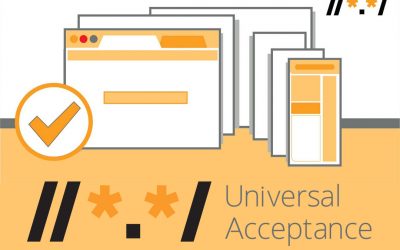 Millions of users may be denied access to your services – and that's not fair to you or to them.
Since 2010 the Domain Name System (DNS) has expanded dramatically, not only fueling competition, choice and innovation, but truly enabling a multi-lingual Internet.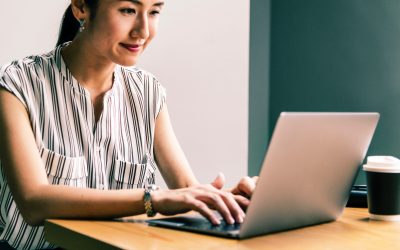 In 2017 we began the process of making .Asia domain name registrations easier for people and businesses located outside of Asia by eliminating the local presence constraint. Since then, broadening awareness around .Asia domains and fostering usage globally has been a major focus for us.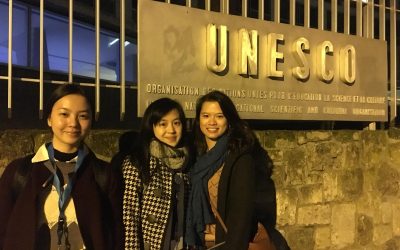 Our NetMission Ambassador Jenna Fung (Class 2017-2018) and Hong Kong Youth IGF 2018 representatives Faith Lee and Angel Ng have attended the Internet Governance Forum (IGF) Paris 2018 at UNESCO building from 12-14 December which marked our last event of 2018....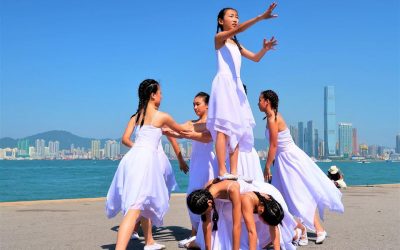 Do you still remember my #SayNoToPlastic Challenge from earlier? If the issue hasn't caught your attention yet you'd better listen up now!Indeed only 9% of the world's plastic we make is being recycled, and that means 8 million tonnes of plastic waste reach the ocean...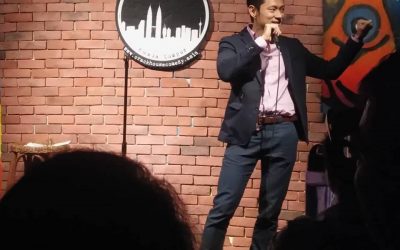 Stand up Comedy is making its mark in the Asian region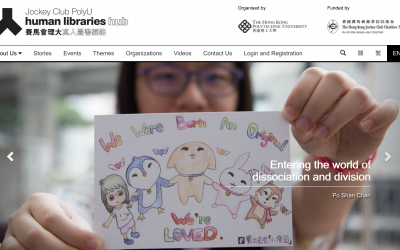 The recent launch of the Jockey Club PolyU Human Libraries Hub, operated by universities and community partners, aims to support both the education sector and the public to deepen their understanding about 100+ human stories in Asia. The lens will be focused on...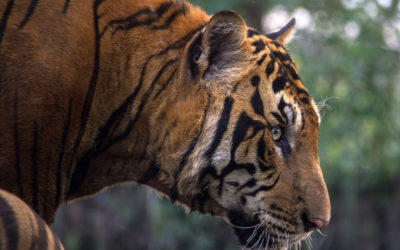 I am so proud to see my birthplace has become the first country to achieve WWF's Tx2 goal – to double the number of wild tigers by 2022 – the next Chinese year of the tiger. The wild tiger population has jumped from 121 in 2009 to 235 in Nepal as of September 2018.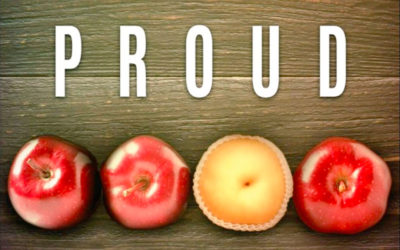 It's been inspiring to read the outpour of support for Asian representation in Western pop culture since the Crazy Rich Asians movie's blockbuster success this August. Dubbed as #AsianAugust, the summer of 2018 has seen more Asian actors celebrated in Western media than ever before. From the big screen to small screen, from movies such as 'Searching' starring John Cho; to Netflix's 'To All the Boys I've Loved Before' starring Asian teenager Lana Condor; to Canada's 'Kim's convenient store'; Asian actors dominated conversations regarding diversity and representation in the West.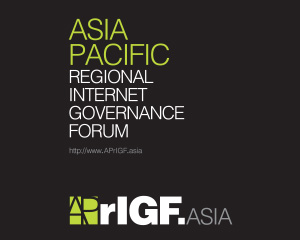 Asia Pacific Regional Internet Governance Forum (APrIGF) -- www.aprigf.asia -- has been held annually since initiated in 2010 in Hong Kong. DotAsia has played an important role in bringing together the different stakeholders in the region to spearhead this regional...
InterChallenge -- www.interchallenge.asia -- InterChallenge is an international case competition based on internet and information technology organized by ISOC-HK (Internet Society Hong Kong) and AIESEC. The competition aims to promote Internet and information...
Every year since 1984, former US president and Nobel Peace Prize laureate Jimmy Carter has donated one week of his time – and his building skills – to Habitat. Each year, he and his wife Rosalynn lead a major volunteer building event that attracts thousands of...
IPv6 World -- www.ipv6world.asia -- IPv6 World is a conference series to promote the migration of the Internet from the IPv4 based protocol to IPv6. IP (Internet Protocol) is the underlying protocol for the facilitation of Internet communications. IPv4 addresses is...