The European GDPR framework, first approved in 2016, came into effect last month on May 25, 2018.  In theory, the "new" rules only applly to data collected from European individuals.  However, due to the borderless nature of the Internet, many businesses and residents of Asia are also affected.
What is the GDPR
The General Data Protection Regulation is a set of laws that is designed to give EU citizens more control over how their data is collected, used online, and in what way users can be contacted by businesses or organizations. 
How GDPR affects Asia based businesses
If your business offers products or services to EU based residents, GDPR will apply when you process their email and data via your website or app.
For instance, while .Asia is not an EU-based registry, some of our users and partners have nexus relationship with the EU. For this reason, we have taken the time to align our data and communications interests in accordance with the EU General Data Protection Regulation ("GDPR"). 
Where to start?
While there is a wide range of obligations to be fulfilled on the way to GDPR compliance. The first and most obvious step is to update your business' privacy policies to reflect the GDPR requirements. 
Here at .Asia, we have taken action to minimize data output in the public WHOIS (whois.asia) shielding previously public registrant data, such as emails. Only registrant organization name, geographic information, plus operational technical data will be displayed going forward.

In terms of communication, this also means that we will need your confirmation that you would like to continue receiving DotAsia related content from us.  For more information on how .Asia is actively attending to the matter please express your consent by updating your subscription settings HERE.  We hope that our DotAsia community content is useful to you and that you will stay in touch with us.
This.Is.Asia Newsletter Issues
No Results Found
The page you requested could not be found. Try refining your search, or use the navigation above to locate the post.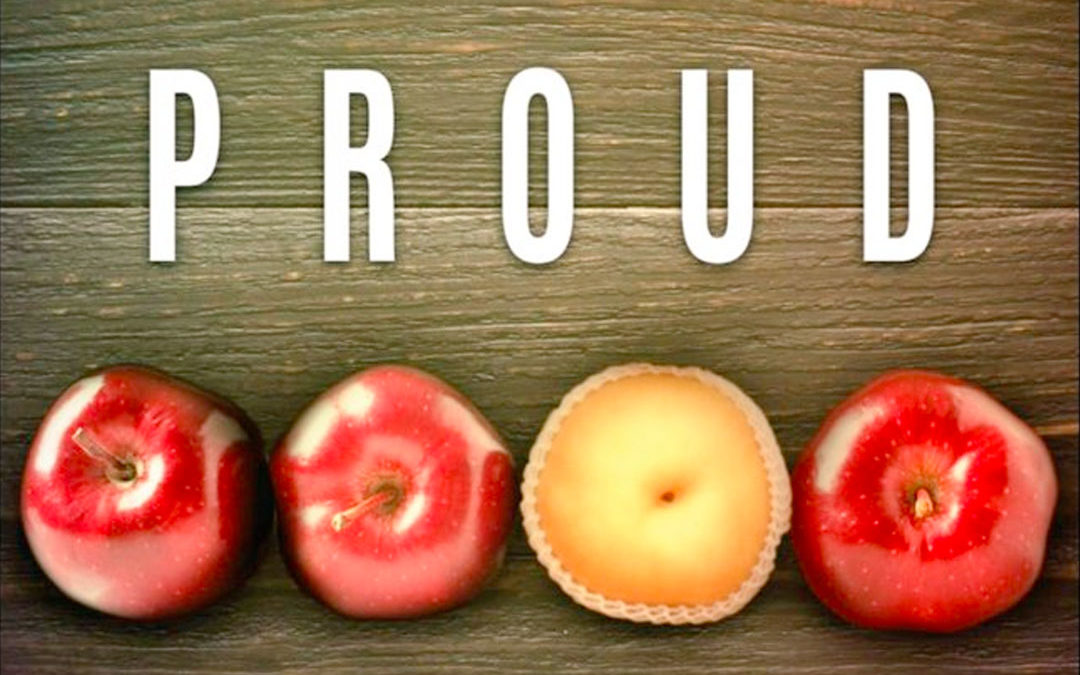 It's been inspiring to read the outpour of support for Asian representation in Western pop culture since the Crazy Rich Asians movie's blockbuster success this August. Dubbed as #AsianAugust, the summer of 2018 has seen more Asian actors celebrated in Western media than ever before. From the big screen to small screen, from movies such as 'Searching' starring John Cho; to Netflix's 'To All the Boys I've Loved Before' starring Asian teenager Lana Condor; to Canada's 'Kim's convenient store'; Asian actors dominated conversations regarding diversity and representation in the West.
read more