Have you heard of the city that sits on the easternmost terminus of the Trans Siberian railway? Vladivostok is the city that bears the honor. Situated in the Golden Horn Bay in the Russian Far East, it is the location for the 10th edition of the Asia Pacific Regional Internet Governance Forum. With just 3 months to APRIGF Vladivostok, preparations are well underway to gather the Internet community under the theme of Enabling a Safe, Secure and Universal Internet for All in Asia Pacific. Join us (www.APrIGF.ru) to share and discuss all the hot issues at the workshops, townhalls and make your voice heard in this years' APrIGF Synthesis Document.
Welcome news from the global IGF: The German hosts of the upcoming IGF Berlin 2019 are laying out a warm welcome to all, and have announced a special travel fund to the global south with the aim to gather and support a diverse group of participants to contribute at the IGF this November. Deadline to apply is June 30, details available here: https://www.intgovforum.org/multilingual/content/supporting-participation-at-the-igf-2019-annual-meeting
This.Is.Asia Newsletter Issues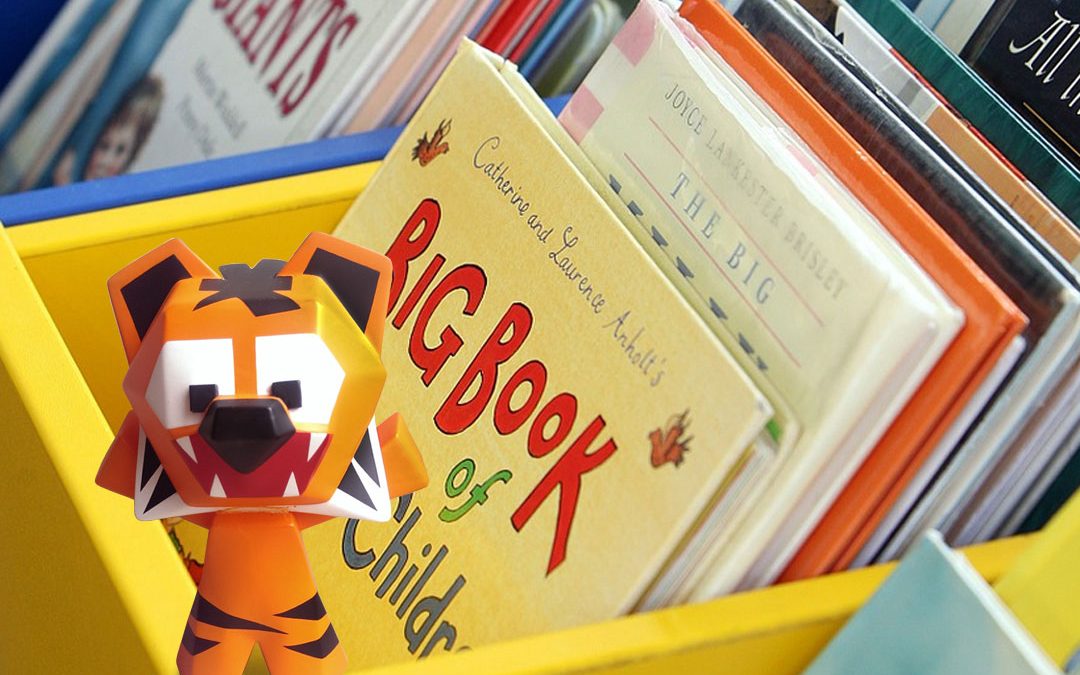 Aiming to develop social awareness and responsibility by providing platforms that empower kids to enact positive change in their community, Kids4Kids is hosting its 9th annual Sharing for a Cause (SFAC) campaign and DotAsia Organisation is proud to be one of the...
read more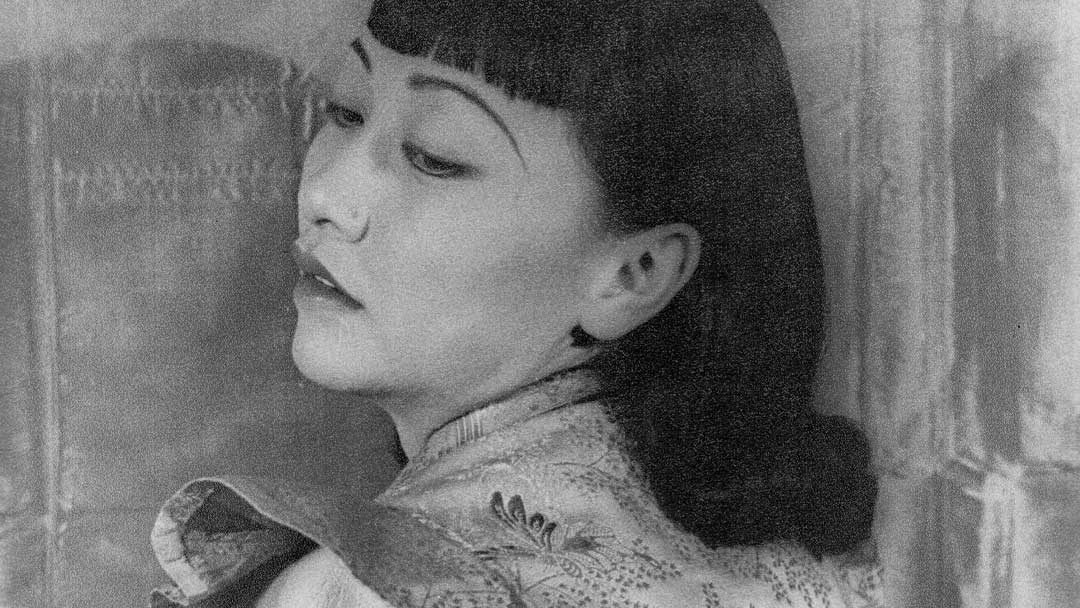 May is a month for celebrating the many cultural and societal contributions and achievements of overseas Asian communities in North America. It marks the observance of Asian Pacific American Heritage Month in the United States, and Asian Heritage Month in Canada.
read more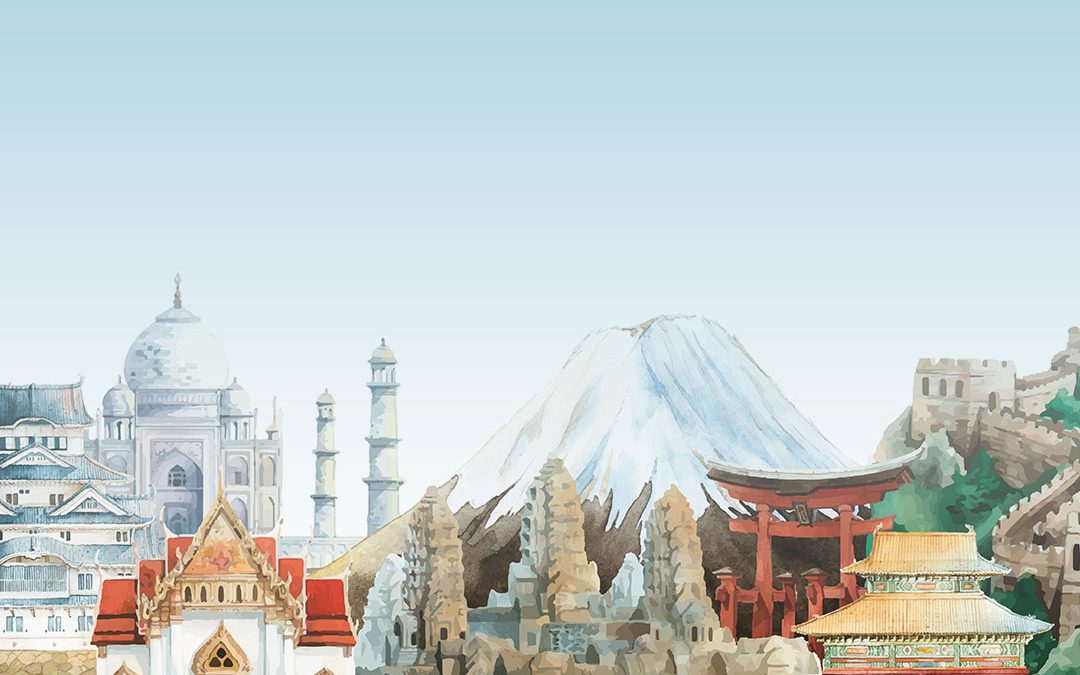 2019 年第四个月份,DotAsia 收到了中国工业和信息化部(MIIT)的好消息,.Asia 域名已获得中华人民共和国工业和信息化部(MIIT)的认证,.Asia 域名将再次在中国市场推出 。 中国是 .Asia 重要的服务市场,随着一带一路意味着互联互通,互相贸易丶互相分享,互相关爱,中华民族五千年文明史上从未如此跟世界紧密连接过,随着国际互联网增长迅速,...
read more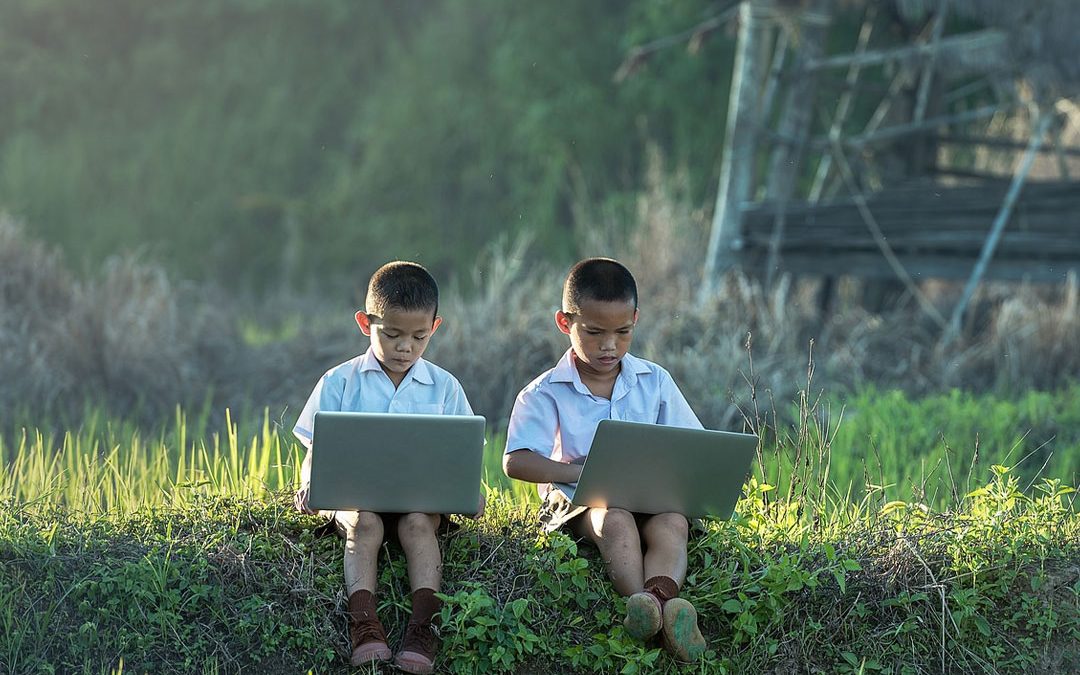 E-Commerce in Asia-Pacific is not showing any signs of slowing down. Over the past decade it has outpaced the global average and according to the Asia-Pacific B2C E-Commerce Market 2018 report, over 50% of global online retail sales stems from the Asia-Pacific region....
read more