FinTech has become one of the many trending buzz words these days and everyone is diving into the market. Yet how many of these new technologies are actually helping to achieve the sustainable development goals or are they widening the digital gap? Pondering this question, I attended the Asia Pacific Pacific Business Forum (ABPF) 2018 organized by UNESCAP and Cyberport on 10 Apr which gave me some insight!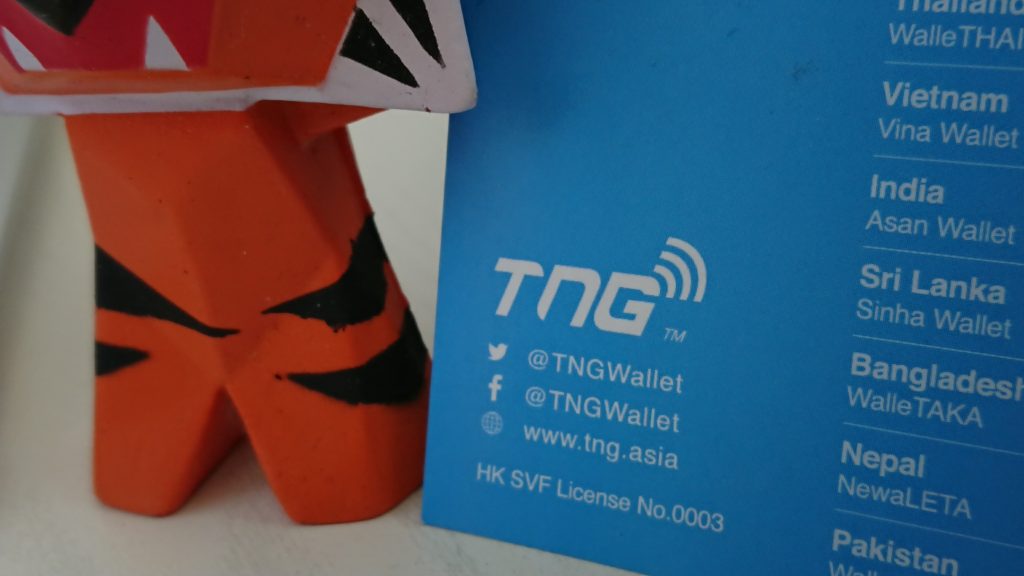 Mobility is an advantage. To enhance one's mobility is not only about physical movements, but also their assets. Over 2 billion people of the world population are indeed unbanked, meaning that they have neither bank accounts nor access to existing traditional financial services. And more astonishingly, only 27 percent of the population in Southeast Asia has a bank account which signifies a serious equality gap here. To address this social issue, Mr. Alex Kong from TNG.Asia (http://tng.asia) shared his vision of helping these unbanked people and especially domestic helpers with the easy-to-use digital wallet service. With the wallet, they no longer worry about sending cash in an envelope back home and having it get lost in the mail along the way. Starting in Hong Kong, TNG already expanded to cover 12 Asian economies.
This is a prime example of how businesses can innovate to make an impact by navigating in the blue ocean of the underserved and meeting their needs. Rise with Asia now!
By Ajitora
This.Is.Asia Newsletter Issues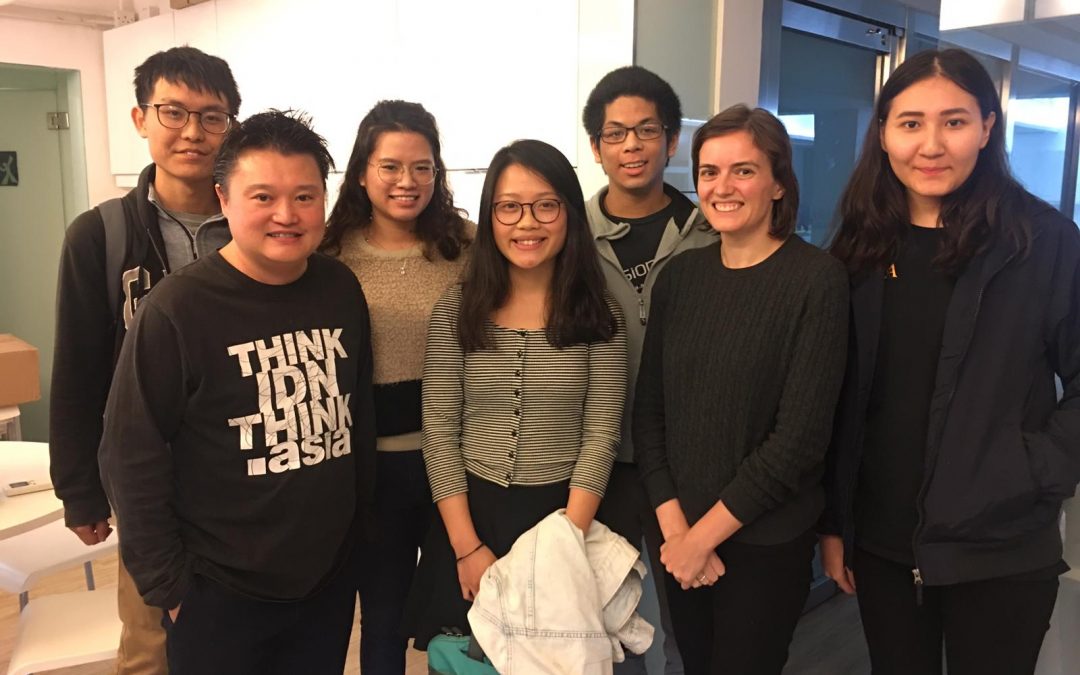 After a series of intensive training sessions our inaugural edition of the NetMission Academy now draws to a close. Many thanks to all of our guests, which included those from major private sector players such as Google and Afilias, community representatives of ISOC,...
read more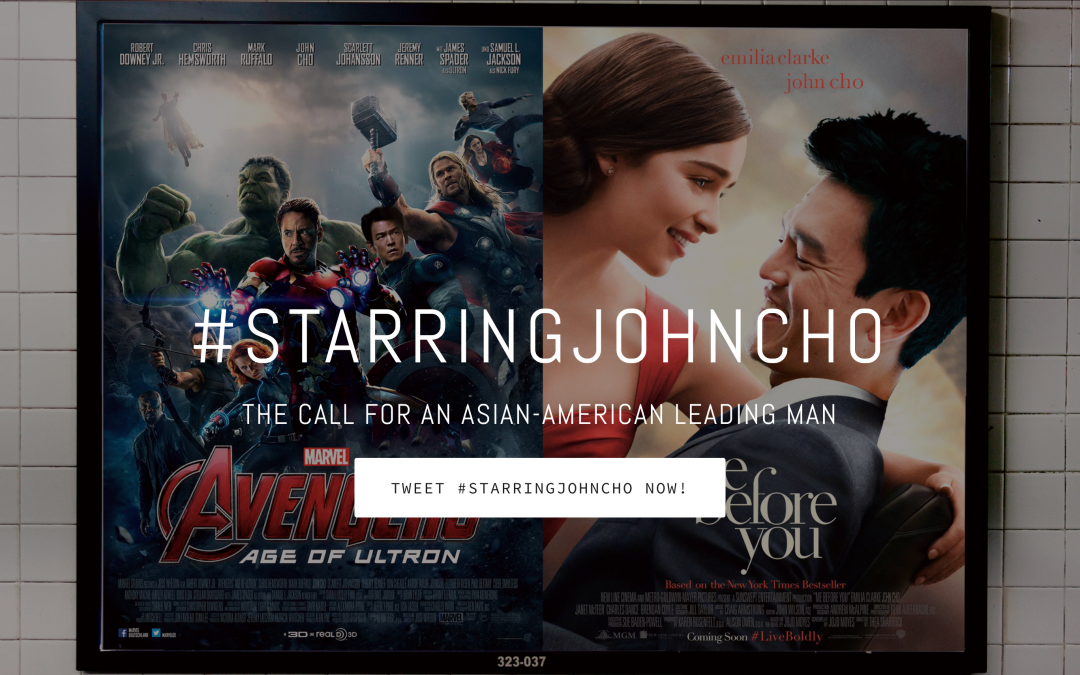 (Image credits: #StarringJohnCho images and movie mockups originate from http://starringjohncho.com/)With 2018 being a banner year for Asian representation in media, 2019 is gearing up to be a blockbuster sequel. Promoting inclusion and representation in mainstream...
read more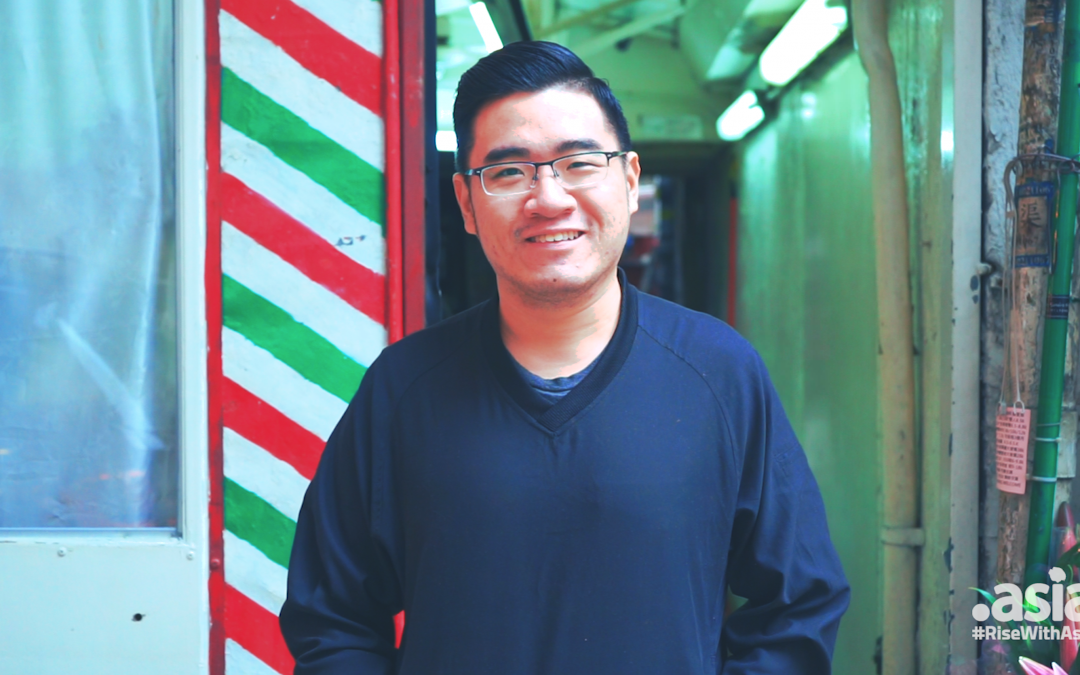 How important is it for Asians to get haircuts from Asian barbers? For many living abroad the answer would be VERY IMPORTANT. The qualities of an individual's hair can vary greatly from person to person, and it is commonly said Asian hair has different qualities to...
read more
Would you still recognise me if I grew another 10 years older? #10yearschallenge. Humans age, but what about animals?The artificial intelligence of facial recognition is not only for social media, public or national securities, it is also beneficial for wildlife...
read more