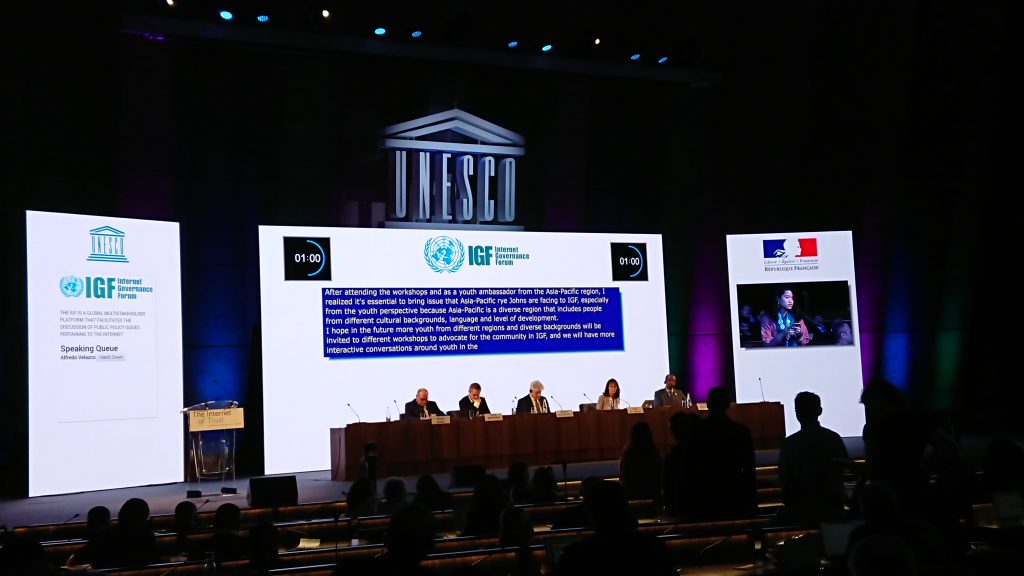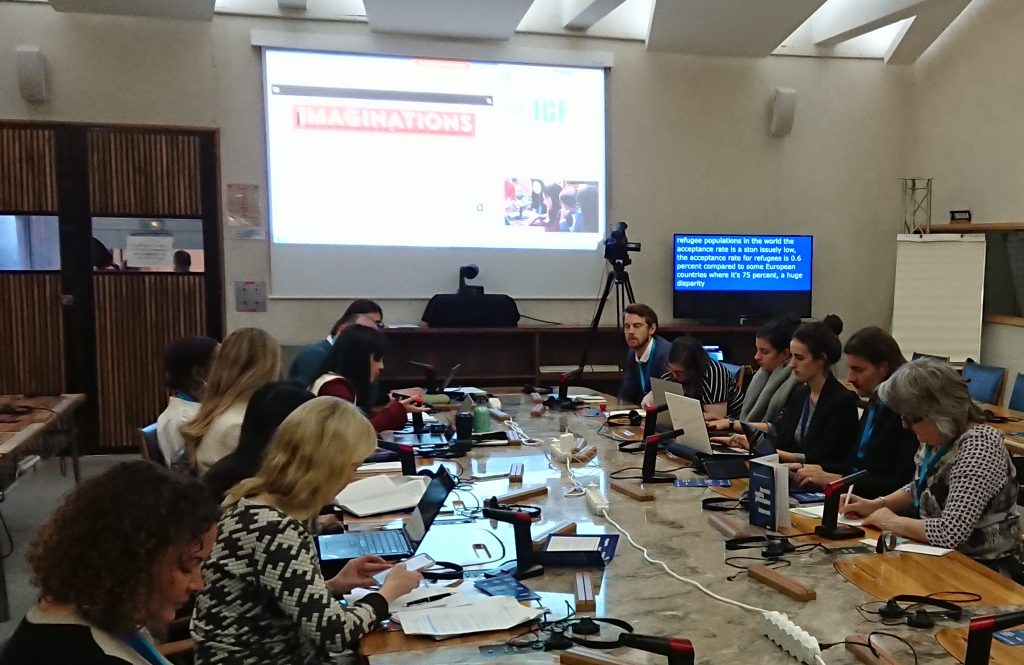 Our NetMission Ambassador Jenna Fung (Class 2017-2018) and Hong Kong Youth IGF 2018 representatives Faith Lee and Angel Ng have attended the Internet Governance Forum (IGF) Paris 2018 at UNESCO building from 12-14 December which marked our last event of 2018. Although it was a shorter IGF, consisting of 3 main conference days as opposed to the usual 5-day meeting, the takeaways are no lesser. This year the IGF was opened at a high with French President Macron delivering a 20-min long opening remark. While people may not always share the same viewpoints as him, his presence certainly made a strong note on the significance of IGF. As a first-timer of the IGF with an keen interest on refugee rights advocacy, Faith personally feels very encouraged by the commitment from the multi-stakeholders to take action on building digital skills of refugees at one of the related workshops that she attended. While digital skills are undeniably important nowadays, Angel echoed further on the Workshop #355 panel that achieving youth digital mobility will help eliminate disparity and develop global citizenship, and work towards global problems. Last but not least, we are motivated to hear from Jenna at the IGF closing plenary that this conference journey ignited further her sense of mission to continue speaking up for youth in Asia Pacific. Take a look at our ambassadors' blog posts at http://www.netmission.asia/category/blog/.
Looking ahead, we are excited to welcome 30 new students onboard the NetMission 2019 family! Hailing from 16 economies including Australia, Bhutan, China, Hong Kong, Indonesia, Kazakhstan, Nepal, Pakistan, Philippines, Papua New Guinea, Singapore, Sri Lanka, South Korea, Taiwan, Vietnam, and even a Malian student currently studying in China, we have high hopes for our new cohort! Their training will span across Jan and Feb before they roll-up their sleeves and get busy in our community work.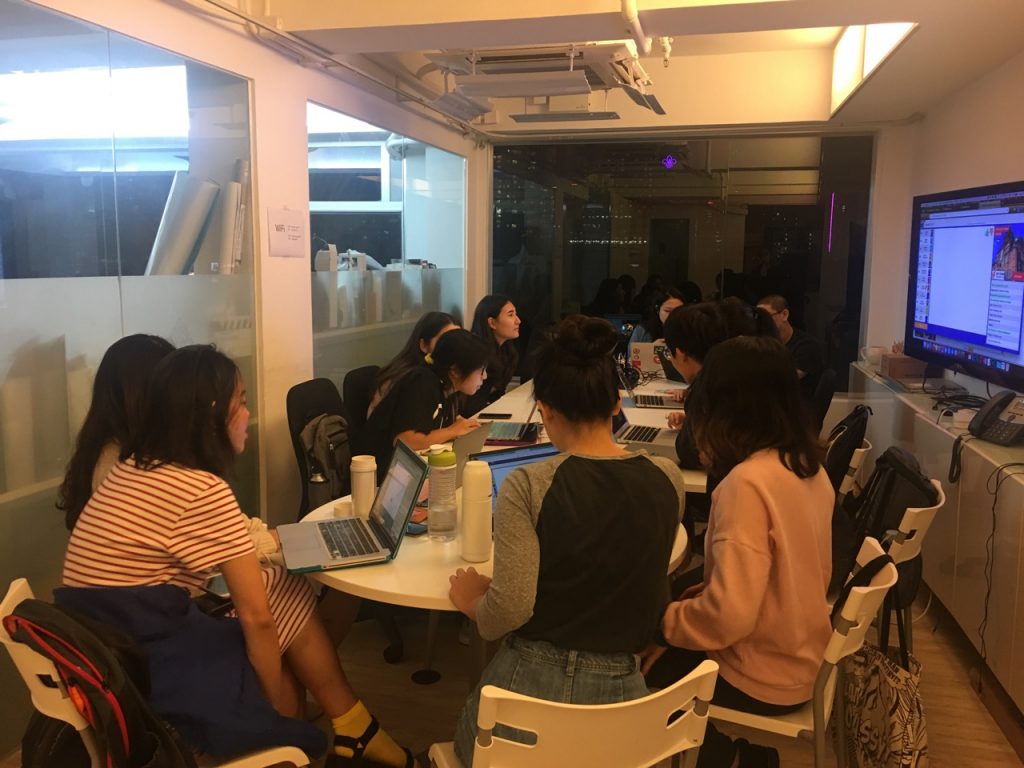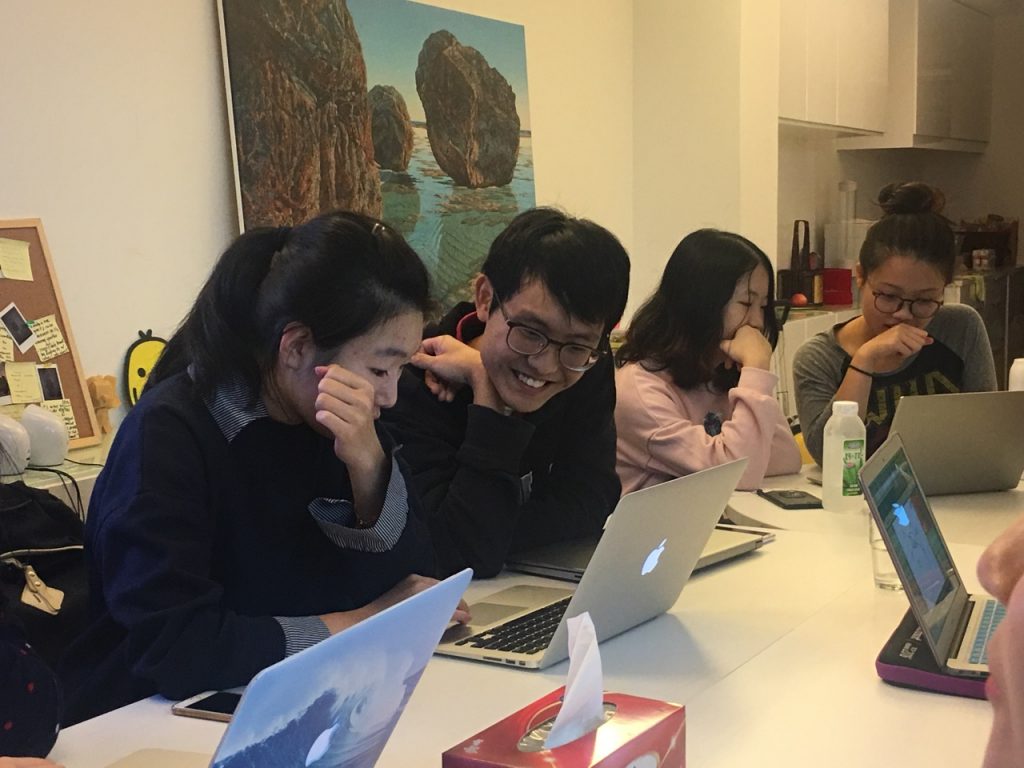 This.Is.Asia Newsletter Issues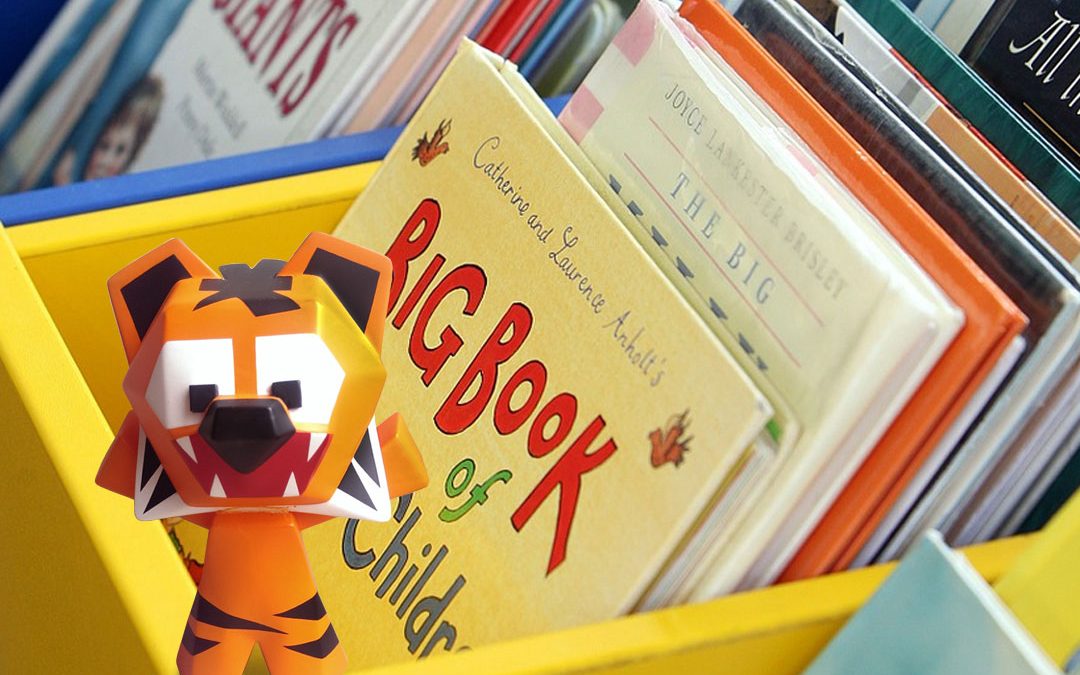 Aiming to develop social awareness and responsibility by providing platforms that empower kids to enact positive change in their community, Kids4Kids is hosting its 9th annual Sharing for a Cause (SFAC) campaign and DotAsia Organisation is proud to be one of the...
read more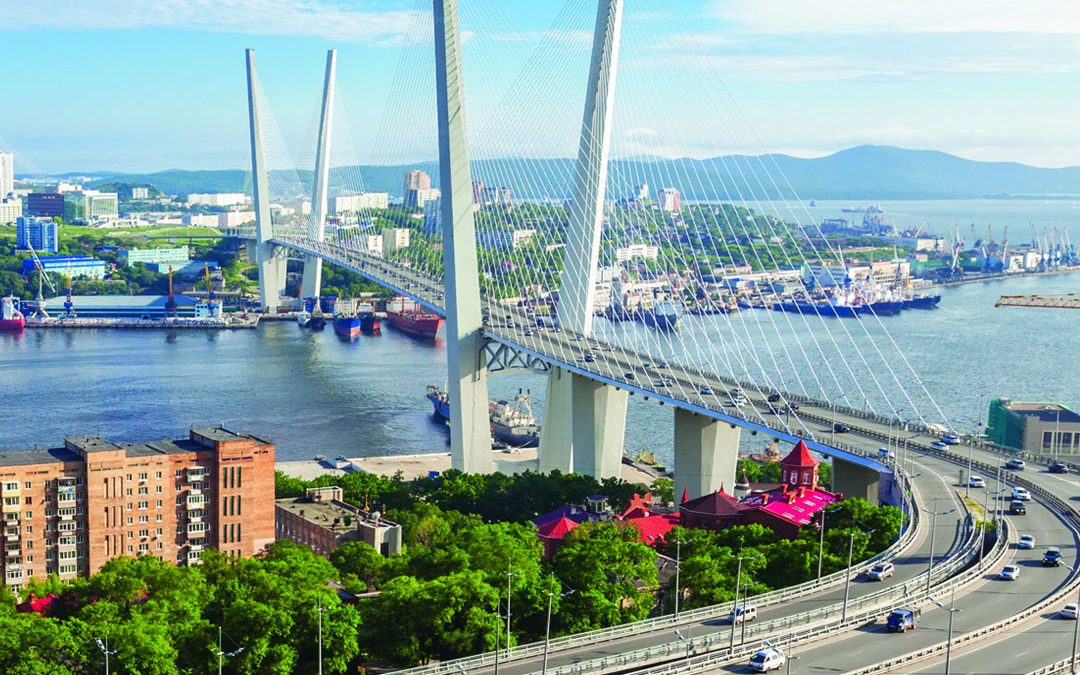 Have you heard of the city that sits on the easternmost terminus of the Trans Siberian railway? Vladivostok is the city that bears the honor. Situated in the Golden Horn Bay in the Russian Far East, it is the location for the 10th edition of the Asia Pacific Regional...
read more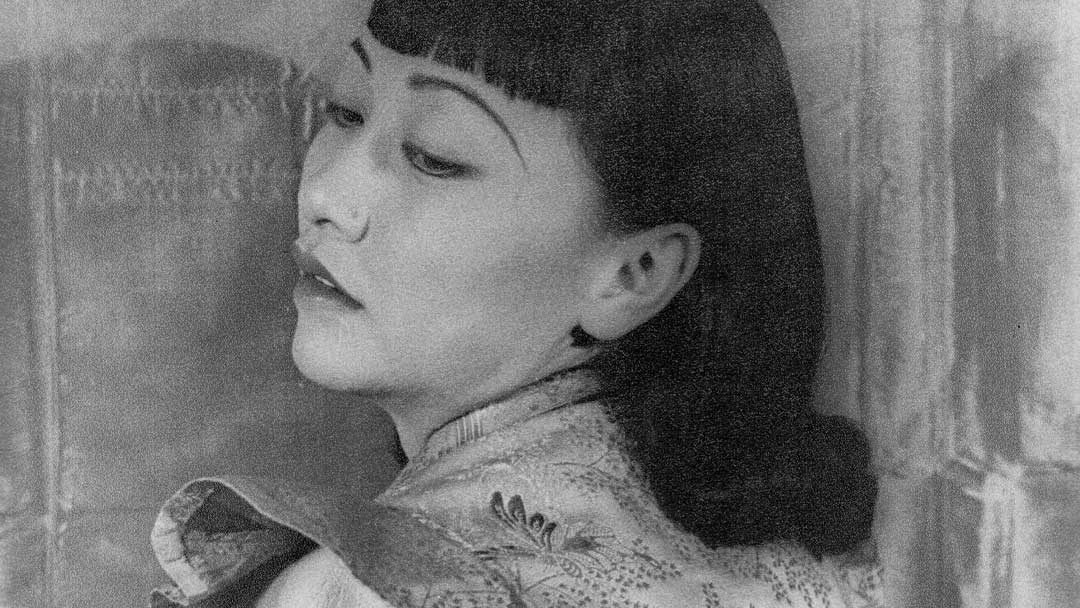 May is a month for celebrating the many cultural and societal contributions and achievements of overseas Asian communities in North America. It marks the observance of Asian Pacific American Heritage Month in the United States, and Asian Heritage Month in Canada.
read more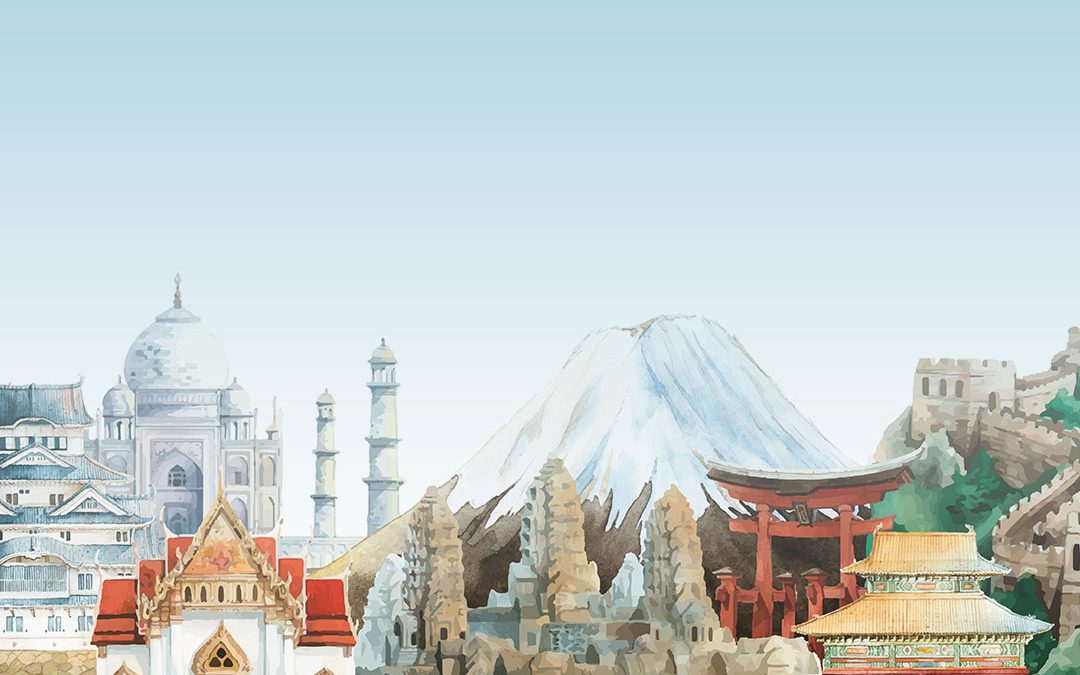 2019 年第四个月份,DotAsia 收到了中国工业和信息化部(MIIT)的好消息,.Asia 域名已获得中华人民共和国工业和信息化部(MIIT)的认证,.Asia 域名将再次在中国市场推出 。 中国是 .Asia 重要的服务市场,随着一带一路意味着互联互通,互相贸易丶互相分享,互相关爱,中华民族五千年文明史上从未如此跟世界紧密连接过,随着国际互联网增长迅速,...
read more