As a long-term partner of Jamie Oliver's Food Revolution in Asia, this year we echo with his worldwide AdEnough campaign which aims to urge Asia media to stop the promotion of junk food via TV advertisements during "Parental Guidance Recommended" timeslots. With support from celebrities e.g. Orlando Bloom and Richard Branson, we have invited Ajitora, chefs and students from local schools and community centres to support this campaign on social media channels. In fact, respective discussion and regulatory processes have been made in South Korea(2010) and Australia(2018). Hopefully this message can be spread to more Asia-Pacific countries to incite action against the rise of obesity among children.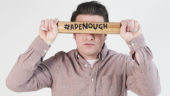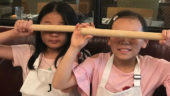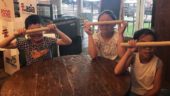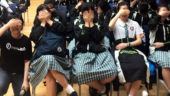 Featuring a "Kids Health May" program, we collaborated with Cordis Hotel Hong Kong and a well-known UK Chef James Oakley to host a heavy-weight cooking jam with families from the Hong Kong Playground Association. Chef James and his daughter Celine formed a duo and taught our participant families two simple and healthy dishes, King Oyster Mushroom Risotto and Mango Chocolate Mousse, developing the strongest Parent-Child bonding!
This.Is.Asia Newsletter Issues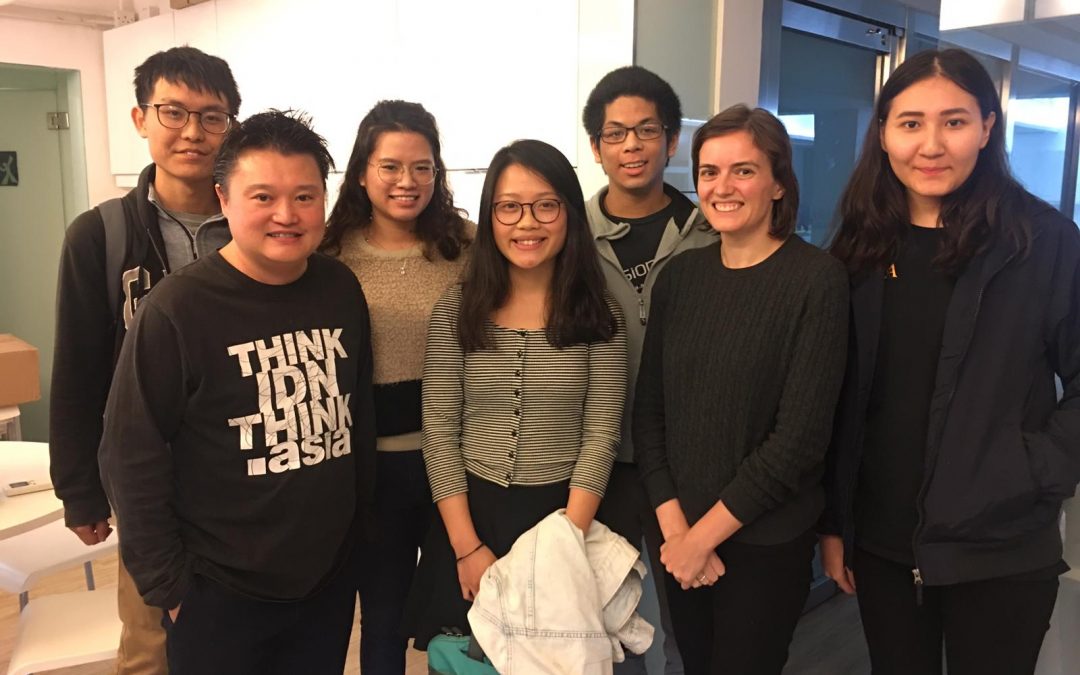 After a series of intensive training sessions our inaugural edition of the NetMission Academy now draws to a close. Many thanks to all of our guests, which included those from major private sector players such as Google and Afilias, community representatives of ISOC,...
read more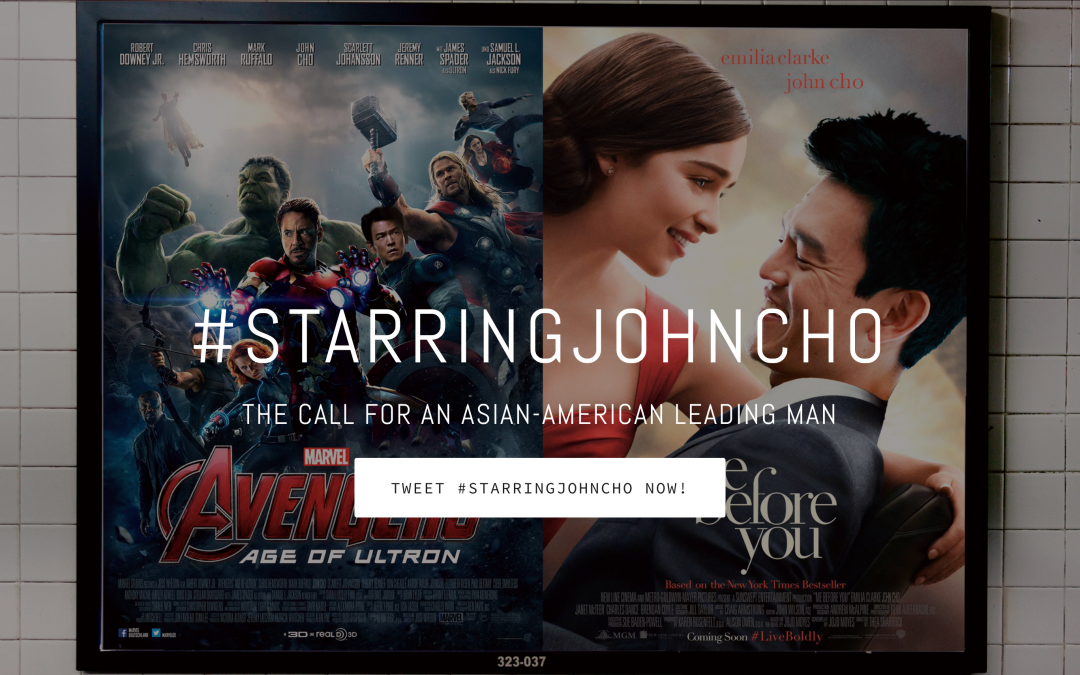 (Image credits: #StarringJohnCho images and movie mockups originate from http://starringjohncho.com/)With 2018 being a banner year for Asian representation in media, 2019 is gearing up to be a blockbuster sequel. Promoting inclusion and representation in mainstream...
read more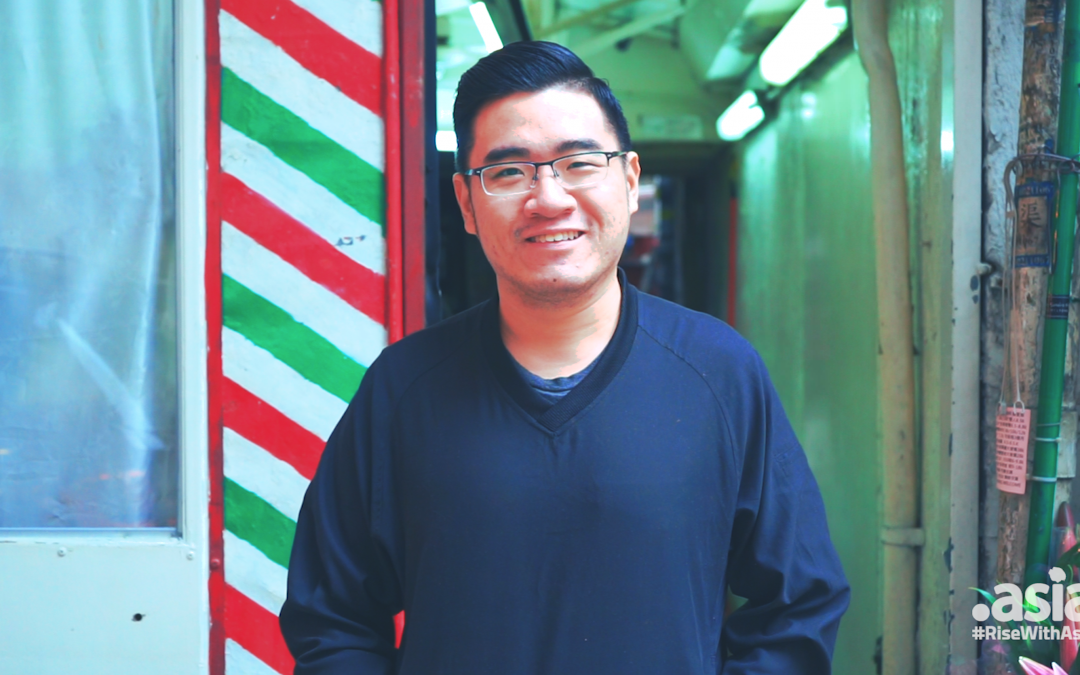 How important is it for Asians to get haircuts from Asian barbers? For many living abroad the answer would be VERY IMPORTANT. The qualities of an individual's hair can vary greatly from person to person, and it is commonly said Asian hair has different qualities to...
read more
Would you still recognise me if I grew another 10 years older? #10yearschallenge. Humans age, but what about animals?The artificial intelligence of facial recognition is not only for social media, public or national securities, it is also beneficial for wildlife...
read more