Apart from promoting the sustainable development goals set by the UN through our engagement in the 078kobe festival, pioneering the Youth Mobility Index and establishment of Food Revolution Asia, Go.Asia has continued to support charities and their activities throughout Asia. This summer, we shift our focus to Hong Kong to address social issues including poverty, food rescue as well as child education by enhancing our media support online.
Through our partnerships & collaborations with MaD Asia (http://www.mad.asia/), the Hong Kong Church Network for the Poor, Heifer Hong Kong and The Samaritan Befrienders Hong Kong, we have strengthened our social network in order to better understand the social needs for future solutions from the perspective of the youth of Hong Kong.
"From a small seed, a mighty trunk may grow."  We are pleased that our food education program has inspired JCI City Lady (HK) to launch the "LITTLE HAND LOVES EARTH 2018" program, to educate children about sustainability and low carbon lifestyles.
This.Is.Asia Newsletter Issues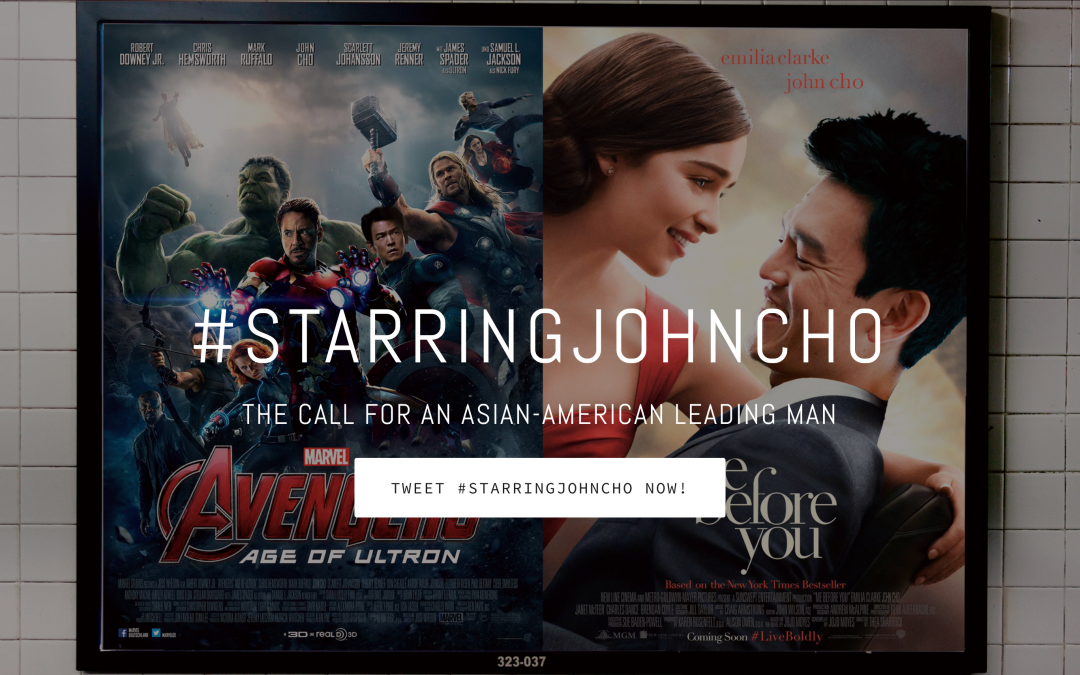 (Image credits: #StarringJohnCho images and movie mockups originate from http://starringjohncho.com/)With 2018 being a banner year for Asian representation in media, 2019 is gearing up to be a blockbuster sequel. Promoting inclusion and representation in mainstream...
read more