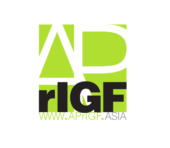 The Asia Pacific Regional Internet Governance Forum (APrIGF) which will be held from 13 – 16 August at Port Vila, Vanuatu is now open for registrations. We have received a total of 108 workshop proposals covering a wide range of topics with Access & Empowerment and Online Privacy & Protection at the top of the list of sub-themes. The draft agenda will be published in mid May. Take a first look at the submitted proposals now at http://apps.2018.rigf.asia/submission/proposallist.
Register yourself and join us for the interesting Internet Governance discussions at http://2018.aprigf.asia.
This.Is.Asia Newsletter Issues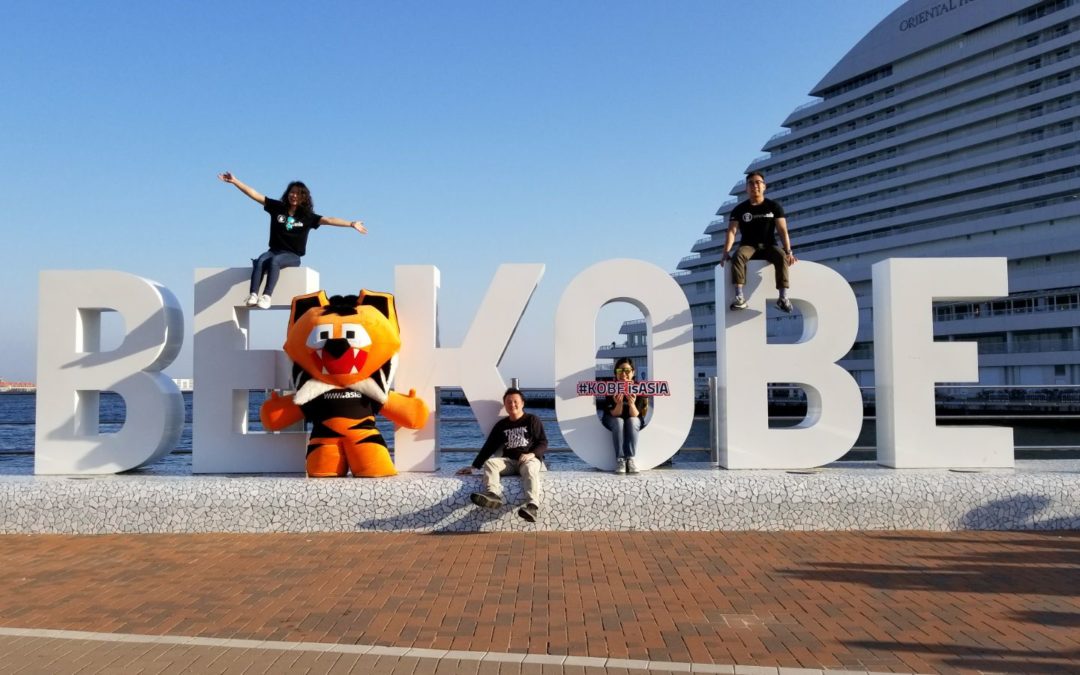 Roar! Leaping into Spring with the exciting 078 Kobe Festival, which took place in 27 - 29 March; an event connecting people, trade and culture with different activities centered around music, film, food, fashion, kids, and anime. I was exhausted from jumping around...
read more