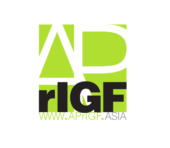 The Asia Pacific Regional Internet Governance Forum (APrIGF) which will be held from 13 – 16 August at Port Vila, Vanuatu is now open for registrations. We have received a total of 108 workshop proposals covering a wide range of topics with Access & Empowerment and Online Privacy & Protection at the top of the list of sub-themes. The draft agenda will be published in mid May. Take a first look at the submitted proposals now at http://apps.2018.rigf.asia/submission/proposallist.
Register yourself and join us for the interesting Internet Governance discussions at http://2018.aprigf.asia.
This.Is.Asia Newsletter Issues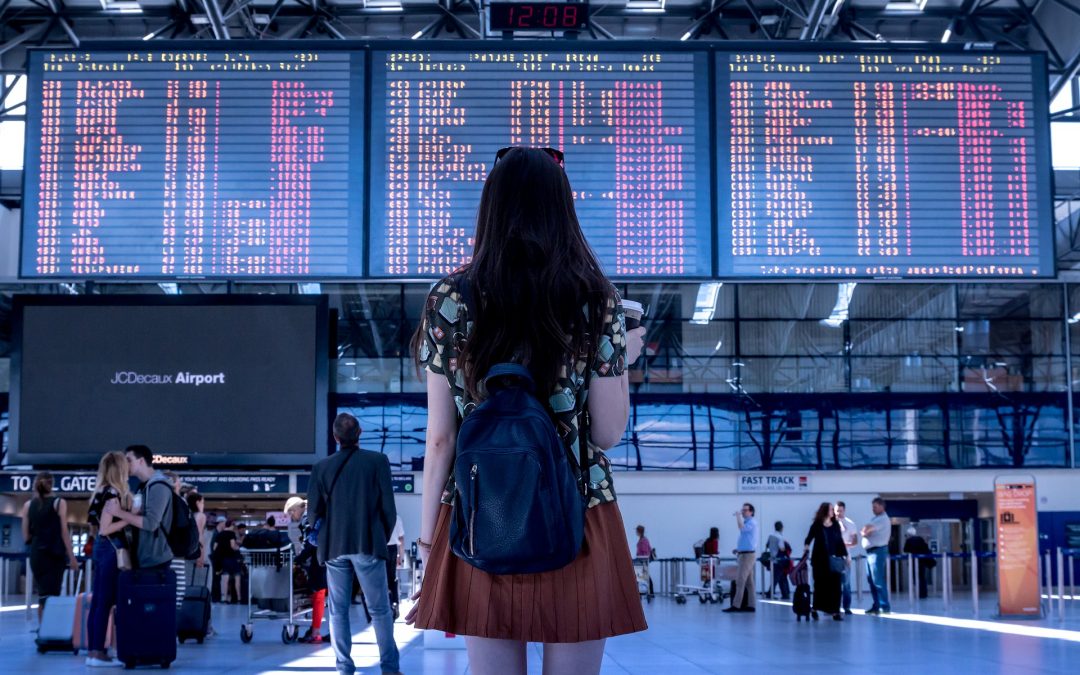 The travel industry in Asia Pacific is skyrocketing and travel related service providers are to benefit! The growth for the region is to surge consistently over the next 5 years and this will result in airlines, hotels and tour guide businesses blossoming too.
read more