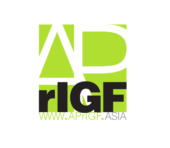 The Asia Pacific Regional Internet Governance Forum (APrIGF) which will be held from 13 – 16 August at Port Vila, Vanuatu is now open for registrations. We have received a total of 108 workshop proposals covering a wide range of topics with Access & Empowerment and Online Privacy & Protection at the top of the list of sub-themes. The draft agenda will be published in mid May. Take a first look at the submitted proposals now at http://apps.2018.rigf.asia/submission/proposallist.
Register yourself and join us for the interesting Internet Governance discussions at http://2018.aprigf.asia.
This.Is.Asia Newsletter Issues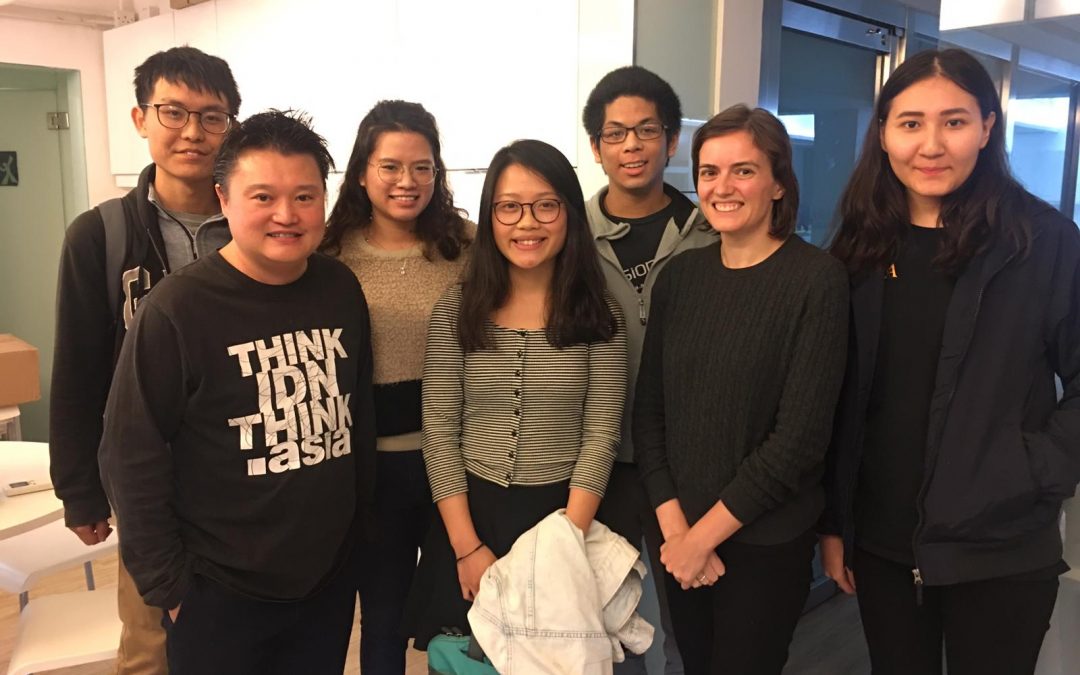 After a series of intensive training sessions our inaugural edition of the NetMission Academy now draws to a close. Many thanks to all of our guests, which included those from major private sector players such as Google and Afilias, community representatives of ISOC,...
read more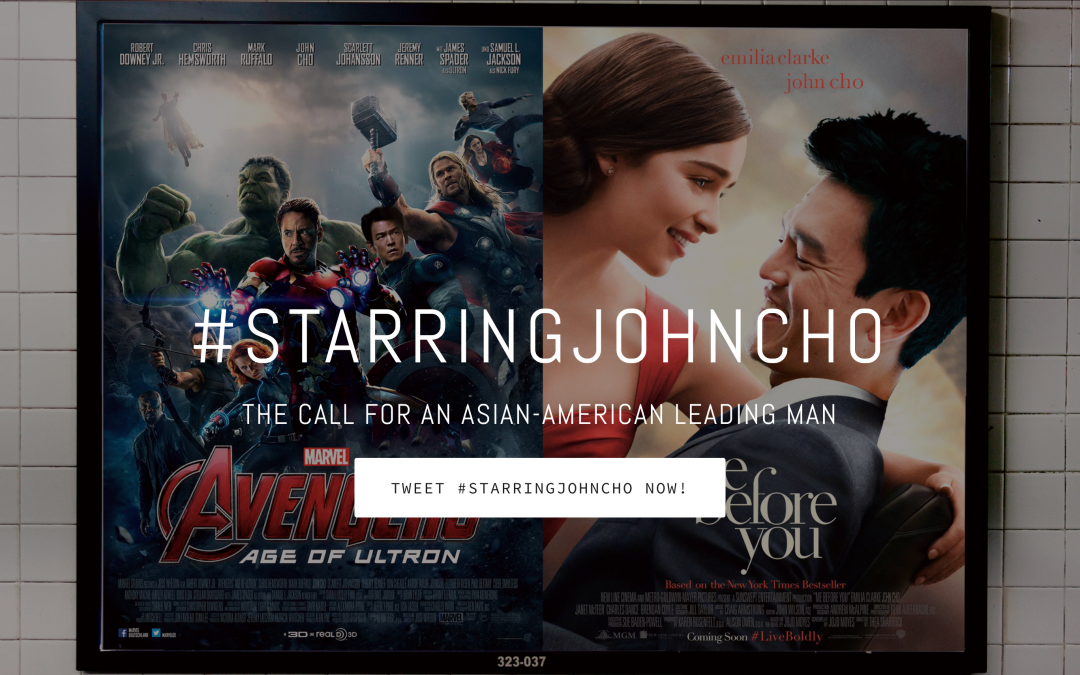 (Image credits: #StarringJohnCho images and movie mockups originate from http://starringjohncho.com/)With 2018 being a banner year for Asian representation in media, 2019 is gearing up to be a blockbuster sequel. Promoting inclusion and representation in mainstream...
read more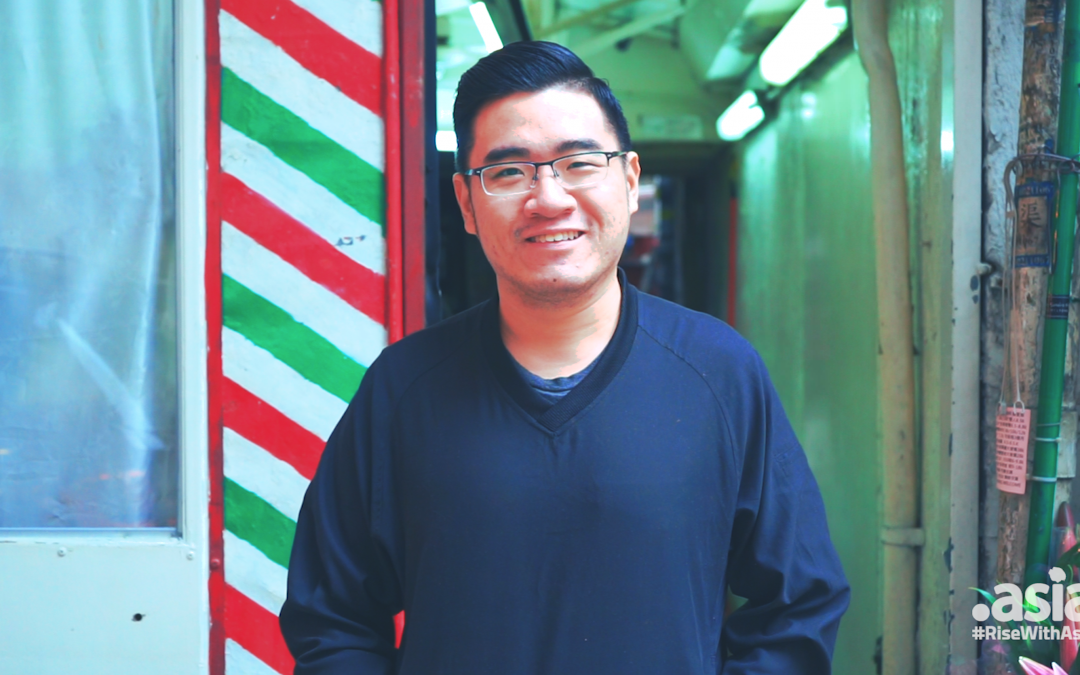 How important is it for Asians to get haircuts from Asian barbers? For many living abroad the answer would be VERY IMPORTANT. The qualities of an individual's hair can vary greatly from person to person, and it is commonly said Asian hair has different qualities to...
read more
Would you still recognise me if I grew another 10 years older? #10yearschallenge. Humans age, but what about animals?The artificial intelligence of facial recognition is not only for social media, public or national securities, it is also beneficial for wildlife...
read more