Registry Policies
General Registry Policies
International Domain Name (IDN) Policies
Advisories & Addendum
Past Policies, Advisories & Addendums

DotAsia and .Asia Registry Policies are generally developed with an open consultation process. Draft policies are developed, posted publicly and circulated to seek feedback and comments from members, Advisory Council and the public at large.
As part of the Sponsored gTLD agreement with ICANN, DotAsia is responsible for policy development in a number of areas (Appendix S, Part 2. Delegated Authority – http://www.icann.org/en/about/agreements/registries/asia/appendix-s-06dec06-en.htm#2), including for example:
Establishment of domain naming conventions
Reservation of names to be withheld from reservation in the TLD (in addition to those names reserved by ICANN and set forth in a schedule by ICANN)
Reservation of names to be offered for registration other than on a first-come, first-served basis and creation of the policies and procedures under which such names may be registered
Policies regarding eligibility to register a domain name in the TLD and restrictions and policies on how registered names may be used, which need not be uniform for all names within the TLD
Procedures and schedule for the start-up or any subsequent sunrise policies and procedures
Organizational governance policies and operations management will be formulated and maintained by the DotAsia Organisation
Any other policies or practices not inconsistent with the Agreement, ICANN Temporary Specifications and Policies, or Consensus Policy
Current and Recent Policy Consultations:
Comments can be submitted to our Contact Form. (Select "Registry Policies" as the topic) or emailed to comments[at]dot.asia.

In pursuit of policies for new registry technologies and features as the DNS and the domain industry develops, special policy initiatives are launched by DotAsia. For example to better organize and promote the IDN Language Policies, DNSSEC implementation, etc.
DotAsia has always put security and stability of the Internet as a top priority for our community. The implementation of DNSSEC furthers our commitment to foster a safe and secure environment for...


Hybrid meeting 02.26.2023

DotAsia Annual General Meeting at APRICOT, Manila, 02.26.2023

DotAsia Annual General Meeting at APRICOT, Virtual, 02.27.2022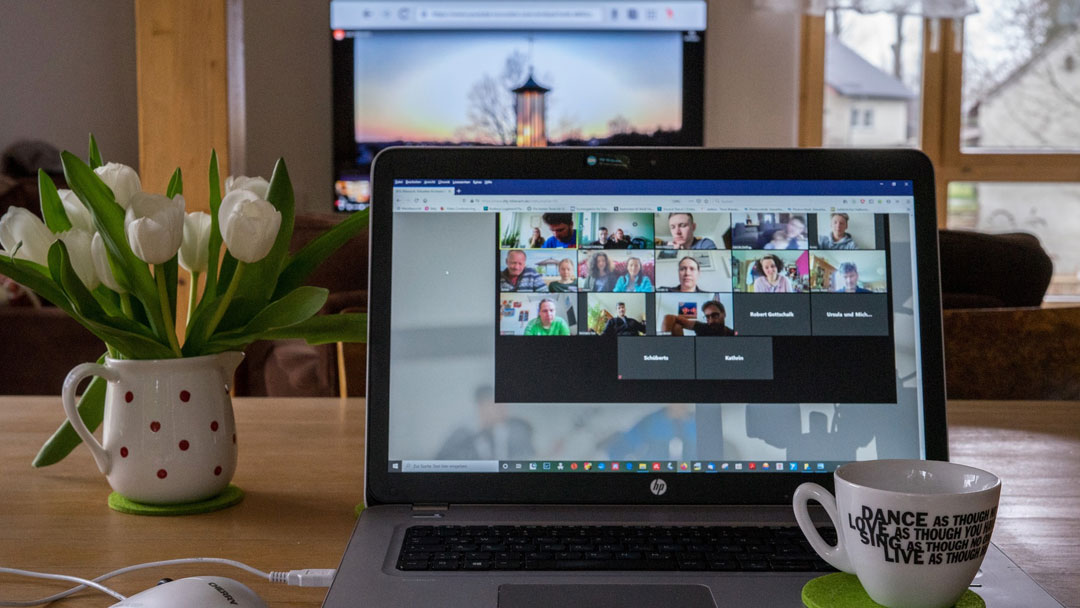 DotAsia Annual General Meeting at APRICOT, Virtual, 02.28.2021

In early 2018, DotAsia's bankers requested that we cease listing Board members with nationalities from UN and/or US sanctioned countries as directors. Even though no Board member was (and is) an OFAC Designated individual we understand that banks are free to choose whether or not to accept customers, and upon what terms. DotAsia complied with its bankers' request and has since received the benefit of such Board members' contributions in a role somewhat akin to an observer, rather than as director.
This is a special advisory issued in response to persistent and ungrounded accusations against the DotAsia Organisation along with its CEO and Board Members, along with harassment of DotAsia Organisation's staff and professional advisers, perpetrated by certain individuals in recent months.


An Open Letter and Call for Support Dear DotAsia Board and the Asia Pacific Internet Community, Thank you for the invitation for me to submit to you my ongoing commitment and vision for DotAsia to...

DotKids Foundation, registry operator for the new ".kids" top-level-domain (TLD), is pleased to announce the commencement of registration for the .kids community TLD.  .Kids is the first TLD dedicated to the best interests of kids, so that parents can rest assured that their kids safety online is taken to heart. 

Domain registrars and resellers across Southeast Asia can now include premium email and collaboration tools for their small and medium-sized enterprise (SME) customers, with the creation of a partnership between Open-Xchange and DotAsia.