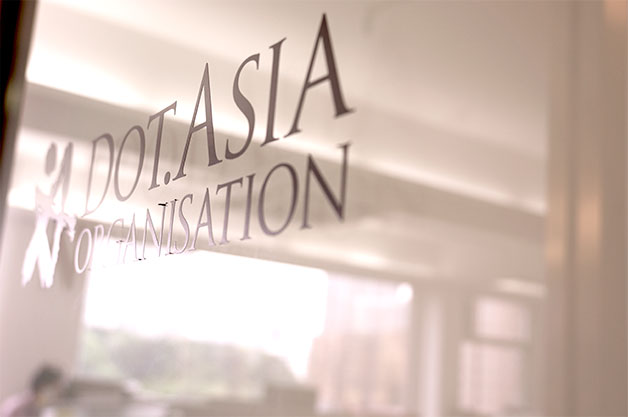 Report Abuse
To report abuse on any domains that DotAsia/Namesphere manages, please contact us at abuse@dot.asia or mail your request to DotAsia/Namesphere at 12/F, Daily House, 35-37 Haiphong Rd, TST, KLN, HK.
General Inquiries
If you have comments or questions regarding the.ASIA Top-level-domain or the DotAsia Organisation, please write to us using the form below. We would love to hear from you.
Please also check our News and FAQs, as we may already have answers to what you are looking for.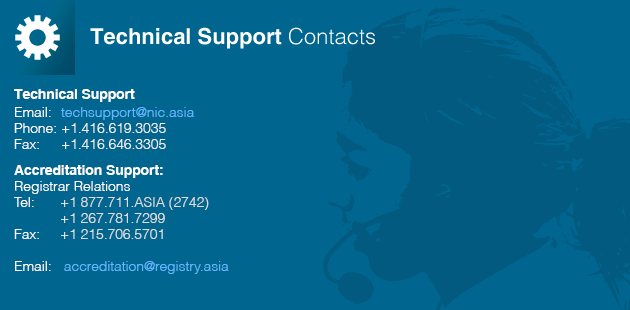 DotAsia Organisation
12/F, Daily House, 35-37 Haiphong Road, Tsim Sha Tsui, Kowloon, Hong Kong
Tel: 852 2244 7900 | Fax: 852 2244 7902




Recently the .asia top level domain made a number of changes to eligibility, the main one being to enable anyone, anywhere with an interest in Asia to register a .asia domain name. As the Asian region expands, and Asian communities around the world grow and diversify, there are some great opportunities ahead. There are challenges ahead for .asia, as with any top level domain, but their experiences can also be instructive. Recently Leona Chen-Birkner, Vice President of Registrar Relations for DotAsia Organisation, sat down with Domain Pulse to discuss DotAsia's experiences, and what the future looks like.