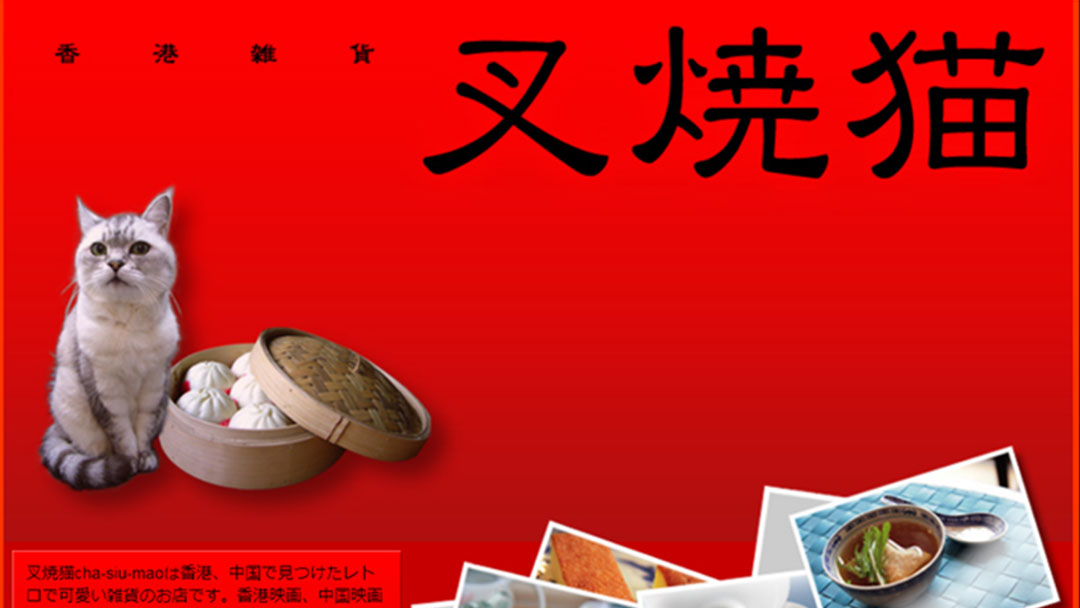 Over the years there have been numerous exciting .Asia domains set up. One of the earliest examples was Johnny Walker's KeepWalking.Asia as part of an Asia wide TV and online campaign in 2008. Even though the domain is no longer operational, it inspired our continued tracking of live .Asia websites through the KeepClicking.Asia initiative, now integrated with our main site and social media page: http://www.facebook.asia/dot.asia.
Here are my Top 10 picks (at the moment… as it certainly changes all the time) of high traffic .Asia domains that exemplify or showcase how .Asia domains can be used.
read more

This is a special advisory issued in response to persistent and ungrounded accusations against the DotAsia Organisation along with its CEO and Board Members, along with harassment of DotAsia Organisation's staff and professional advisers, perpetrated by certain individuals in recent months.
The DotAsia Board is pleased to announce a series of governance enhancements to the DotAsia Organisation. This announcement of 5 foundational governance documents is the result of a year's work at the DotAsia Board since May 2019.

DotAsia Organisation Ltd, operator of the  .Asia regional top-level-domain is pleased to announce that the .Asia extension has received accreditation from China's Ministry of Industry and Information Technology (MIIT) to once again market in China.

The European GDPR framework, first approved in 2016, came into effect last month on May 25, 2018. In theory, the "new" rules only apply to data collected from European individuals. However, due to the borderless nature of the Internet, many businesses and residents of Asia are also affected.

DotAsia Organisation, registry operator of the .Asia top-level-domain, announces new simplified registration process for .Asia domain names. Businesses and individuals acquiring .Asia names are no longer required to provide proof of locality during registration.
Deadline for Comments: February 28, 2017
In 2016, over 80% of .ASIA domain registrations (based on registrant contact) came from within the region, led by China, India, Indonesia, Japan, Singapore and Malaysia.

DotAsia Organisation is honored to announce its full support of and partnership with the Internet Society Singapore Chapter (ISOC SG) to serve as the secretariat for the IANA Stewardship Transition Coordination Group (ICG).  Key personnel from DotAsia are seconded to ISOC SG to form the core Secretariat Team for the ICG...
We LOVE Singapore!  There we've said it.  We love Singapore not just for its pretty face and incredible architecture, or how it won our hearts through our stomachs after one taste of its...
Get your virtual auction paddles ready, premium .Asia domains listed below are now featured in the RightOfTheDot™ Premium Live and Online Auction.

自2014年5月13日起,新网在北京,深圳,上海等十五个城市展开了为期一个月的"赢•聚变"合作伙伴大会。DotAsia作为赞助商出席了此次活动。 CEO Edmon Chung, 锺宏安先生也在武汉场,就新顶级域名发展前瞻和 .Asia域名如何帮助您更好的在亚洲开拓市场为话题进行了演说。此次会议规模是近五年内业界最大的,也吸引了世界各地的域名注册局, 同时也有上千家新网合作伙伴到场参与。


No Results Found
The page you requested could not be found. Try refining your search, or use the navigation above to locate the post.