.Asia is open to individuals, businesses and organizations around the world!
Testimonials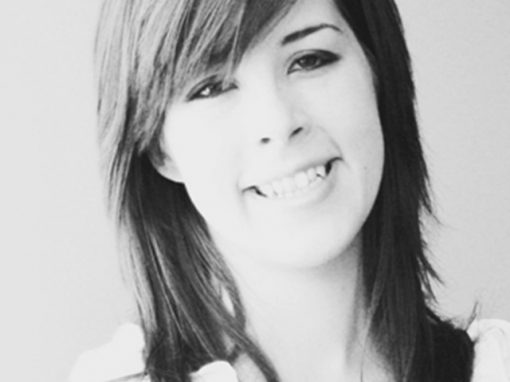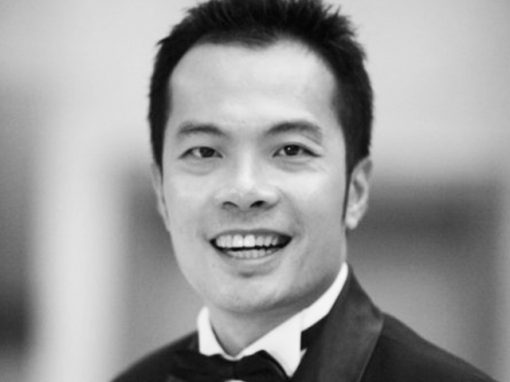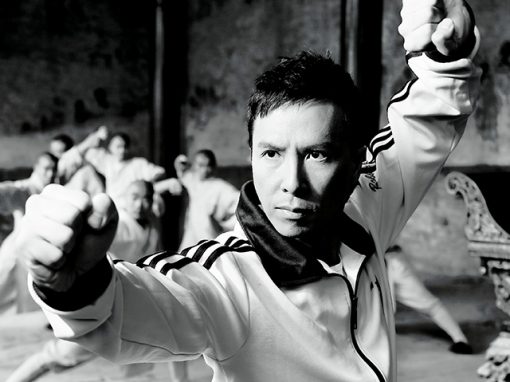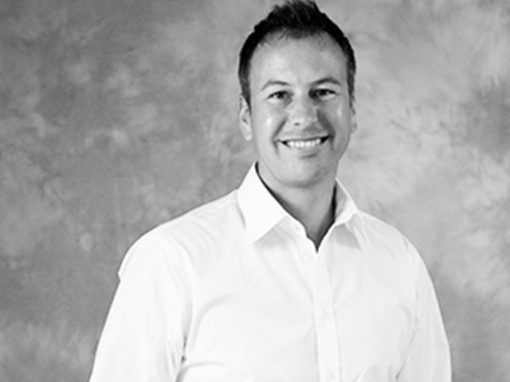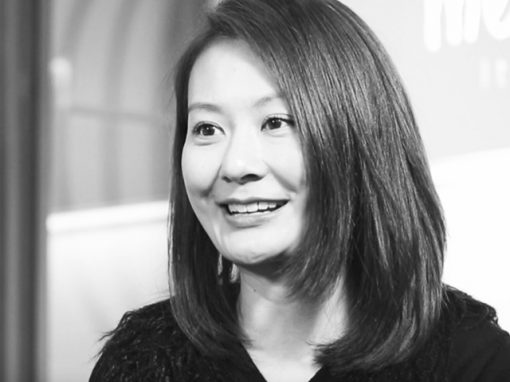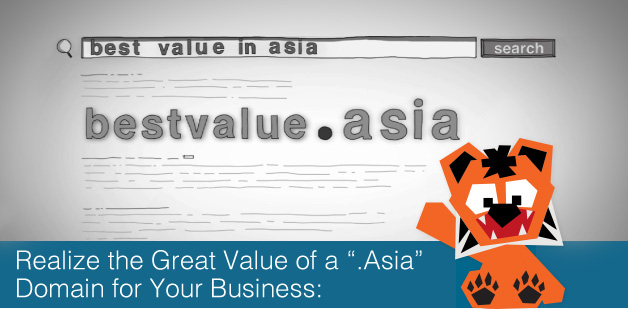 Connect with the

Largest Internet Marketplace

with one domain:

A .Asia domain gives you a foothold across the China, India, Japan, Korea and South East Asia markets.
Turn your business Instantly into an

Asia-Friendly Name

:

Your domain is your identity online. A .Asia domain can make a difference for you here in Asia, where relationships mean business.
Support

Internet development and access

in Asia:

Every .Asia registration helps fund community and charitable works in Asia. Do well and do good with every .Asia domain.

If you are an ICANN accredited registrar you can become a .Asia accredited registrar. Get firsthand access to registry promo prices, innovative marketing collateral and assistance in reaching and navigating the Asia domain market. Get accredited to become part of the .Asia family today.

Deadline for Comments: February 28, 2017
In 2016, over 80% of .ASIA domain registrations (based on registrant contact) came from within the region, led by China, India, Indonesia, Japan, Singapore and Malaysia.
read more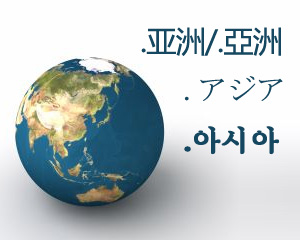 勢將掀起亞洲域名尋金熱 Download: [ PDF ] [ DOC ] (2011年6月10日,香港) DotAsia機構正式宣佈推出 .ASIA中文(繁、簡體相通)域名。.ASIA中文(繁、簡體)域名分為四期讓不同單位註冊,分別為「日出期」(Sunrise)、「亞洲域名先鋒計劃」(Pioneer Domains Program)、「搶灘期」(Landrush)及「正式公開註冊」(Go Live) 。與此同時,.ASIA 日文、韓文域名亦於同時期推出,全面覆蓋東南亞重點市場。...


APRICOT-APAN 2011, Hong Kong -- www.apricot-apan.asia -- was the first ever joint event of APRICOT and APAN that made it the biggest Internet conference in Asia. The APRICOT (Asia Pacific Regional Internet Conference on Operational Technologies) -- www.apricot.asia --...
DSF City Dash -- www.citydash.asia -- is a signature fundraising event of the DIGITAL SOLIDARITY FUND (DSF: http://hk.dsf.asia), which was established by the Hong Kong Council of Social Service (HKCSS) in 2004 to empower disadvantaged groups to use information and...
Asia Pacific Entrepreneurship Awards -- www.apea.asia -- is a world-class awards recognizing and honoring business leaders who have shown outstanding performance and tenacity in developing successful businesses within the region. Organized by Enterprise Asia and...
APNG Camp -- www.apngcamp.asia -- is the camp for future internet leaders in the Asia Pacific Region where AP seniors and the Next Generation learn and work together. Sharing information among community promotes to activate Next Generation (APNG) activity through APNG...