.Asia is open to individuals, businesses and organizations around the world!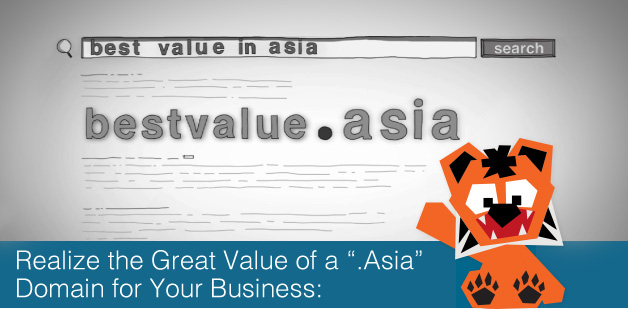 Connect with the

Largest Internet Marketplace

with one domain:

A .Asia domain gives you a foothold across the China, India, Japan, Korea and South East Asia markets.
Turn your business Instantly into an

Asia-Friendly Name

:

Your domain is your identity online. A .Asia domain can make a difference for you here in Asia, where relationships mean business.
Support

Internet development and access

in Asia:

Every .Asia registration helps fund community and charitable works in Asia. Do well and do good with every .Asia domain.

If you are an ICANN accredited registrar you can become a .Asia accredited registrar. Get firsthand access to registry promo prices, innovative marketing collateral and assistance in reaching and navigating the Asia domain market. Get accredited to become part of the .Asia family today.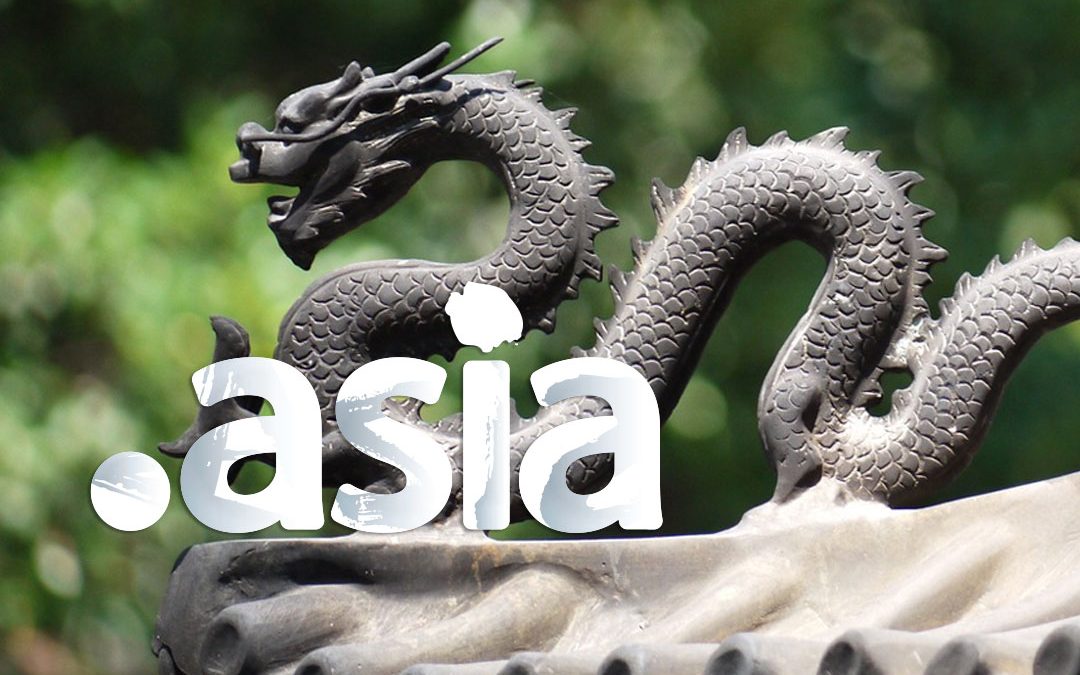 DotAsia Organisation Ltd, operator of the  .Asia regional top-level-domain is pleased to announce that the .Asia extension has received accreditation from China's Ministry of Industry and Information Technology (MIIT) to once again market in China.
read more



View Article: https://www.dot.asia/policies/DotAsia-SA-AuctionProcess--2008-07-04.pdf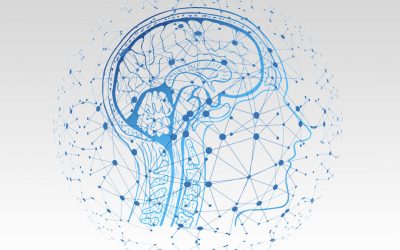 Our Hong Kong based Ambassadors had the opportunity to plunge straight into the hot topics buzzing around Internet Governance. The 2nd Hong Kong Internet Governance Forum Roundtable hosted by Internet Society HK with support from the Hon. Charles Mok's office at...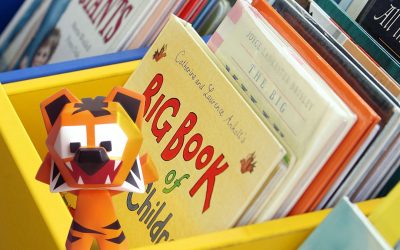 Aiming to develop social awareness and responsibility by providing platforms that empower kids to enact positive change in their community, Kids4Kids is hosting its 9th annual Sharing for a Cause (SFAC) campaign and DotAsia Organisation is proud to be one of the...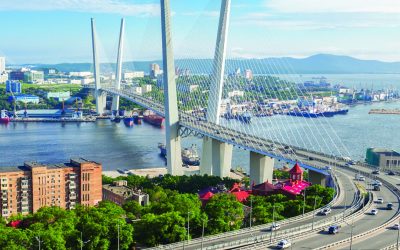 Have you heard of the city that sits on the easternmost terminus of the Trans Siberian railway? Vladivostok is the city that bears the honor. Situated in the Golden Horn Bay in the Russian Far East, it is the location for the 10th edition of the Asia Pacific Regional...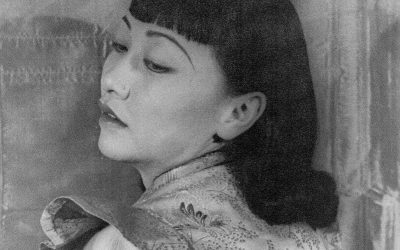 May is a month for celebrating the many cultural and societal contributions and achievements of overseas Asian communities in North America. It marks the observance of Asian Pacific American Heritage Month in the United States, and Asian Heritage Month in Canada.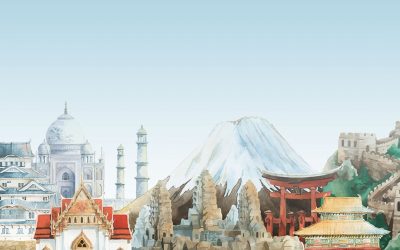 2019 年第四个月份,DotAsia 收到了中国工业和信息化部(MIIT)的好消息,.Asia 域名已获得中华人民共和国工业和信息化部(MIIT)的认证,.Asia 域名将再次在中国市场推出 。 中国是 .Asia 重要的服务市场,随着一带一路意味着互联互通,互相贸易丶互相分享,互相关爱,中华民族五千年文明史上从未如此跟世界紧密连接过,随着国际互联网增长迅速,...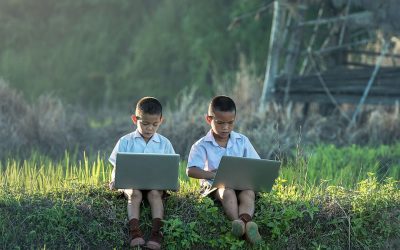 E-Commerce in Asia-Pacific is not showing any signs of slowing down. Over the past decade it has outpaced the global average and according to the Asia-Pacific B2C E-Commerce Market 2018 report, over 50% of global online retail sales stems from the Asia-Pacific region....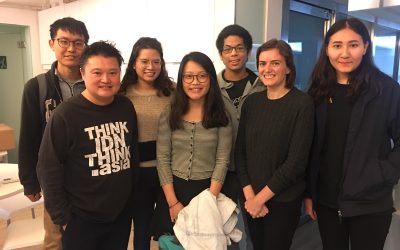 After a series of intensive training sessions our inaugural edition of the NetMission Academy now draws to a close. Many thanks to all of our guests, which included those from major private sector players such as Google and Afilias, community representatives of ISOC,...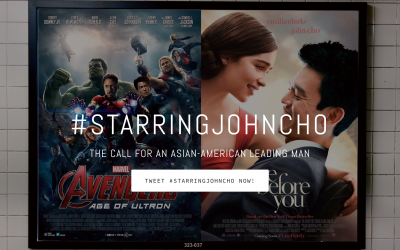 (Image credits: #StarringJohnCho images and movie mockups originate from http://starringjohncho.com/)With 2018 being a banner year for Asian representation in media, 2019 is gearing up to be a blockbuster sequel. Promoting inclusion and representation in mainstream...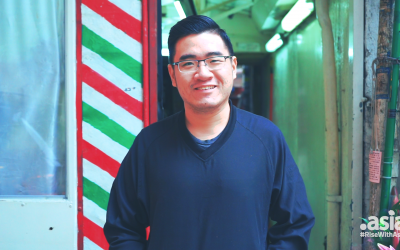 How important is it for Asians to get haircuts from Asian barbers? For many living abroad the answer would be VERY IMPORTANT. The qualities of an individual's hair can vary greatly from person to person, and it is commonly said Asian hair has different qualities to...
Would you still recognise me if I grew another 10 years older? #10yearschallenge. Humans age, but what about animals?The artificial intelligence of facial recognition is not only for social media, public or national securities, it is also beneficial for wildlife...


APRICOT-APAN 2011, Hong Kong -- www.apricot-apan.asia -- was the first ever joint event of APRICOT and APAN that made it the biggest Internet conference in Asia. The APRICOT (Asia Pacific Regional Internet Conference on Operational Technologies) -- www.apricot.asia --...
DSF City Dash -- www.citydash.asia -- is a signature fundraising event of the DIGITAL SOLIDARITY FUND (DSF: http://hk.dsf.asia), which was established by the Hong Kong Council of Social Service (HKCSS) in 2004 to empower disadvantaged groups to use information and...
Asia Pacific Entrepreneurship Awards -- www.apea.asia -- is a world-class awards recognizing and honoring business leaders who have shown outstanding performance and tenacity in developing successful businesses within the region. Organized by Enterprise Asia and...
APNG Camp -- www.apngcamp.asia -- is the camp for future internet leaders in the Asia Pacific Region where AP seniors and the Next Generation learn and work together. Sharing information among community promotes to activate Next Generation (APNG) activity through APNG...