.Asia is open to individuals, businesses and organizations around the world!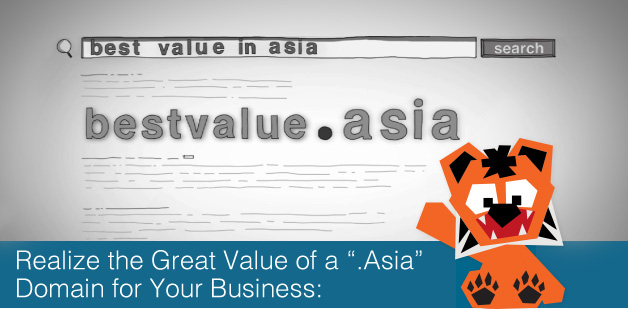 Connect with the

Largest Internet Marketplace

with one domain:

A .Asia domain gives you a foothold across the China, India, Japan, Korea and South East Asia markets.
Turn your business Instantly into an

Asia-Friendly Name

:

Your domain is your identity online. A .Asia domain can make a difference for you here in Asia, where relationships mean business.
Support

Internet development and access

in Asia:

Every .Asia registration helps fund community and charitable works in Asia. Do well and do good with every .Asia domain.

If you are an ICANN accredited registrar you can become a .Asia accredited registrar. Get firsthand access to registry promo prices, innovative marketing collateral and assistance in reaching and navigating the Asia domain market. Get accredited to become part of the .Asia family today.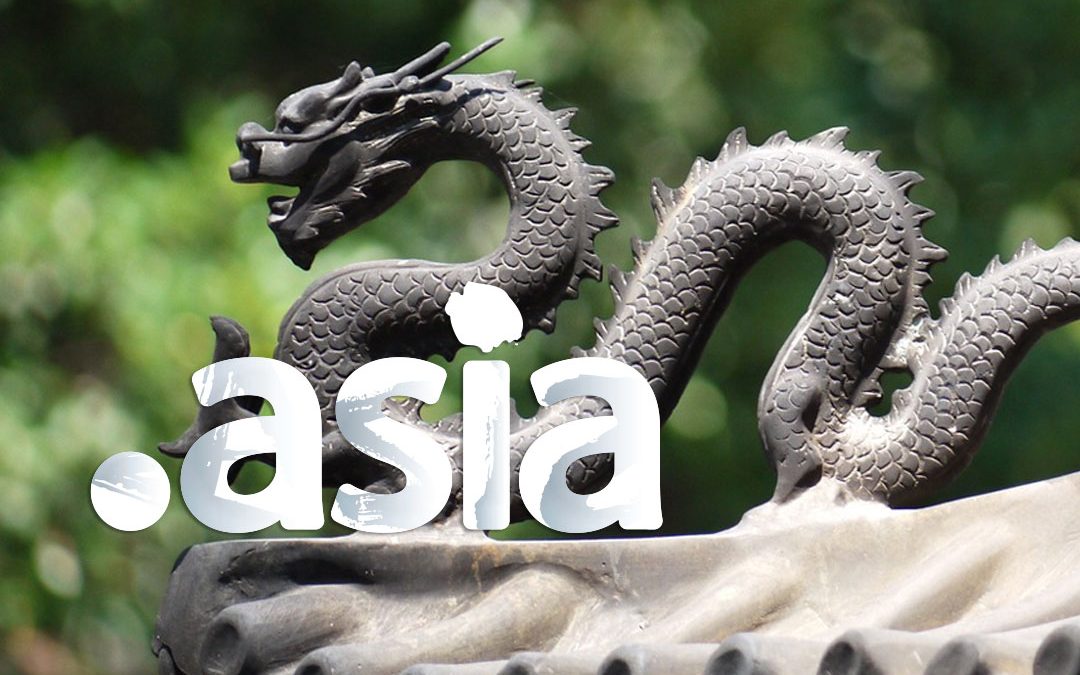 DotAsia Organisation Ltd, operator of the  .Asia regional top-level-domain is pleased to announce that the .Asia extension has received accreditation from China's Ministry of Industry and Information Technology (MIIT) to once again market in China.
read more



View Article: https://www.dot.asia/policies/DotAsia-SA-AuctionProcess--2008-07-04.pdf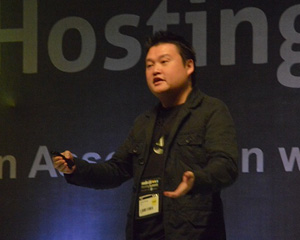 DELHI, INDIA — Edmon Chung, DotAsia CEO, presented at the ResellerClub Hosting Summit Friday on the importance of IDNs and its implications for small businesses. Chung says that the purpose of an IDN is to get more people online. With localized domain names, it is easier for businesses to relate to …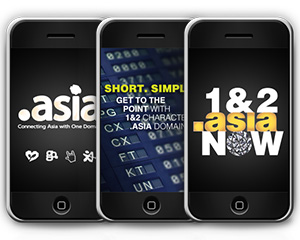 HONG KONG, Oct 16, 2013 – DotAsia, the organization which oversees '.asia' internet addresses, is for the first time releasing single and double character domain names. Rights holders and interested parties can benefit from priority..
DotAsia Organisation, registry operator of the .Asia top-level-domain today announced that it has chosen RightOfTheDot.com as its partner to help facilitate and manage the release and auction of, never before registered, 1&2 character and 3&4 numeric .Asia domains. Premium domains such as 8.asia…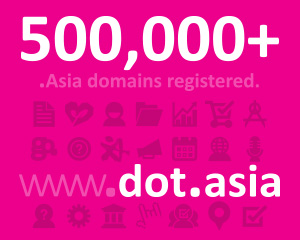 DotAsia Organisation is excited to announce that the ".Asia" gTLD has reached over 500,000 domain names under management. Since the successful Sunrise launch in 2007 the ".Asia" gTLD has grown steadily over the years.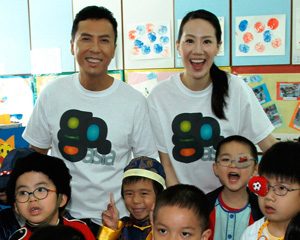 Mr. Donnie Yen and his wife Miss Cissy Wang announced today the start of a new online charity platform called Go.Asia (www.go.asia) which they co-founded.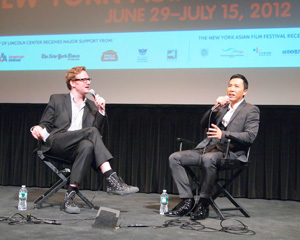 New York, July 9, 2012 – Martial Arts Superstar Donnie Yen is arriving in New York today to receive the prestigious Star Asia Award from the New York Asian Film Festival. He will also announce the launch of DonnieYen.Asia […]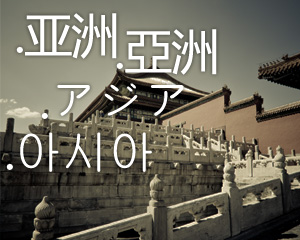 DotAsia is pleased to announce the successful "Go-Live" launch for Chinese, Japanese & Korean IDN (Internationalized Domain Name) registrations for the .Asia Top-Level Domain on June 21, 2012 […]
The DotAsia Organisation is proud to announce the launch of Landrush.Asia, a platform where potential registrants can apply for their ".Asia" IDN directly. They can select from a list of participating registrars on the site […]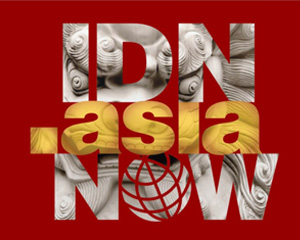 Around 10,000 .Asia IDNs already asked for at Close of Sunrise Download: [ PDF ] Hong Kong, August 2, 2011 - Following the successful completion of Sunrise, DotAsia today announces the opening of Landrush (http://idn.asia) for Chinese, Japanese and Korean ".Asia"...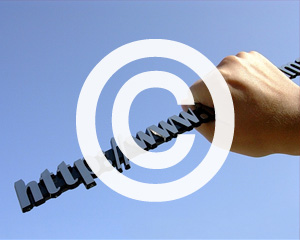 Twelve Leading Industry Stakeholders Sign Letter of Intent to Use Technical Measures to Protect Copyright Online


APRICOT-APAN 2011, Hong Kong -- www.apricot-apan.asia -- was the first ever joint event of APRICOT and APAN that made it the biggest Internet conference in Asia. The APRICOT (Asia Pacific Regional Internet Conference on Operational Technologies) -- www.apricot.asia --...
DSF City Dash -- www.citydash.asia -- is a signature fundraising event of the DIGITAL SOLIDARITY FUND (DSF: http://hk.dsf.asia), which was established by the Hong Kong Council of Social Service (HKCSS) in 2004 to empower disadvantaged groups to use information and...
Asia Pacific Entrepreneurship Awards -- www.apea.asia -- is a world-class awards recognizing and honoring business leaders who have shown outstanding performance and tenacity in developing successful businesses within the region. Organized by Enterprise Asia and...
APNG Camp -- www.apngcamp.asia -- is the camp for future internet leaders in the Asia Pacific Region where AP seniors and the Next Generation learn and work together. Sharing information among community promotes to activate Next Generation (APNG) activity through APNG...