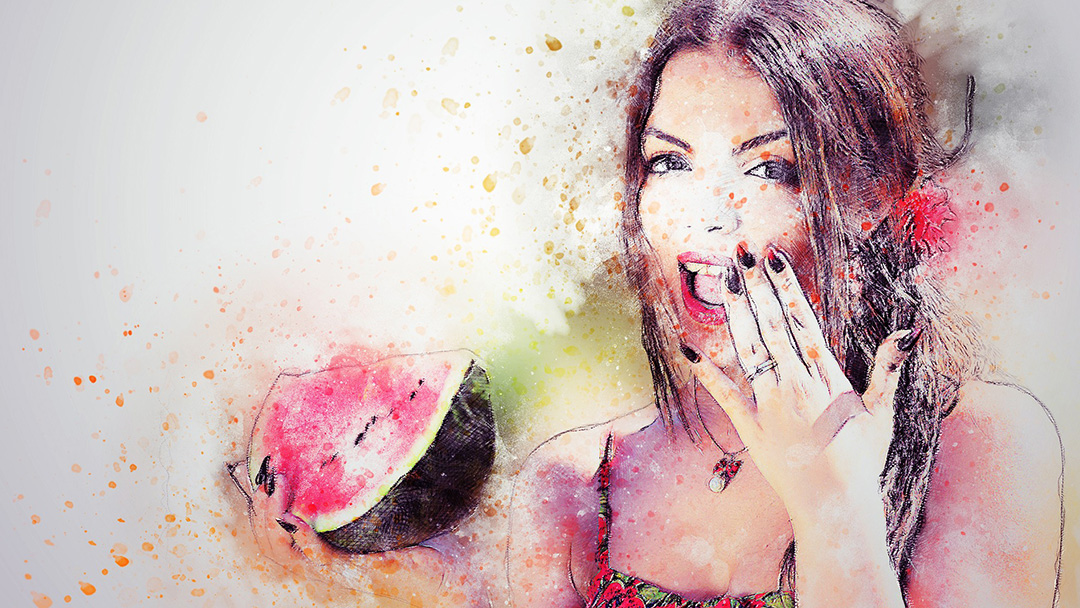 Like many other Asians, I grew up in a traditional household and my elders – from my grandmother to my mom (to think of it, maybe it was just the women) are highly superstitious. They told me the craziest things! I didn't want to believe in them, but I wasn't going to take any chances so I followed those rules. To this day, even though I still don't believe in those superstitions, I catch myself passing them onto my own daughter. At the very least, they ARE an excellent way to get her to follow rules.
read more


A look back at the year that was and a look forward to 2014 - In 2013 .Asia focused on promoting adoption and usage of .Asia domains across the region through a series of programs, including price reduction campaigns targeting pric sensitive markets. We also concentrated on partnering with groups that support SMEs and StartUps in Asia to demonstrate and encourage usage of .Asia domains under management [...]
With the Sunrise and Landrush Priority Registration phases completed, DotAsia is excited to announce that the Public Auction Phase for 1&2 character .Asia domains is now in full swing. ...
DotAsia announced today the release of, never before registered, 1&2 character and 3&4 numeric .Asia domains. Premium domains such as 8.asia, 28.asia, and X.asia, will be available for registration based on a multi-phase release plan starting from July 30th, 2013, while 3&4 numeric domains such as 2013.asia, 888.asia, and 777.asia will be up for grabs through auctions starting August 2013.
We are delighted to share with you our newly redesigned website, with a bold new look and enhanced navigation experience. To start, we've streamed lined our menus to give you quick access to the...
DotAsia is preparing for the release of premium, never registered, 1&2 character .Asia domains. Similar to the original .Asia launch processes, the 1&2 ASCII Character .Asia release will...