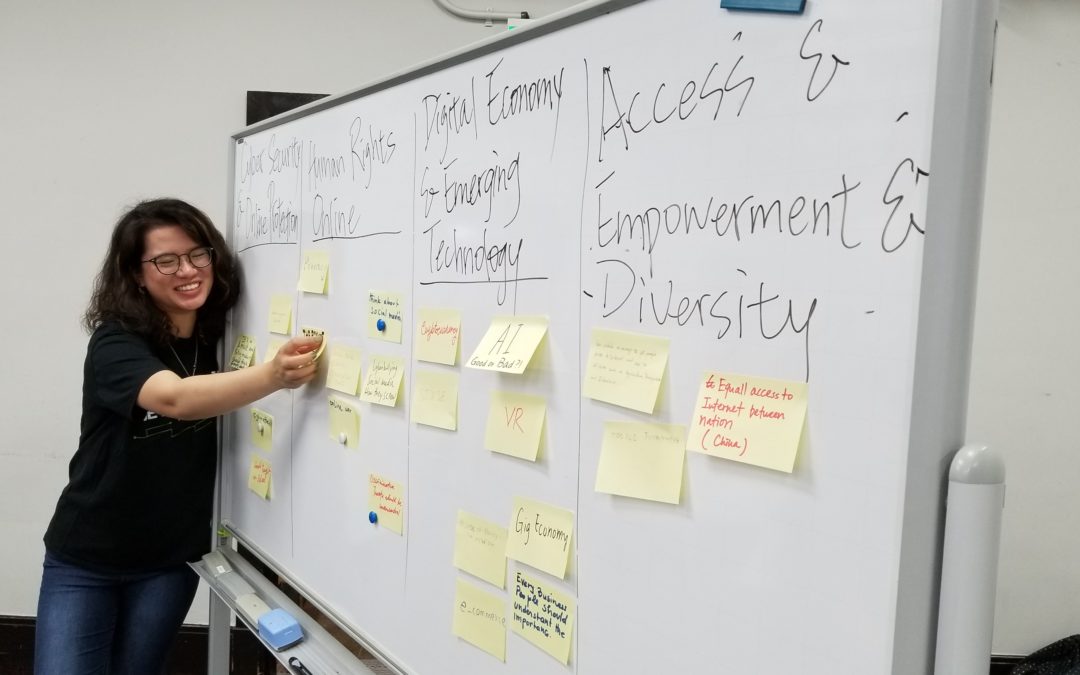 This trip to Kobe was like a mixture of of all things good. We held a model ICANN meeting and discussed many Internet issues, met with local and international students and played games together, and had fun with locals during the last two days of 078 Kobe Fest.
read more

No Results Found
The page you requested could not be found. Try refining your search, or use the navigation above to locate the post.


Download the PDF for offline reading.