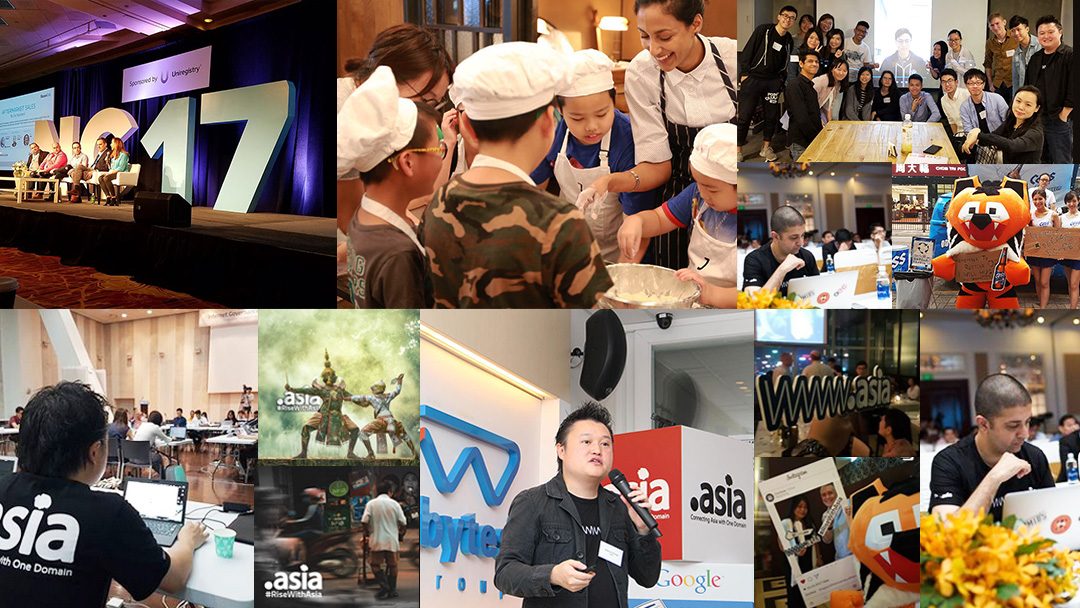 2017 has been a fun and fruitful year for .Asia, Ajitora, and our Go.Asia team.  The .Asia registry updated its Charter Eligibility Requirement Policies to accept registrations from registrants living outside of the Asia. We attended the worlds biggest domain name conference, worked with the UN to help advocate the SDGs, and played a key part in educating the locals on food health. We also celebrated our 10th year anniversary with a big party!  Read on to check out some of .Asia's best moments of 2017.
read more

No Results Found
The page you requested could not be found. Try refining your search, or use the navigation above to locate the post.


Download the PDF for offline reading.