.Asia is open to individuals, businesses and organizations around the world!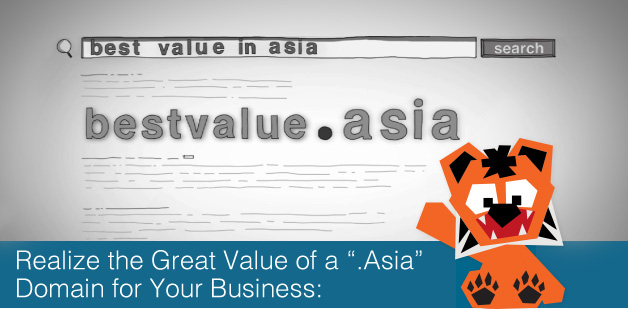 Connect with the

Largest Internet Marketplace

with one domain:

A .Asia domain gives you a foothold across the China, India, Japan, Korea and South East Asia markets.
Turn your business Instantly into an

Asia-Friendly Name

:

Your domain is your identity online. A .Asia domain can make a difference for you here in Asia, where relationships mean business.
Support

Internet development and access

in Asia:

Every .Asia registration helps fund community and charitable works in Asia. Do well and do good with every .Asia domain.

If you are an ICANN accredited registrar you can become a .Asia accredited registrar. Get firsthand access to registry promo prices, innovative marketing collateral and assistance in reaching and navigating the Asia domain market. Get accredited to become part of the .Asia family today.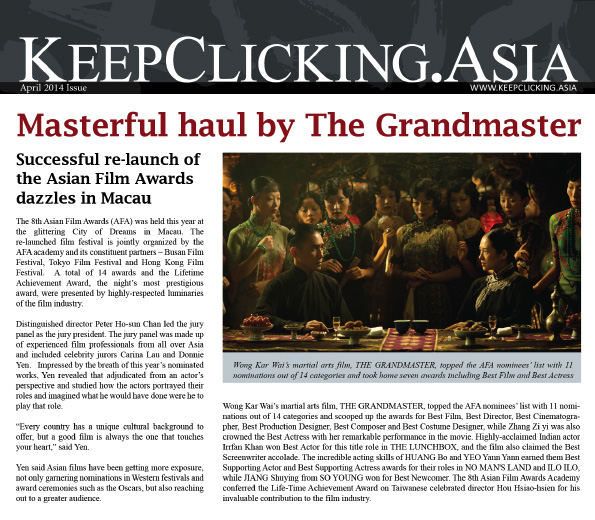 Masterful haul by The Grandmaster – Successful re-launch of the Asian Film Awards dazzles in Macau: The 8th Asian Film Awards (AFA) was held this year at the glittering City of Dreams in Macau. The re-launched film festival is jointly organized by the AFA academy and its constituent partners – Busan Film Festival, Tokyo Film Festival and Hong Kong Film Festival. A total of 14 awards and the Lifetime Achievement Award, the night's most prestigious award, were presented […]
read more


「一美元 助團圓」捐助計畫即日啟動 Relief.Asia長期支援災後重建工作 即時發佈 [2008-06-11 台北/香港訊] 亞洲域名註冊組織 DotAsia Organisation (.Asia)表示, 今年首 季 .Asia 域名總註冊量可望突破25萬個。進行中的日出期(Sunrise)與搶灘期(Landrush)域名 拍賣程序, 截至目前之結標總金額, 已超越美金兩百五十萬元。 DotAsia執行長鍾宏安表示: 「.Asia 申請者能夠公平公正公開地參與拍賣活動, 證明了以競價 形式開放頂級域名註冊,...


No Results Found
The page you requested could not be found. Try refining your search, or use the navigation above to locate the post.