.Asia is open to individuals, businesses and organizations around the world!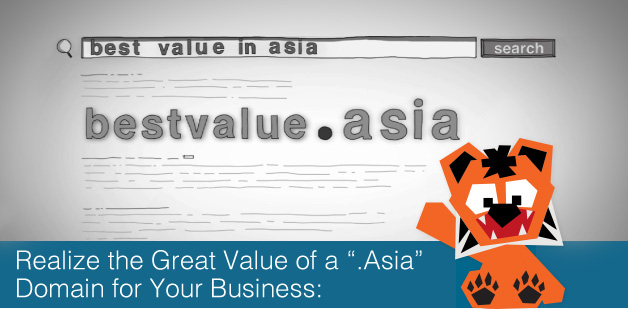 Connect with the

Largest Internet Marketplace

with one domain:

A .Asia domain gives you a foothold across the China, India, Japan, Korea and South East Asia markets.
Turn your business Instantly into an

Asia-Friendly Name

:

Your domain is your identity online. A .Asia domain can make a difference for you here in Asia, where relationships mean business.
Support

Internet development and access

in Asia:

Every .Asia registration helps fund community and charitable works in Asia. Do well and do good with every .Asia domain.

If you are an ICANN accredited registrar you can become a .Asia accredited registrar. Get firsthand access to registry promo prices, innovative marketing collateral and assistance in reaching and navigating the Asia domain market. Get accredited to become part of the .Asia family today.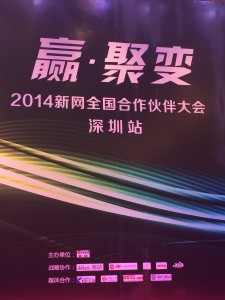 自2014年5月13日起,新网在北京,深圳,上海等十五个城市展开了为期一个月的"赢•聚变"合作伙伴大会。DotAsia作为赞助商出席了此次活动。 CEO Edmon Chung, 锺宏安先生也在武汉场,就新顶级域名发展前瞻和 .Asia域名如何帮助您更好的在亚洲开拓市场为话题进行了演说。此次会议规模是近五年内业界最大的,也吸引了世界各地的域名注册局, 同时也有上千家新网合作伙伴到场参与。
read more


Community, Industry & Reverse Prior Rights Verification for New gTLDs –
November 18, 2013, Buenos Aires – Namesphere and IP Metro will team up to offer customized Sunrise Clearinghouse services for New gTLDs.


No Results Found
The page you requested could not be found. Try refining your search, or use the navigation above to locate the post.