Top 10: Business trip destinations around Asia
Having been with .Asia for the best part of 10 years now, I have had the honor of traveling around the region, building relationships and increasing the awareness of the domain extension. Here are my top 10 places I have visited in the region.
10. Yangon, Myanmar

In 2015, I made the trip in Yangon to catch up with some of the resellers in the market and also meet some prominent people within the industry. Yangon is growing tremendously well and after the work is over, there are plenty of places to wind down and relax. A growing number of Japanese and Korean people there has meant lots of Asian variety in terms of cuisine and bars. A city worth checking out!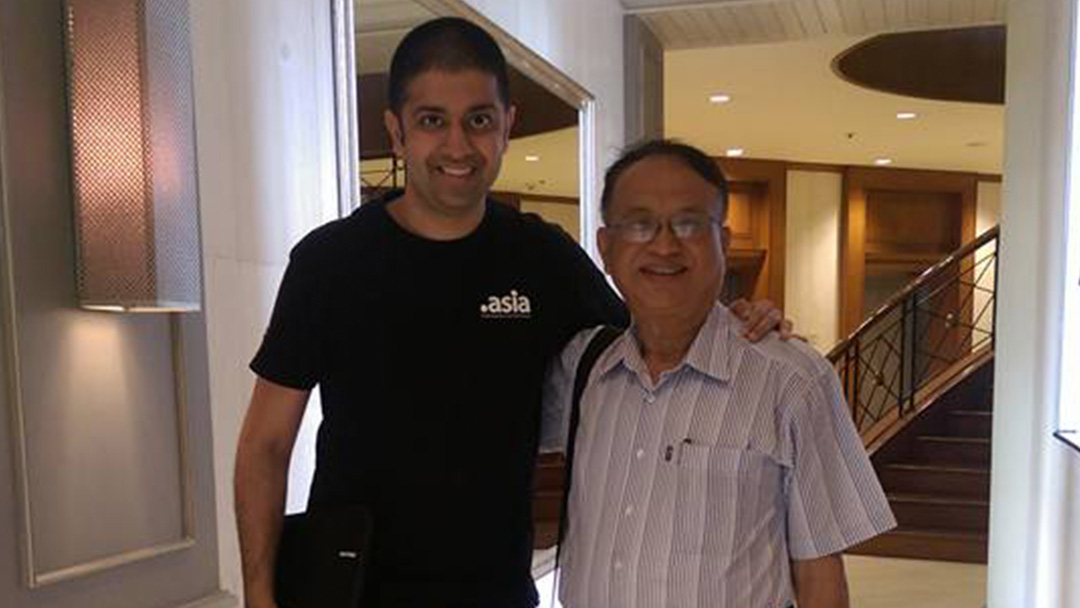 9. Kuala Lumpur, Malaysia

With many of our partners in the region, Kuala Lumpur is the city I have been to the most over the past 10 years. It never fails to amaze and entertain me. Malaysia has always been one of our best markets in terms of usage of the .Asia domain name. The evenings give way to some of the best rooftop bars in Asia such as drbar.asia. After some happy hour fun, it is time to devour some Malaysian Cuisine, which never fails to disappoint!
8. Colombo and Nuwara Eliya, Sri Lanka

A city which is always smiling. Once you arrive at the airport and get to the hotel, you will probably be greeted by millions of "Welcome Sir!". That is the way the city runs, with cheerfulness and a positive attitude. Be prepared to be pampered by your hosts here. The city is full of spa treatments with a Sri Lankan flavor and be ready to gulp down some of the best seafood ever. Sri Lanka is famous for its chilli crabs and tea. A must visit place.
7. Hyderabad, India

I had the honor of visiting Hyderabad, home to offices of Oracle, Infosys and Microsoft, in 2014 for the first DomainX event. It was a gathering of all domainers from India. Having been to domainer gatherings around the world, it was good to attend one in the Asia Pacific region. Once business has ended, head to any local restaurant and try their biryani ( a local rice dish) and be blown away!
6. Ho Chi Minh City, Vietnam

Having been in discussions with 2 key registrars in the region, it was high time to visit this country, which has a staggering 67.1% Internet penetration. The visits to their offices are something I will never forget and the care they show their guests is really something. After the discussions are done, there are countless great eateries serving local Vietnamese food and lots of European/Western cuisine (steakhouse.asia, elgaucho.asia). Be prepared to drink a lot of beer and coffee. A city which I would never hesitate to visit again and it is only 2 hours away from Hong Kong.
5. Beijing, China

During my 10 year stint at .Asia, I have had the honor of visiting the capital of China twice. The first was at the ICANN meeting there and the second time, I was asked to do a presentation on the state of Indian IDN development. The meetings were awesome and the crowds are getting very interactive nowadays. In the evening, spend some time relaxing in your accommodations which are usually very spacious. Be sure to give Peking duck a try, it is delightful.
4. Delhi, India

My first trip after joining .Asia was a trip back to my motherland India, Delhi to be precise. It was my first ICANN meeting so it was quite nervous at the start. We were celebrating the start of our Landrush too and threw a huge party with Kapil Dev ( a famous Indian cricketer) who was present as well. If you are a fan of butter chicken, Delhi is the best place to grab the most authentic rendition. I particularly enjoy checking out parts of the old Delhi, where you can really feel the local atmosphere.
3. Singapore

Singapore has become my second home over the past 10 years. Tourists in the city asking me for directions have stopped me and I succeeded in helping too! There have been tons of shows in Singapore such as the Internet Show, CommunicAsia and even some gatherings with our local partners there. It is so easy to get around in Singapore and their food is superb. Alborgo.asia serves some of the best Italian dishes I've tasted. During every trip, I will make sure I head down to some of the local hawker centers to grab their local delights.
2. Shanghai, China

Second on my list is Shanghai where I visited for a ResellerClub event back in 2014. The local crowd were very eager to learn more, not only about .Asia and what we were doing, but also about the internet industry as a whole. What I enjoyed the most was how the locals were keen to share their culture with the foreigners too. I remember during one lunch break, I was taken to have the best xiaolongbao. Their nightlife cannot be topped with hosts finding it rude if you do not drink with them. Go figure!
1. Mumbai, India

Mumbai is a city always close to my heart. I have been blessed by having a chance to meet some of the biggest players in the industry there, including ResellerClub and Bigrock. Recently some new registrars in the area have started reaching out too. I have attended the ResellerClub Summit there twice and I can say for sure, Mumbai's crowd is the most engaged. You really have to be prepared before joining any event there. The relationships you form with people there are not only limited to work. There are several staff who used to work with ResellerClub when I was there, but no longer do. We still keep in touch to this day and we'll always have time for a meal in Mumbai too. The nightlife and the cuisine cannot be matched anywhere and it is one city I could never say no to.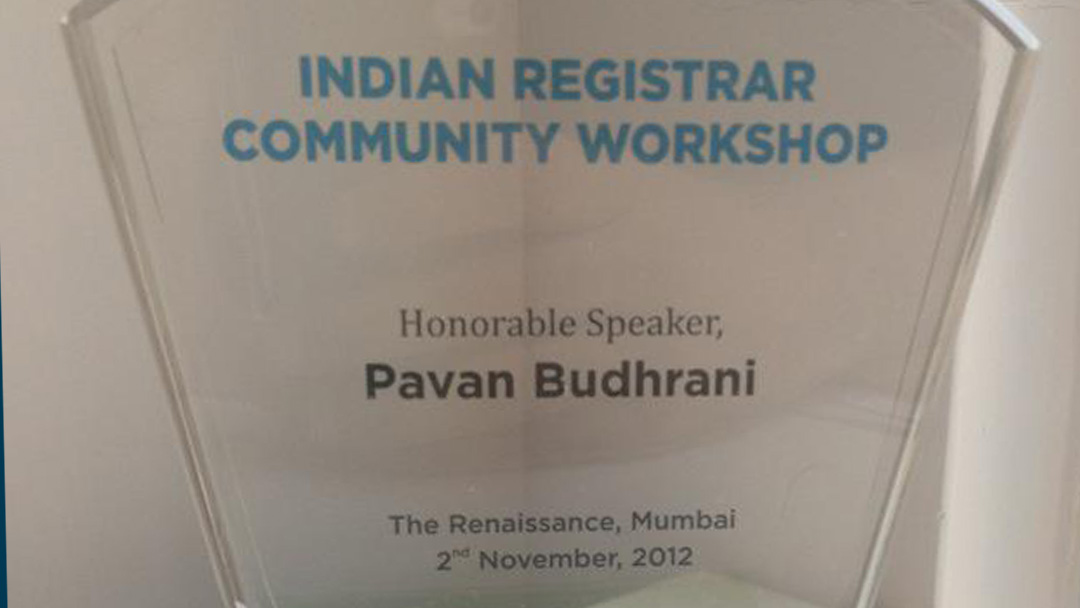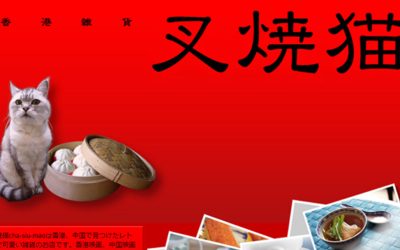 Over the years there have been numerous exciting .Asia domains set up. One of the earliest examples was Johnny Walker's KeepWalking.Asia as part of an Asia wide TV and online campaign in 2008. Even though the domain is no longer operational, it inspired our continued tracking of live .Asia websites through the KeepClicking.Asia initiative, now integrated with our main site and social media page: http://www.facebook.asia/dot.asia.
Here are my Top 10 picks (at the moment… as it certainly changes all the time) of high traffic .Asia domains that exemplify or showcase how .Asia domains can be used.
read more