As a movie lover, it's always hard to pick the top 10. Frankly speaking, if there is no year limitation (2017), I would definitely have a wider selection.
A movie is not just a form of entertainment, it can also inspire people and even influence an individual's way of thinking. So here is my top 10 without any specific ranking orders:
Wolf Warrior 2, China

This movie comes together as an Asian medley of "Rambo", "XXX" and "Fast and Furious". It combines the heroism of Sylvester Stallone, individualistic character of Vin Diesel, and the physics defying scenes of Fast and Furious coupled with patriotism and love. I cannot find a reason to not watch this film if you have time to kill. Check out the trailer at Popcorn.asia.
Baahubali 2, Bollywood

This movie is full of magnificent scenes with impressive computer-generated imagery, cinematography and editing. If you want to see what modern Indian film production has to offer, this is the film you should watch. If you have time, check out the making of the film and be amazed at how it became a visual phenomenon in India filmmaking!
Secret Superstar, Bollywood

You can always count on an Aamir Khan movie to make you laugh and cry simultaneously. He is one of the very few actors/producers in India that can inspire audiences through his movies to reflect on thought-provoking social issues such as gender equality.
This is a story of a Muslim girl who aspires to be a singer and rebels against her father. She is helped by a man named Shakti Kumar (Aamir Khan) to make her dream come true. See what Aamir Khan has to say about his film at JustSaying.asia
Our Time Will Come (Chinese: 明月幾時有), Hong Kong

Ann Hui is one of my favorite directors. She often incorporates history into her films. I first came across Ann's movies in 1981, watching "The Story of Woo Viet" and since then, my admiration for her talent began. Standing out for me is "Our Time Will Come", a depiction of a true story featuring a brave and resilient female protagonist during Japan's occupation of Hong Kong. This is the third part of Hui's Sino-Japanese War film trilogy, preceded by "Love in a Fallen City" and "The Golden Era." Her Vietnam trilogy is also worth checking out too!
Mad World (Chinese: 一念無明), Hong Kong

This movie uncovers BIG social issues faced by the proletariat class, including housing and healthcare problems in Hong Kong.
With a budget of only HKD 260K, "Mad World" is a bold independent film that exposes the issues of its characters and Hong Kong without excessive dramatization or sloganeering to address the social and political controversies of the city.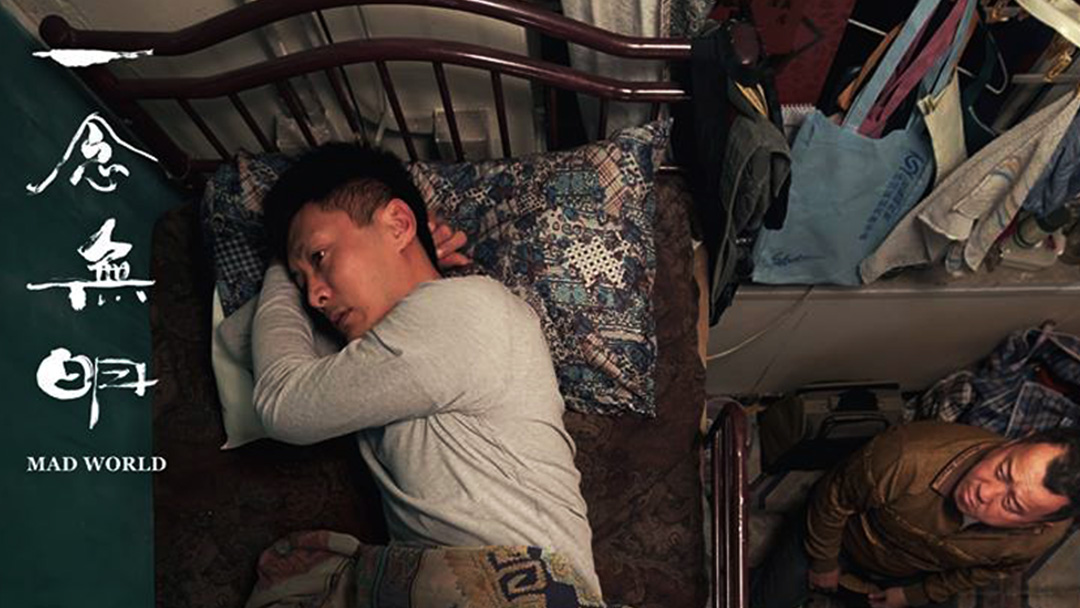 Photo source: Golden Scene Co. Ltd
In This Corner Of The World (Chinese: 謝謝你,在世界角落中找到我), Japan

This film is the winner of the 40th Japan Academy Award for Best Animation. This affecting story of Japanese domestic life before and after the atomic bomb is beautifully executed with a feathery, watercolour palette of pale colours and fuzzy horizons.
Taxi Driver, South Korea

Song Kang-Ho really is a genius actor who brings life and energy to his characters. Inspired by the true events of the 1980 Gwangju Uprising, Song plays the role of a taxi driver who makes a living for his daughter and family. Nevertheless, he sacrifices his personal safety in pursuit of truth and democracy. Song's performance in this movie is absolutely amazing.
"Taxi Driver" will represent South Korea as its candidate for the 2018 Oscars' best foreign-language film category. For his role in the movie, Song won Best Actor at Montreal's Fantasia International Film Festival.
Battleship Island, South Korea

This film is based on a greatly fictionalized retelling of an Asian historical event. This lavishly produced feature revisits Japan's wartime abuse of Korean civilians who were forced into labor camps and risked their lives to escape.
紅衣小女孩2 (英語:The Tag-Along 2)
, Taiwan

Personally I am not a fan of horror movies but if you are, this movie can definitely bring the chills down your spine. This is a sequel to the 2015 horror film hit "The Tag-Along" — the "little girl in red," who became a popular legend in Taiwan. Just a reminder, you don't have to watch the first movie in order to follow second. This is a stand-alone story with the only common thread being the "little girl in red".
Bad Genius, Thailand

If you like grand heist films like "Now You See Me" and "Ocean's Eleven", "Bad Genius" will be a masterpiece of 2017 Asian film for you.
A commentary on the complexity of Asia's education system, this film is about the real-life story of a straight-A student who helps her classmates and friends cheat on their international standardized test for university admission. Bad Genius is an absolutely crazy film to watch. Check out another trailer at Cinematic.asia.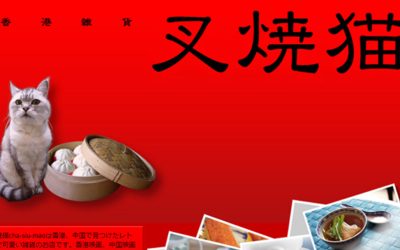 Over the years there have been numerous exciting .Asia domains set up. One of the earliest examples was Johnny Walker's KeepWalking.Asia as part of an Asia wide TV and online campaign in 2008. Even though the domain is no longer operational, it inspired our continued tracking of live .Asia websites through the KeepClicking.Asia initiative, now integrated with our main site and social media page: http://www.facebook.asia/dot.asia.
Here are my Top 10 picks (at the moment… as it certainly changes all the time) of high traffic .Asia domains that exemplify or showcase how .Asia domains can be used.
read more