In the face of declining global music sales in recent years, the music industry in Asia, particularly that of China, South Korea and Japan, is a rapidly growing economic sector; home to some of the world's largest music markets. I have shortlisted my top 10 most influential and outstanding Asian musicians as follows:
10. Suboi, Vietnam

Influenced by Eminem and Linkin Park in her childhood, Suboi is the first widely acclaimed Vietnamese female rapper, kicking off her career in the 2010s. She is considered Vietnam's queen of hip hop. In 2016, Suboi even drew international media attention after rapping for President Barack Obama at a Q&A session with young leaders in Ho Chi Minh City.
9. Charice Pempengco / Jake Zyrus (since 2017), Philippines

Charice is a Filipino singer who rose to popularity through YouTube. Back in 2010, Charice gained world-wide attention when Oprah Winfrey dubbed her "the most talented girl in the world". She released the international studio album "Charice" which entered the Billboard 200 at number eight in 2010, making it the first album of an Asian solo singer to land in the Top 10. During the inauguration of Filippino President Benigno Aquino III in 2010, Charice sang the Philippine national anthem. After coming out as a lesbian in 2013, Charice Pempengco has changed to a male name Jake Zyrus in 2017.
8. Rain, South Korea

In 2004, Rain's album "It's Raining" sold a million copies in Asia, and established him as an international star. In 2005, Rain released a Japanese album and became the first Korean star to perform at the Tokyo Dome. In 2006, he kicked off his world tour beyond Asia. Rain is considered a 'world star' due to his popularity, not only in South Korea and Japan, but throughout Asia, Europe and North America.
Photo source: USAG- Humphreys – www.Flickr.asia: K-Force Special Show – Pyeongtaek, South Korea – 7 March 2013, CC BY 2.0, Link
7. Eason Chan, Hong Kong

Eason has been cited by Time magazine as a front runner of the next generation of Canto-pop and Hong Kong media even dubbed him as the upcoming "God of Song" since the 2000s. In 2012, Time Out Hong Kong named Chan as the "King of Asian Pop". Chan is ranked at No.6 in the 2013 Forbes China Celebrity Top 100 List. In 2014, Kingston University even presented him with an honorary degree in recognition of his extraordinary achievements in the music industry.
6. Psy, South Korea

Psy is known domestically and internationally for his hit single "Gangnam Style" in 2012. His music video for "Gangnam Style" exceeded one billion views on YouTube in 2012, becoming the first video to do so in the website's history and bridged K-Pop to the international stage.
5. Namie Amuro, Japan

Namie Amuro has been an iconic figure in the Japanese pop music industry for the last 25 years. She is regarded as the "Queen of Japanese Pop" as one of the best selling artists in Japan. Amuro transformed from her youthful idol stereotype to that of a diva's with her experimentation in different music styles in Japanese and throughout the Western world. After her active performance in the limelight for 25 years, she has declared that she will retire from music in September 2018.
4. Jay Chou, Taiwan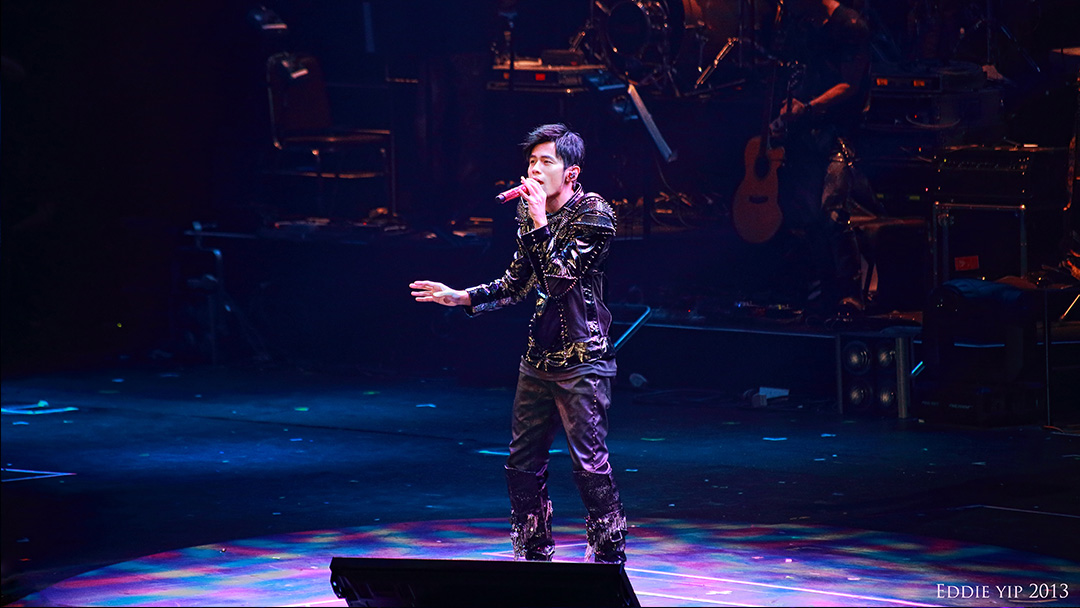 Since the 2000s, Jay's music has gained recognition throughout Asia. He has been leading a new trend of music which combines Western hip hop and Chinese literature. Because of his unique music style, he distinguished himself by leading a "China Wind" in Asian music history for a decade. In 2003, he was named as the "New King of Asian Pop" by Time magazine.
Photo source on www.Flickr.asia, Credit: Eddie Yip (eddiextcteam), CC BY-SA 2.0
3. Faye Wong, China/Hong Kong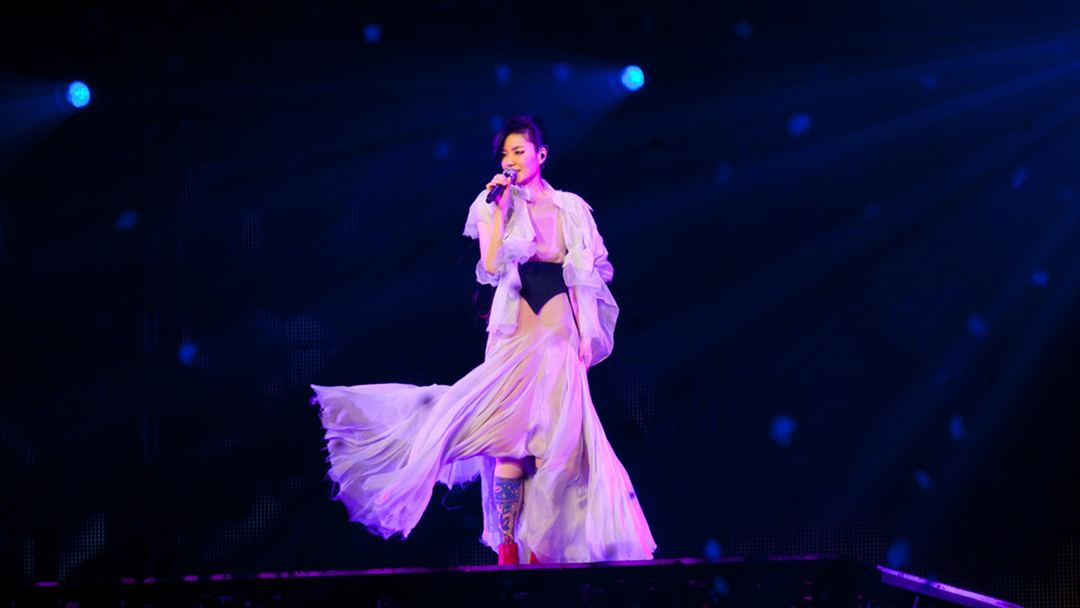 As a Beijing-born singer, Faye first started her career in Hong Kong and later became one of the most influential female singers in Asia over the last two decades. She has sold more than 30 albums in Cantonese, Mandarin and even Japanese, and is the first Asian singer featured on the cover of Time Magazine (Oct 1996). She is named "The Diva of Pop". In 2017, she became the first Asian singer to hold a concert with over 20 million audience, watching through a live stream on the Web.
Photo source: By lajabordidar – www.Flickr.asia: Faye 2011 Hong Kong, CC BY-SA 2.0, Link
2. Lang Lang, China

Lang Lang is a renowned classical / concert pianist who regularly performs with leading orchestras in Europe, North America, as well as China. Not only has he conquered the classical world with dazzling technique and charisma, his passion in working with various world acclaimed pop and jazz musicians on international collaborations extends traditional classical music to a massive audience.
1. Big Bang, South Korea

A 5-member South Korean boy band formed by G-Dragon, T.O.P, Taeyang, Daesung, and Seungri, Big Bang is cited as one of the most influential acts to shape the K-pop era of the 2010s. Big Bang helped spread the Korean Wave internationally, gaining the honorific title "Kings of K-pop".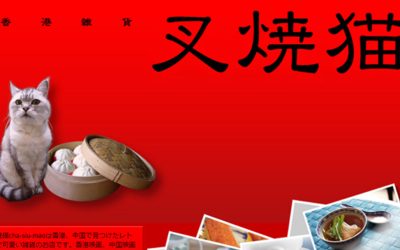 Over the years there have been numerous exciting .Asia domains set up. One of the earliest examples was Johnny Walker's KeepWalking.Asia as part of an Asia wide TV and online campaign in 2008. Even though the domain is no longer operational, it inspired our continued tracking of live .Asia websites through the KeepClicking.Asia initiative, now integrated with our main site and social media page: http://www.facebook.asia/dot.asia.
Here are my Top 10 picks (at the moment… as it certainly changes all the time) of high traffic .Asia domains that exemplify or showcase how .Asia domains can be used.
read more