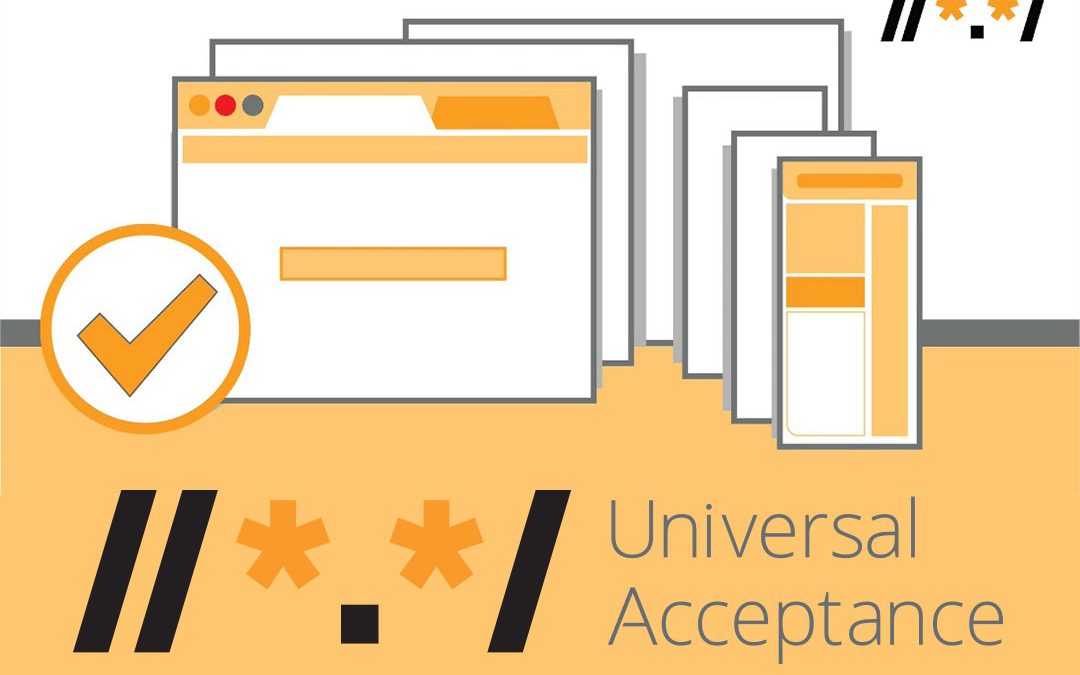 Millions of users may be denied access to your services – and that's not fair to you or to them.
Since 2010 the Domain Name System (DNS) has expanded dramatically, not only fueling competition, choice and innovation, but truly enabling a multi-lingual Internet.
read more

No Results Found
The page you requested could not be found. Try refining your search, or use the navigation above to locate the post.