.Asia is open to individuals, businesses and organizations around the world!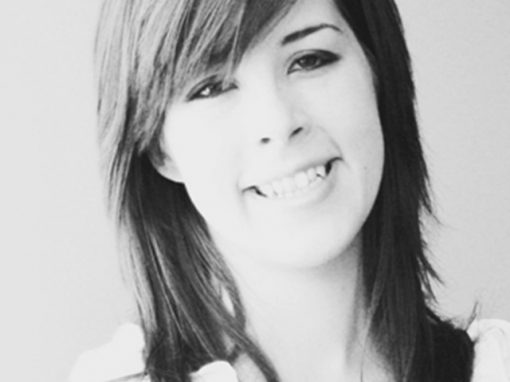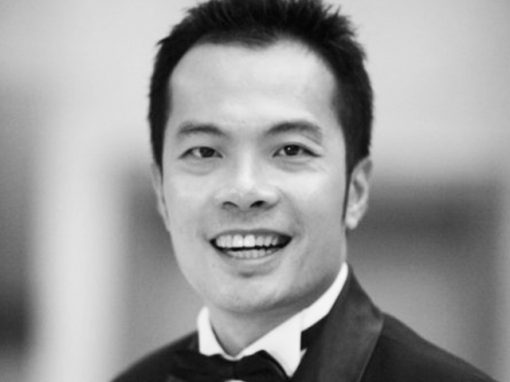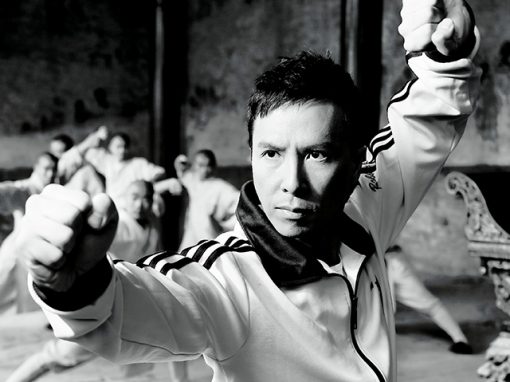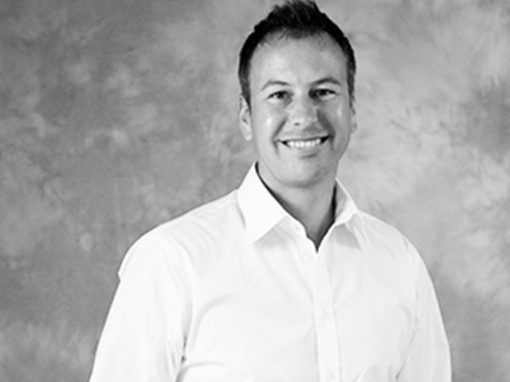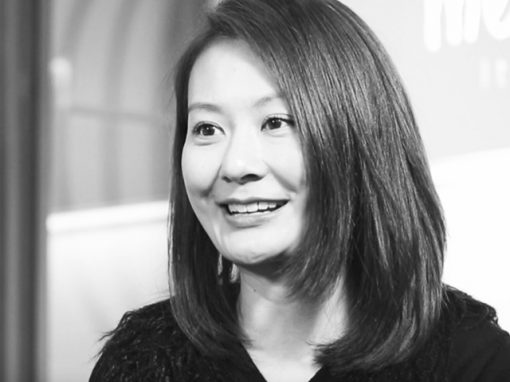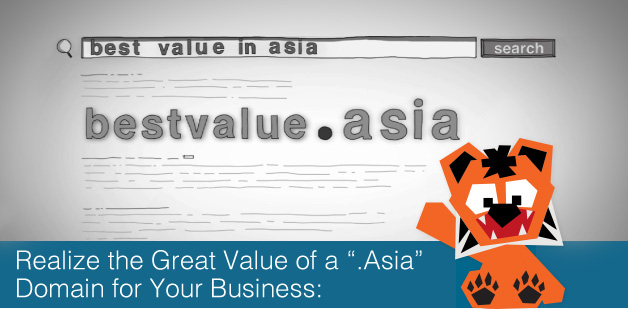 Connect with the

Largest Internet Marketplace

with one domain:

A .Asia domain gives you a foothold across the China, India, Japan, Korea and South East Asia markets.
Turn your business Instantly into an

Asia-Friendly Name

:

Your domain is your identity online. A .Asia domain can make a difference for you here in Asia, where relationships mean business.
Support

Internet development and access

in Asia:

Every .Asia registration helps fund community and charitable works in Asia. Do well and do good with every .Asia domain.

If you are an ICANN accredited registrar you can become a .Asia accredited registrar. Get firsthand access to registry promo prices, innovative marketing collateral and assistance in reaching and navigating the Asia domain market. Get accredited to become part of the .Asia family today.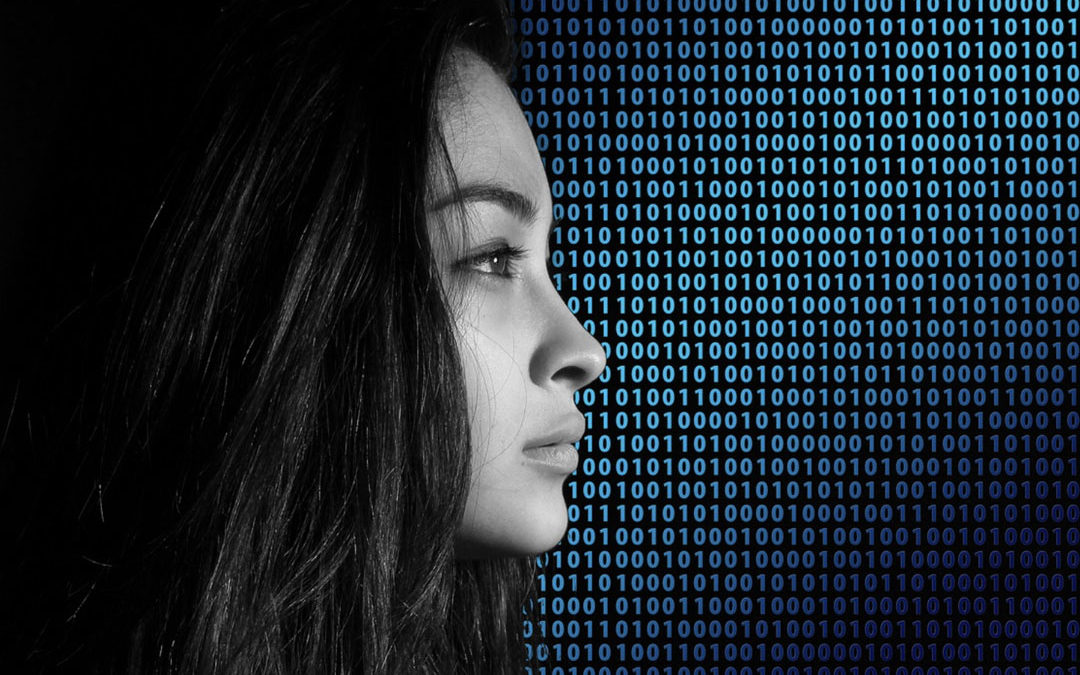 The European GDPR framework, first approved in 2016, came into effect last month on May 25, 2018. In theory, the "new" rules only apply to data collected from European individuals. However, due to the borderless nature of the Internet, many businesses and residents of Asia are also affected.
read more



Title Date Posted Comment Period Closing One- & Two- ASCII Character .ASIA Release Policies 14-June-2013 2-July-2013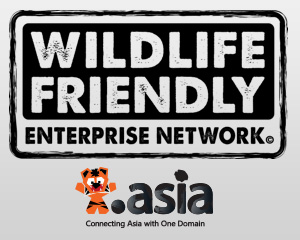 DotAsia Becomes First Global Internet Company to Join the Wildlife Friendly® Enterprise Network Supporting Tiger Conservation. DotAsia Organisation, who operates the global ".Asia" Top-Level Domain (TLD) as a not-for-profit …


GNOME.Asia Summit -- www.gnome.asia -- is Asia's GNOME user and developer conference, spreading the knowledge of GNOME across Asia.  The event focuses primarily on the GNOME desktop and other devices that use GNOME, and also covers GNOME-based applications and GNOME...
Digital Review of Asia Pacific -- www.digitalreview.asia -- aims to develop an online collaborative space and to facilitate a global community of researchers and writers in using social collaborative techniques of crowd-sourcing and generic Web 2.0 tools, for...
The Food Revolution has penetrated across Asia -- www.frd.asia -- including Australia, China, Hong Kong, India, Indonesia, Israel, Kuwait, Malaysia, New Zealand, Philippines, Qatar, Saudi Arabia, Singapore and Turkey. (Click here for reference .) The Food Revolution...
全港學生撐大運 -- www.ugames.asia | www.撐大運.asia -- 為支持深圳2011第二十六屆世界大學生夏季運動會,為國家和本地運動員打氣,以及更了解體育運動和發揚運動堅毅精神,香港青年學生動力將組織8000名中學生及大專院校學生,將於大運會期間前往深圳觀看比賽。 世界大學生運動會 (Universiad)...