.Asia is open to individuals, businesses and organizations around the world!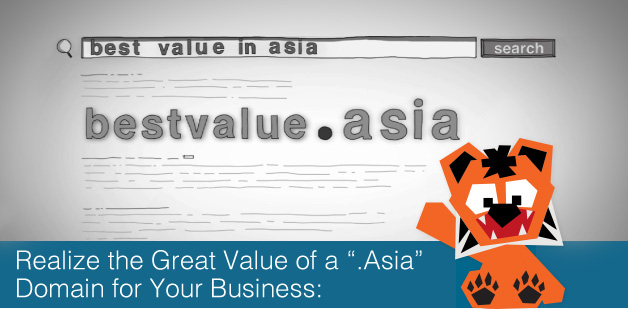 Connect with the

Largest Internet Marketplace

with one domain:

A .Asia domain gives you a foothold across the China, India, Japan, Korea and South East Asia markets.
Turn your business Instantly into an

Asia-Friendly Name

:

Your domain is your identity online. A .Asia domain can make a difference for you here in Asia, where relationships mean business.
Support

Internet development and access

in Asia:

Every .Asia registration helps fund community and charitable works in Asia. Do well and do good with every .Asia domain.

If you are an ICANN accredited registrar you can become a .Asia accredited registrar. Get firsthand access to registry promo prices, innovative marketing collateral and assistance in reaching and navigating the Asia domain market. Get accredited to become part of the .Asia family today.

This is a special advisory issued in response to persistent and ungrounded accusations against the DotAsia Organisation along with its CEO and Board Members, along with harassment of DotAsia Organisation's staff and professional advisers, perpetrated by certain individuals in recent months.
read more



Title Date Posted Comment Period Closing One- & Two- ASCII Character .ASIA Release Policies 14-June-2013 2-July-2013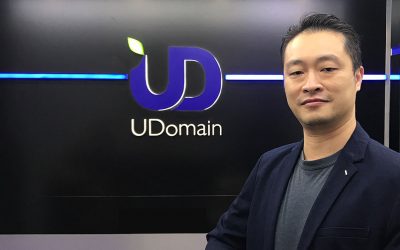 Two-character domain names are great for businesses as they are easy to remember and to type-out.  We're so happy to see 'UD.asia' recently acquired by award-winning IT firm UDomain. Headquartered in the same city as .ASIA, UDomain first started out as a hosting...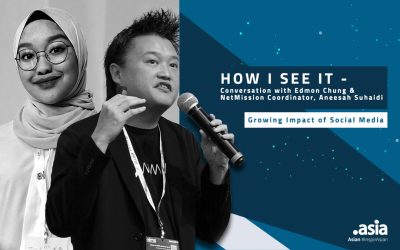 Billions of people connect to the Internet for solely to connect be on social media nowadays. In many aspects, social media has become one of the most important tools to keep us engaged and connected, especially during COVID.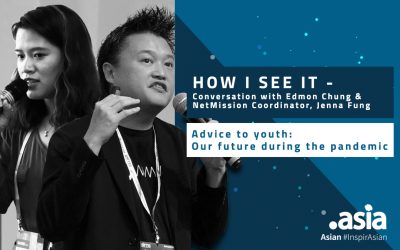 This episode, we explore three areas that young people are most concerned about during the pandemic — education, career, and future., What can we learn from the pandemic and how can we do better once we return to the new normal.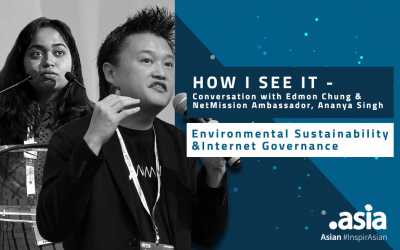 "Sustainable development is development that meets the needs of the present without compromising the ability of future generations to meet their own needs." Sustainable development has been a focus of international public policy since the Earth Summit in 1992. It...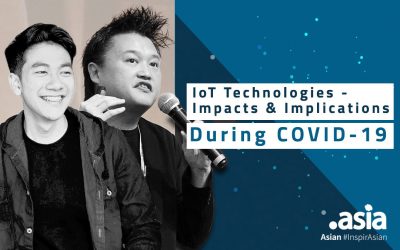 Many of us have heard of the Internet of Things (IoT), they refer to everyday objects, such as our phones or doorbells, that become "smart" as a result of their Internet connection.
The DotAsia Board is pleased to announce a series of governance enhancements to the DotAsia Organisation. This announcement of 5 foundational governance documents is the result of a year's work at the DotAsia Board since May 2019.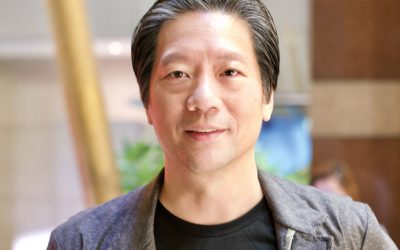 May is Asian Pacific American Heritage Month in the U.S. and Asian Heritage Month in Canada. Whether you are Asian American or Asian Canadian, May is a time to celebrate and take joy in Asian culture and community.
This May, we are dedicating our post to our channel partner Porkbun.com, founded by Asian American tech entrepreneur Raymond King.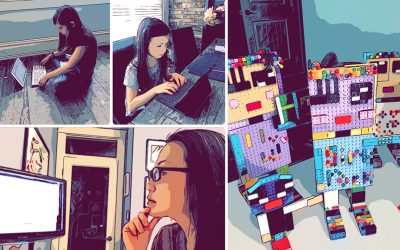 The past couple weeks have been challenging working from home with my new co-workers (age: 8 and 8). They are noisy, demanding, and at times, completely irrational! If you are self-quarantined with your kids like our family, you'll know exactly what I mean.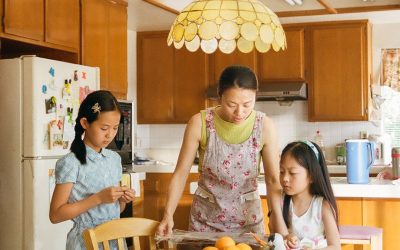 JIEJIE, Mandarin for sister, is directed by Asian-American writer and director Feng-I Fiona Roan. Her film won the prestigious HBO Asian Pacific American Visionary Award in 2018. At its heart, JIEJIE is an Asian American story of first-generation immigration experience from the view of a child. We caught up with Fiona to discuss what it was like growing up Asian-American in both Asia and the US, and her next big project – AMERICAN GIRL.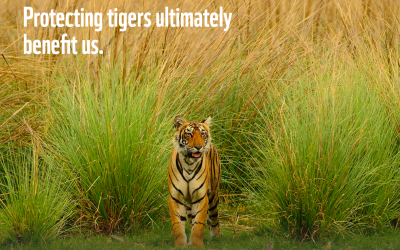 Every year since 2010, Global Tiger Day is celebrated on July 29th to raise awareness and support for tiger conservation. And I'm part of The Doubling Wild Tigers – Tx2 initiative. Our goal is to double wild tiger numbers by year 2022 across 12 tiger range countries in Asia and Russia.


GNOME.Asia Summit -- www.gnome.asia -- is Asia's GNOME user and developer conference, spreading the knowledge of GNOME across Asia.  The event focuses primarily on the GNOME desktop and other devices that use GNOME, and also covers GNOME-based applications and GNOME...
Digital Review of Asia Pacific -- www.digitalreview.asia -- aims to develop an online collaborative space and to facilitate a global community of researchers and writers in using social collaborative techniques of crowd-sourcing and generic Web 2.0 tools, for...
The Food Revolution has penetrated across Asia -- www.frd.asia -- including Australia, China, Hong Kong, India, Indonesia, Israel, Kuwait, Malaysia, New Zealand, Philippines, Qatar, Saudi Arabia, Singapore and Turkey. (Click here for reference .) The Food Revolution...
全港學生撐大運 -- www.ugames.asia | www.撐大運.asia -- 為支持深圳2011第二十六屆世界大學生夏季運動會,為國家和本地運動員打氣,以及更了解體育運動和發揚運動堅毅精神,香港青年學生動力將組織8000名中學生及大專院校學生,將於大運會期間前往深圳觀看比賽。 世界大學生運動會 (Universiad)...