.Asia is open to individuals, businesses and organizations around the world!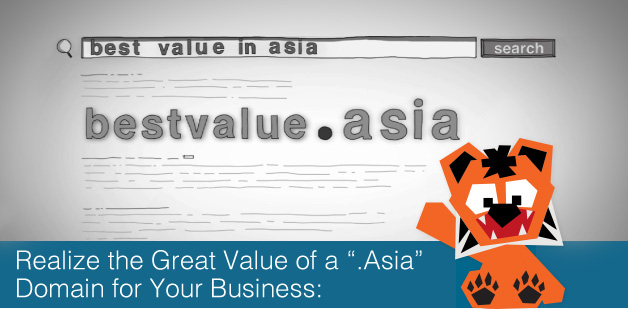 Connect with the

Largest Internet Marketplace

with one domain:

A .Asia domain gives you a foothold across the China, India, Japan, Korea and South East Asia markets.
Turn your business Instantly into an

Asia-Friendly Name

:

Your domain is your identity online. A .Asia domain can make a difference for you here in Asia, where relationships mean business.
Support

Internet development and access

in Asia:

Every .Asia registration helps fund community and charitable works in Asia. Do well and do good with every .Asia domain.

If you are an ICANN accredited registrar you can become a .Asia accredited registrar. Get firsthand access to registry promo prices, innovative marketing collateral and assistance in reaching and navigating the Asia domain market. Get accredited to become part of the .Asia family today.

The DotAsia Board is pleased to announce a series of governance enhancements to the DotAsia Organisation. This announcement of 5 foundational governance documents is the result of a year's work at the DotAsia Board since May 2019.
read more



Title Date Posted Comment Period Closing One- & Two- ASCII Character .ASIA Release Policies 14-June-2013 2-July-2013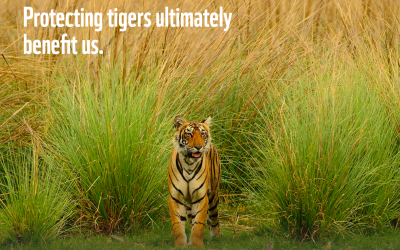 Every year since 2010, Global Tiger Day is celebrated on July 29th to raise awareness and support for tiger conservation. And I'm part of The Doubling Wild Tigers – Tx2 initiative. Our goal is to double wild tiger numbers by year 2022 across 12 tiger range countries in Asia and Russia.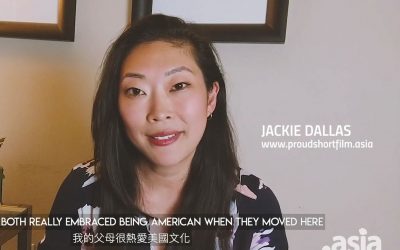 Last year we wrote about the PROUD Short Film created, produced and directed by Asian American actress Jackie Dallas.  Since then, PROUD (www.proudshortfilm.asia) has been chosen to be screened at numerous film festivals both in the U.S. and internationally.  It is...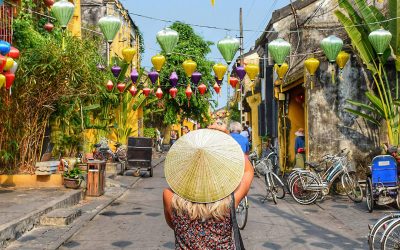 Mainly due to increased foreign direct investments and a considerable boost to the manufacturing sector, Vietnam is projected to be the fastest growing economy in Southeast Asia. According to the Institute of Chartered Accountants in England and Wales' recent Economic...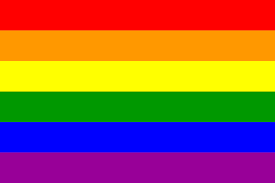 June is LGBTQ+ Pride month in the U.S. and Canada. A month chosen to honour the Stonewall Riots, a tipping point for the Gay Liberation Movement in the United States. You can find out more on the Stonewall uprising by going to www.fridae.asia – Asia's largest gay and...
The report of the "UN Secretary-General's High-level Panel on Digital Cooperation" was published earlier this month, and contains both a set of considerations and a list of actionable items broken down into the following categories: "An Inclusive Digital Economy and...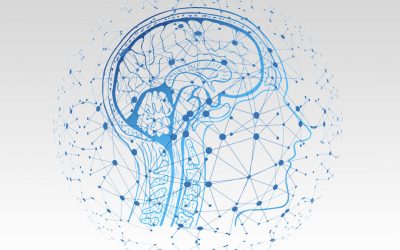 Our Hong Kong based Ambassadors had the opportunity to plunge straight into the hot topics buzzing around Internet Governance. The 2nd Hong Kong Internet Governance Forum Roundtable hosted by Internet Society HK with support from the Hon. Charles Mok's office at...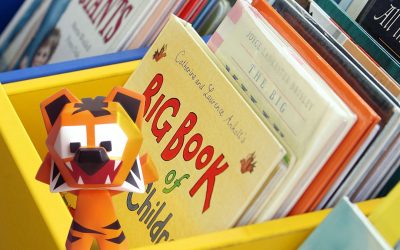 Aiming to develop social awareness and responsibility by providing platforms that empower kids to enact positive change in their community, Kids4Kids is hosting its 9th annual Sharing for a Cause (SFAC) campaign and DotAsia Organisation is proud to be one of the...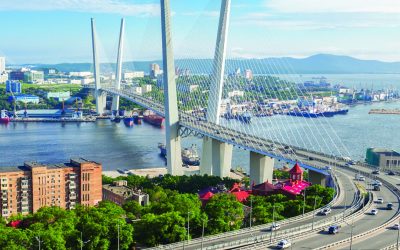 Have you heard of the city that sits on the easternmost terminus of the Trans Siberian railway? Vladivostok is the city that bears the honor. Situated in the Golden Horn Bay in the Russian Far East, it is the location for the 10th edition of the Asia Pacific Regional...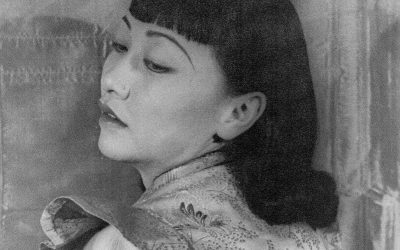 May is a month for celebrating the many cultural and societal contributions and achievements of overseas Asian communities in North America. It marks the observance of Asian Pacific American Heritage Month in the United States, and Asian Heritage Month in Canada.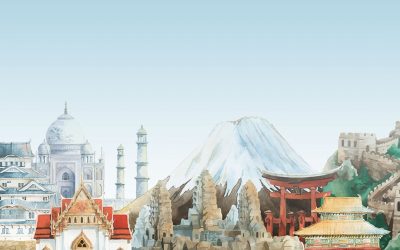 2019 年第四个月份,DotAsia 收到了中国工业和信息化部(MIIT)的好消息,.Asia 域名已获得中华人民共和国工业和信息化部(MIIT)的认证,.Asia 域名将再次在中国市场推出 。 中国是 .Asia 重要的服务市场,随着一带一路意味着互联互通,互相贸易丶互相分享,互相关爱,中华民族五千年文明史上从未如此跟世界紧密连接过,随着国际互联网增长迅速,...


GNOME.Asia Summit -- www.gnome.asia -- is Asia's GNOME user and developer conference, spreading the knowledge of GNOME across Asia.  The event focuses primarily on the GNOME desktop and other devices that use GNOME, and also covers GNOME-based applications and GNOME...
Digital Review of Asia Pacific -- www.digitalreview.asia -- aims to develop an online collaborative space and to facilitate a global community of researchers and writers in using social collaborative techniques of crowd-sourcing and generic Web 2.0 tools, for...
The Food Revolution has penetrated across Asia -- www.frd.asia -- including Australia, China, Hong Kong, India, Indonesia, Israel, Kuwait, Malaysia, New Zealand, Philippines, Qatar, Saudi Arabia, Singapore and Turkey. (Click here for reference .) The Food Revolution...
全港學生撐大運 -- www.ugames.asia | www.撐大運.asia -- 為支持深圳2011第二十六屆世界大學生夏季運動會,為國家和本地運動員打氣,以及更了解體育運動和發揚運動堅毅精神,香港青年學生動力將組織8000名中學生及大專院校學生,將於大運會期間前往深圳觀看比賽。 世界大學生運動會 (Universiad)...