.Asia is open to individuals, businesses and organizations around the world!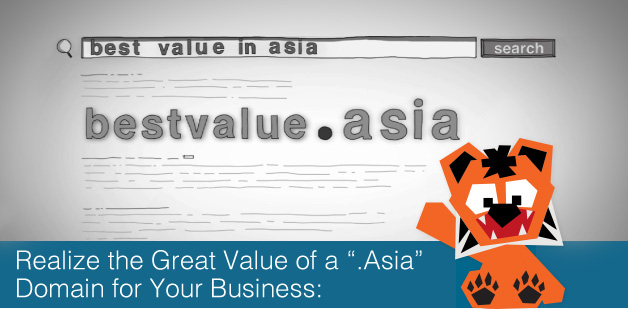 Connect with the

Largest Internet Marketplace

with one domain:

A .Asia domain gives you a foothold across the China, India, Japan, Korea and South East Asia markets.
Turn your business Instantly into an

Asia-Friendly Name

:

Your domain is your identity online. A .Asia domain can make a difference for you here in Asia, where relationships mean business.
Support

Internet development and access

in Asia:

Every .Asia registration helps fund community and charitable works in Asia. Do well and do good with every .Asia domain.

If you are an ICANN accredited registrar you can become a .Asia accredited registrar. Get firsthand access to registry promo prices, innovative marketing collateral and assistance in reaching and navigating the Asia domain market. Get accredited to become part of the .Asia family today.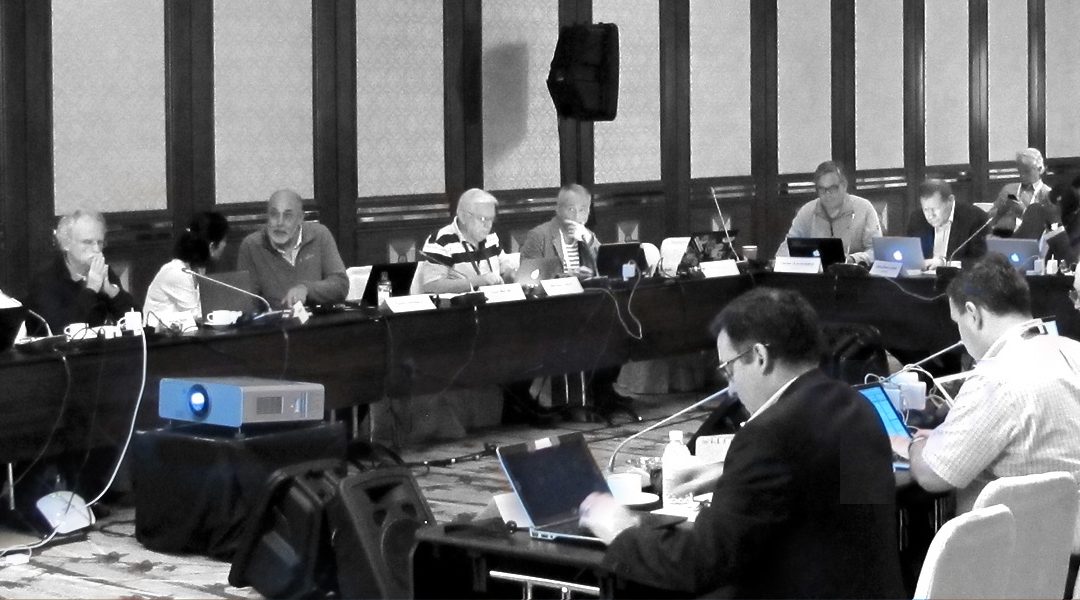 DotAsia Organisation is honored to announce its full support of and partnership with the Internet Society Singapore Chapter (ISOC SG) to serve as the secretariat for the IANA Stewardship Transition Coordination Group (ICG).  Key personnel from DotAsia are seconded to ISOC SG to form the core Secretariat Team for the ICG…
read more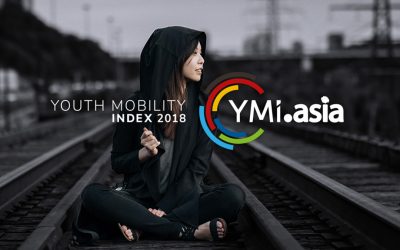 To commemorate its 10th year anniversary, operator of the '.Asia' regional top-level-domain, today released its first annual 'Youth Mobility Index (YMI.Asia)' report. YMI.Asia aims to measure the social, geo-physical and digital mobility of younger generations across Asia to better support young Asian entrepreneurs setting out to change the world.


MaD believes passionately that young people have enormous power to make a difference. Evolving around creativity, entrepreneurship, innovation and discovery, MaD, Organized by Hong Kong Institute of Contemporary Culture, is a Hong Kong-based platform devoted to...
OLPC (One-Laptop-Per-Child) -- www.olpc.asia -- is a non-profit organization providing a means to an end that sees children in even the most remote regions of the globe being given the opportunity to tap into their own potential, to be exposed to a whole world of...
Asia Open Source Software Centers (AOSSC) -- www.oss.asia -- is a collaborative initiative promoting open source technology adoption in Asia.  The mission of the AOSSC is to cooperate and contribute to the growth of OSS (Open Source Software) and to facilitate...
Relief.Asia -- www.relief.asia -- is an online platform which was developed in the wake of the Myanmar Cyclone and Sichuan Earthquake Disaster that tore through the region in May 2008. The website was deployed as a tool and platform to drive awareness and community...