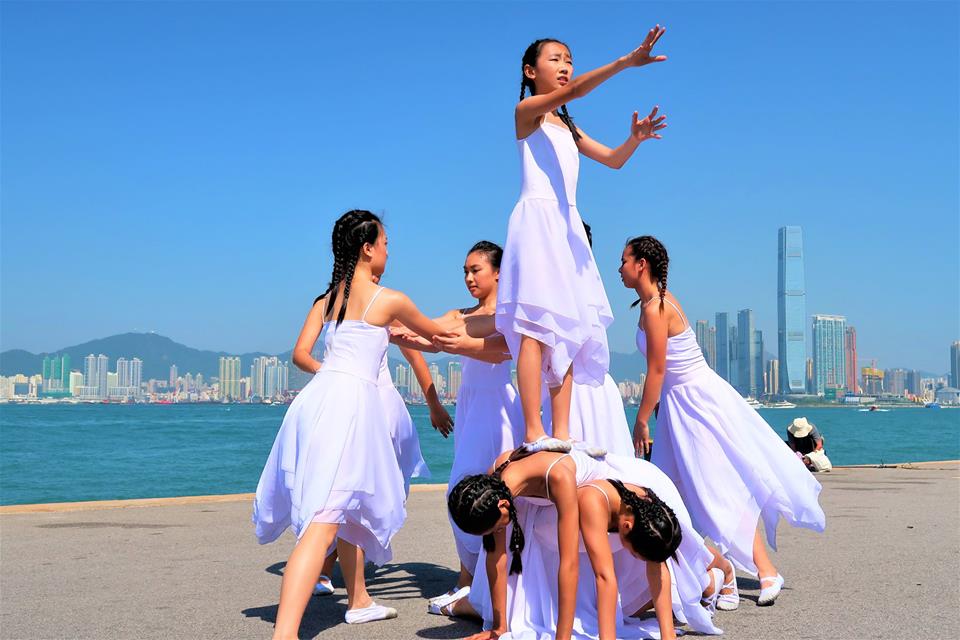 Do you still remember my #SayNoToPlastic Challenge from earlier? If the issue hasn't caught your attention yet you'd better listen up now!Indeed only 9% of the world's plastic we make is being recycled, and that means 8 million tonnes of plastic waste reach the ocean...
read more


Stand up Comedy is making its mark in the Asian region

I am so proud to see my birthplace has become the first country to achieve WWF's Tx2 goal – to double the number of wild tigers by 2022 – the next Chinese year of the tiger. The wild tiger population has jumped from 121 in 2009 to 235 in Nepal as of September 2018.

It's been inspiring to read the outpour of support for Asian representation in Western pop culture since the Crazy Rich Asians movie's blockbuster success this August. Dubbed as #AsianAugust, the summer of 2018 has seen more Asian actors celebrated in Western media than ever before. From the big screen to small screen, from movies such as 'Searching' starring John Cho; to Netflix's 'To All the Boys I've Loved Before' starring Asian teenager Lana Condor; to Canada's 'Kim's convenient store'; Asian actors dominated conversations regarding diversity and representation in the West.

B2B E-Commerce market taking off in Asia Pacific!

By now, most of us have heard of the movie 'Crazy Rich Asians'.  At its heart, a modern day love story based on the popular book with the same title, by Singaporean-American author Kevin Kwan, and directed by Asian American filmmaker Jon M. Chu. What's unconventional about this Hollywood studio backed American film is that it features an all-Asian cast.