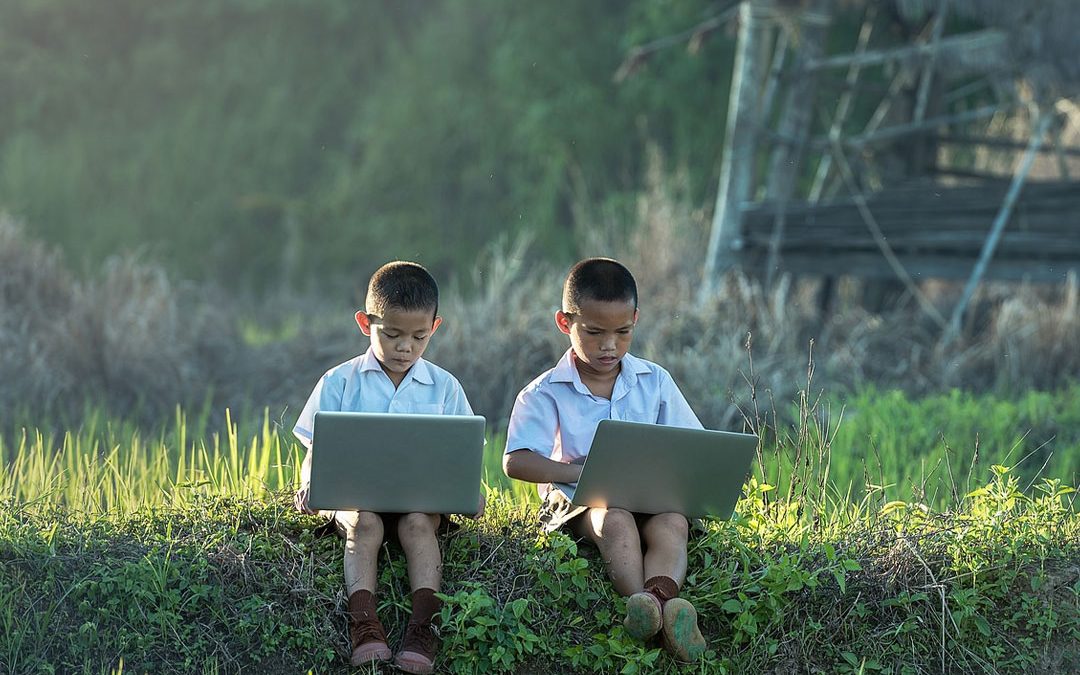 E-Commerce in Asia-Pacific is not showing any signs of slowing down. Over the past decade it has outpaced the global average and according to the Asia-Pacific B2C E-Commerce Market 2018 report, over 50% of global online retail sales stems from the Asia-Pacific region....
read more


The travel industry in Asia Pacific is skyrocketing and travel related service providers are to benefit! The growth for the region is to surge consistently over the next 5 years and this will result in airlines, hotels and tour guide businesses blossoming too.

Millions of users may be denied access to your services – and that's not fair to you or to them.
Since 2010 the Domain Name System (DNS) has expanded dramatically, not only fueling competition, choice and innovation, but truly enabling a multi-lingual Internet.

In 2017 we began the process of making .Asia domain name registrations easier for people and businesses located outside of Asia by eliminating the local presence constraint. Since then, broadening awareness around .Asia domains and fostering usage globally has been a major focus for us.