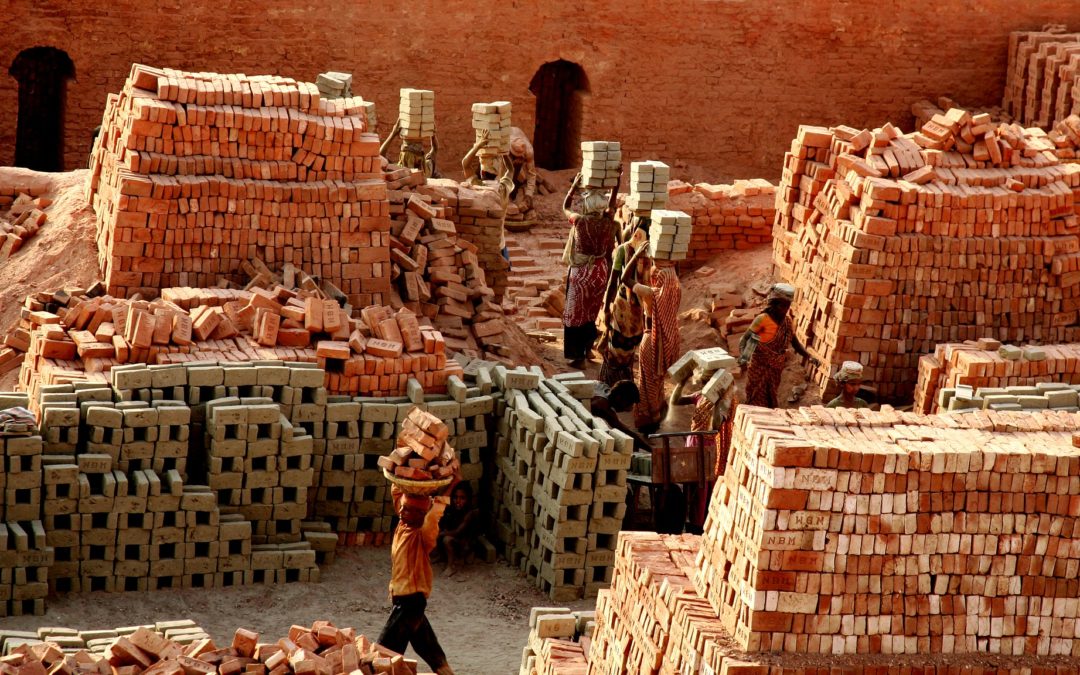 Bangladesh has been one of Asia's most stunning and unexpected success economies in recent years. With a social progressive policy in place, Bangladesh has transformed from one of the poorest countries in Asia to an aspiring economy. Of the many factors accounting for this transformation, the online space has played a vital role
read more


Bangladesh has been one of Asia's most stunning and unexpected success economies in recent years. With a social progressive policy in place, Bangladesh has transformed from one of the poorest countries in Asia to an aspiring economy. Of the many factors accounting for this transformation, the online space has played a vital role

To most Ambassadors, this summer was a busy but definitely a fruitful one. In the past few months, the ambassadors were deployed to participate in various internet governance activities in Asia. It was exciting that we physically reached out to 109 young people from different youth IGF happened in HK, TW, South Korea, and Vanuatu.

go.asia; Hong Kong Church Network for the Poor; The Samaritan Befrienders Hong Kong; MaD Asia; JCI City Lady Hong Kong;

In support of the Sustainable Development Goal 4 to ensure inclusive and equitable quality education and promote lifelong learning opportunities for all. DotAsia is happy to be a part of the Kids4Kids' Sharing for a Cause (SFAC) 2018 campaign.

The European GDPR framework, first approved in 2016, came into effect last month on May 25, 2018. In theory, the "new" rules only apply to data collected from European individuals. However, due to the borderless nature of the Internet, many businesses and residents of Asia are also affected.

This trip to Kobe was like a mixture of of all things good. We held a model ICANN meeting and discussed many Internet issues, met with local and international students and played games together, and had fun with locals during the last two days of 078 Kobe Fest.

According to a recent report by MINTEL, London-based market research firm,Asia is slowly being looked upon a promising region for the global coffee market over the past 2 years.

FinTech has become one of the many trending buzz words these days and everyone is diving into the market. Yet how many of these new technologies are actually helping to achieve the sustainable development goals or are they widening the digital gap?


Download the PDF for offline reading.
Download the PDF for offline reading.
Download the PDF for offline reading.